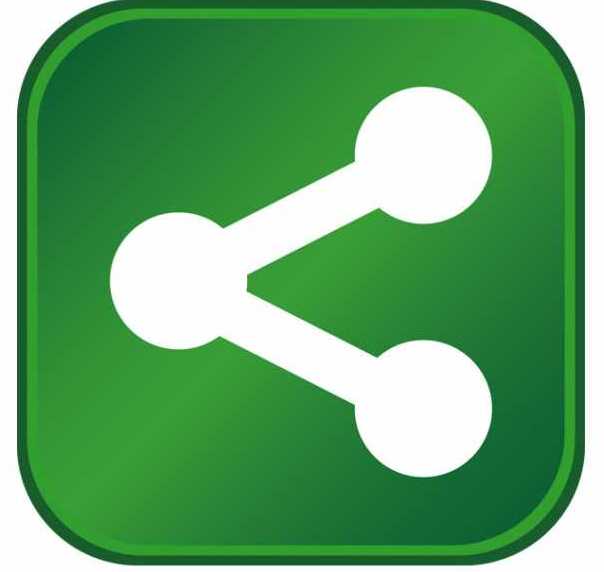 Vortek Surgical, LLC, a life sciences and biotechnology company, announced that it will relocate and expand its headquarters, manufacturing and distribution operations here, creating more than 60 new jobs by 2013.
Vortek Surgical specializes in the development, manufacture and commercialization of medical devices and surgical products.  Currently based in Indianapolis, the company will lease temporary space in the Brownsburg Motorsports Park and plans to invest $10.7 million in machinery, equipment and the construction of a build-to-suit facility by 2012.
"Indiana is fortunate to have a robust community of entrepreneurs who tackle complex problems with common-sense solutions, and Vortek Surgical is a fantastic example of that," said Governor Mitch Daniels.
Vortek Surgical develops and markets medical devices and products focused on reducing the risk of hospital infection and enhancing patient safety during surgical procedures.  Vortek's products are regulated by the Food and Drug Administration and are distributed to hospitals and health care facilities across the United States and overseas.
"The global focus on patient safety, infection prevention and efficient delivery of health care services has resulted in ever increasing markets for our current and future products,"   said Tom Szymczak, president and chief operating officer of Vortek Surgical.  "We have selected Brownsburg for our expansion because it offers the logistics advantages to serve both domestic and worldwide markets, a strong employee base and a clear commitment to become a preferred destination for life sciences companies like ours."
In the second quarter of 2010, Vortek Surgical will launch its Vortek Consumer Products subsidiary, with a focus on products geared for the retail consumer health care market. The company expects to begin hiring manufacturing, customer service and sales professionals for both divisions beginning in April.
The Indiana Economic Development Corporation offered Vortek Surgical up to $620,000 in performance-based tax credits and $20,000 in training grants based on the company's job creation plans. Hendricks County and the town of Brownsburg will consider additional property tax abatements at the request of the Hendricks County Economic Development Partnership.
"We are excited to welcome Vortek to Brownsburg.  Vortek is the second bio-tech company to commit to coming to Brownsburg in the past month.  Several other bio-tech companies are also considering locating in Brownsburg due to value offered and synergies associated with locating near similar businesses," said Dale Cheatham, Brownsburg town manager.
Vortek Surgical's announced plans to expand its medical device development operations to Brownsburg come less than a month after mobile biotechnology laboratory maker, Biologics LLC announced it will also locate its headquarters, design and manufacturing facilities in Hendricks County, creating 50 new jobs by 2013.
About Vortek Surgical
Vortek Surgical (www.vorteksurgical.com) is a specialty medical company dedicated to the development and commercialization of innovative medical devices and surgical products. Based in Indiana, Vortek is committed to offering products and educational resources to advance the safe and efficient delivery of patient care in an ever-changing environment. Products include the ENDODRAPE™ Colonoscopy Draping System, which provides a cleaner, safer, and cost effective solution to infection control and time management concerns in endoscopy.
About Vortek Consumer Products
Vortek Consumer Products, LLC is a wholly-owned subsidiary of Vortek Surgical, with a focus on providing practical product solutions to meet the medical and safety needs of the healthcare consumers worldwide.
About IEDC
Created by Governor Mitch Daniels in 2005 to replace the former Department of Commerce, the Indiana Economic Development Corporation is governed by a 12-member board chaired by Governor Daniels. Mitch Roob serves as the chief executive officer of the IEDC.  For more information about IEDC, visit www.iedc.in.gov.