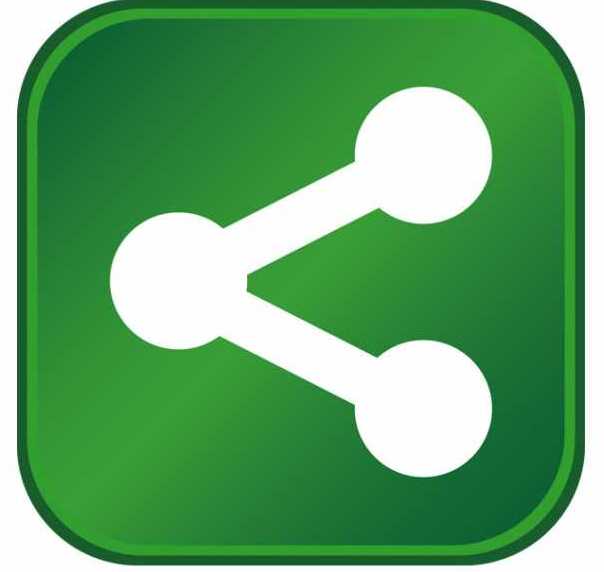 Edge Pharmacy Services, LLC, located in Colchester, VT, is announcing that it is expanding its manufacturing facility to include an additional 20,000 square feet of space. Edge specializes in a wide variety of compounded pharmaceuticals with specific focuses in operating room anesthesia, medications for ophthalmic surgery, dermatology, ENT, and allergy treatment. As demand for its products continues to increase, Edge is addressing the long term solution and investing over $1.5 million into expanding production capacity. The new capabilities implemented during the expansion will increase production capacity by five times what it is today.
With the new FDA and state 503B Outsourcing laws, the pharmaceutical industry is in a transitional period, since it is no longer legal to purchase many medications from traditional compounding pharmacies for office or hospital use. This is precipitating a large increase in the need for FDA registered and inspected facilities capable of keeping up with the demand. Included in Edge's expansion plan is the introduction of robotics into the manufacturing processes. Typically reserved for traditional pharmaceutical manufacturing, bringing industrial automation to the 503B Outsourcing space is a critical step to providing customers with not only the necessary throughput, but the assurance that quality and repeatability are built into the basic operations of the manufacturing process. This in turn will allow Edge to keep pace with the production demands, while also passing along the benefits of economies of scale to its customers in the form of reduced costs. Like any other industry, as volumes increase the justification for automation becomes easier, which in turn results in lower costs for the customer. It is very typical for Edge not only to bring hospitals and surgery centers into compliance with these new regulations, but also save them hundreds of thousands of dollars per year in pharmaceutical costs.
With respect to regulation, several changes over the past 3 years have impacted healthcare providers. Edge has been diligent in complying with new rules and regulations implemented by the Boards of Pharmacy, the Food and Drug Administration, USP-795, and USP-797. In the last 3 years, Edge has completed two FDA inspections and 7 Board of Pharmacy inspections, each very closely looking at and commenting on its processes in manufacturing and quality control. Edge's 2017 facility expansion is the latest effort and commitment to continue those standards.