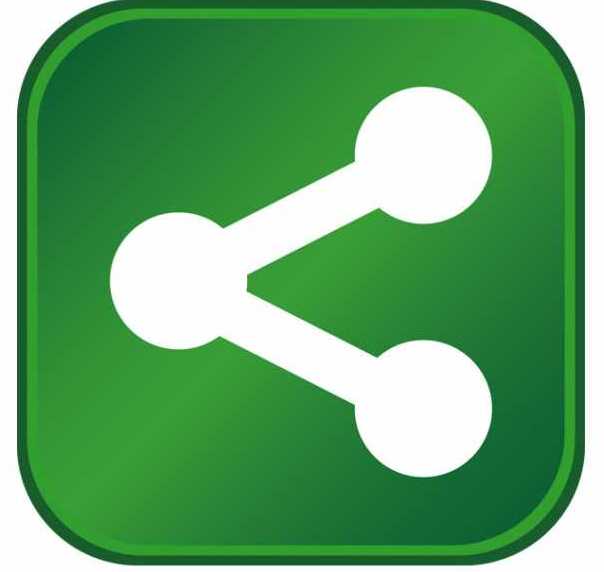 BioMed Realty Trust, Inc. broke ground on the construction of one of the largest life science hubs in Seattle, the BioMed Realty Research Center. This development of an additional 122,000 square feet of laboratory and office space at 500 Fairview in South Lake Union is an expansion of the current building located at 530 Fairview. 
The BioMed Realty Research Center will be approximately 223,000 square feet of state-of-the-art life science real estate, comprised of the new 122,000 square foot building and the current 101,000 square feet of world-class laboratory and office space currently at 530 Fairview, which is currently 100 percent leased to Novo Nordisk, NanoString Technologies and Presage Biosciences. 
"As the first major new biomedical research and office complex built in nearly five years, this project represents not only jobs in the lab, but also construction and business support services. More than 400 life sciences and global health companies and 10 national labs already thrive here and employ more than 34,000 Washingtonians. This BioMed Realty Research Center signals an exciting expansion for the industry, and we will continue to encourage investment and more growth as our state competes with the leading life sciences hubs in the world," said Governor Jay Inslee.
"BioMed Realty is excited about growing our presence in the thriving South Lake Union market in Seattle with the expansion of our BioMed Realty Research Center into the iconic hub for innovation for Seattle's life science community," said Alan Gold, Chairman and CEO of BioMed Realty. "The new state-of-the-art life science facility will offer companies in Seattle the perfect setting to pursue their transformational research and groundbreaking science."
The expanded BioMed Realty Research Center will be an institutional grade, class A+ lab and office building.  Tenants will enjoy a full range of amenities within the Center and throughout the vibrant South Lake Union neighborhood, including onsite parking, fitness center and 100-person conference center.  Tenants will also experience great views of Lake Union along with easy access to downtown, to public transportation and to Interstate 5.
"We understand that our tenants want the full live, work and play environment for their employees and the expanded BioMed Realty Research Center will offer the best experience for life science companies in Seattle," said Mike Ruhl, Senior Director, Leasing and Development of BioMed Realty, in Seattle.  "We are continuing the transformation of South Lake Union by contributing to and supporting the growth of the life science industry, which continues to be a key economic driver for the Seattle economy."
Construction began with a kick-off event at the project location in South Lake Union.  BioMed Realty CEO Alan Gold and President Kent Griffin were joined by state and local political leaders and members of Seattle's biotech community to officially kick off the construction for the new BioMed Realty Research Center building at 500 Fairview Avenue, which is expected to be completed in early 2016. 
About BioMed Realty Trust
BioMed Realty, with its trusted expertise and valuable relationships, delivers optimal real estate solutions for biotechnology and pharmaceutical companies, scientific research institutions, government agencies and other entities involved in the life science industry. BioMed Realty owns or has interests in properties comprising approximately 17.2 million rentable square feet.  Additional information is available at www.biomedrealty.com. Follow us on Twitter @biomedrealty.