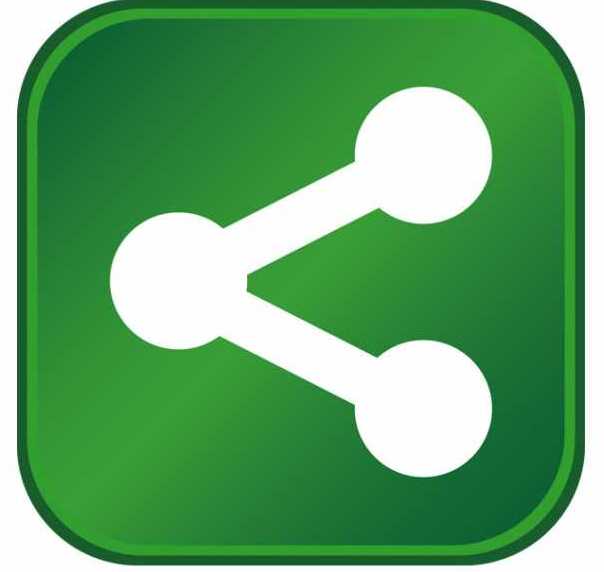 National Decision Support Company (NDSC) announced opening offices in Madison, WI.
"With over two million monthly transactions being generated by more than 100 health systems using our flagship solution ACR Select, and our recent expansion into new clinical areas through CareSelect, our development needs are growing rapidly," said Michael Mardini, CEO, NDSC. "By creating a dedicated R&D headquarters in Madison, we're able to attract top talent and create the collaborative atmosphere required for an agile development team."
The company's new software development headquarters is located in the historic Jackman Building, which overlooks the Wisconsin State Capitol in downtown Madison.
"We selected Madison to capitalize on its reputation as a technology startup hub and access to qualified talent," said Tom Conti, VP of Product and Technology.
The company's flagship solution, CareSelect, is designed to house and manage both national and local guidelines and enable healthcare organizations to directly manage the delivery and configuration of EMR advisories using the most up to date clinical knowledge—all within native EMR user interfaces. The company's clients include healthcare providers globally, and its solutions are delivered through partnerships with leading EMR providers, including Epic and Cerner.
"Our software teams are comprised of young, talented people who value the quality of life Madison has to offer and are truly excited to be in an environment suited to software development," said Conti. "Many of our implementation and support staff are also local and use the space, helping to connect our product to customer experience. The collaboration and energy created by a dedicated development facility, coupled with the rich talent pool the area has to offer, will enable NDSC to continue its rapid growth."
To explore career opportunities and read about team member's firsthand experiences working at NDSC, visit careers.nationaldecisionsupport.com.
About National Decision Support Company
National Decision Support Company (NDSC) provides integrated solutions for developing, maintaining, accessing, delivering, and analyzing actionable, standards-based Appropriate Use Criteria (AUC) for imaging, lab, and the healthcare enterprise. The company partners with healthcare provider organizations and national medical societies—including American College of Radiology (ACR), American College of Cardiology (ACC), and European Society of Radiology (ESR)—to structure content and deliver it through physician-centric workflows. NDSC's clinical solution set provides physicians access to the latest evidence-based approaches to medicine, allows providers to develop and deliver local care pathways and protocols, and lets healthcare organizations continuously analyze the impact that AUC has on care delivery without disrupting the doctor-patient relationship. For more information, visit www.NationalDecisionSupport.com.