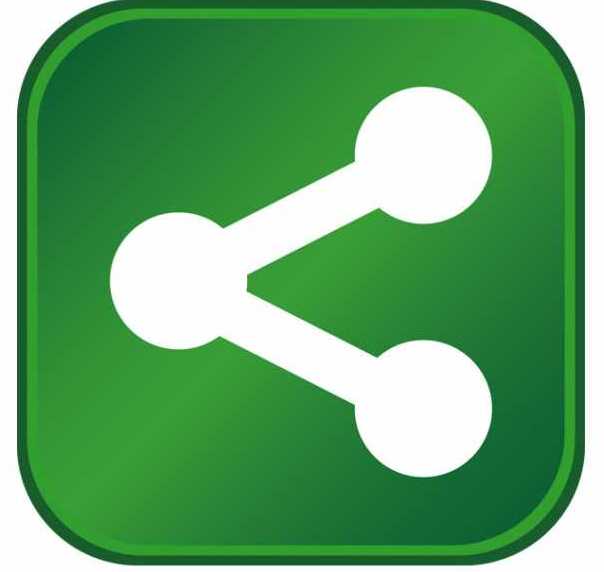 After more than two years of a down market, it''s definitely looking like the biotech industry is beginning to seethe light at the end of the tunnel. Fueled by strong sales of billion-dollar blockbuster drugs from firms like Amgen Inc. and Idec Pharmaceutical, coupled with enthusiasm for strong research in new drugs by Genentech Inc. and ImClone Systems, Inc., the major biotech indexes are up more than 30 percent so far this year. Private investments are on the rise, and there are even initial public offerings of stock showing up again, as the biotech industry continues on its path of success.
With recent figures pointing to 2003 as one of the greatest years ever for biotech investing, it is no surprise that economic development teams from around the country are eager to try to attract these clean, high-paying and exciting companies to their regions. Beyond the economic and career benefits biotech can bring to a region, it is important to remember that the life sciences are creating revolutionary new life-saving treatments for diseases that are changing the face of healthcare. Just look at how Rituxan, a cancer treatment developed in San Diego by Idec Pharmaceuticals, has become the standard of care for people suffering from non-Hodgkin's lymphoma. Or how Amgen's Enbrel, a next generation treatment for inflammation, is helping people with severe arthritis live normal, active lives.
With many economic development corporations eager to attract new jobs, there are some very competitive offers being made to attract new companies to their areas. But there are other factors that a company should consider in deciding whether to move to a new location.
To start with, biotech and medical technology companies have two basic needs: highly trained people and access to capital. When you look at San Diego's biotech and medical technology cluster, those two features come to the forefront in how the area attained its critical mass. And if you look at the other major biotechnology centers of Boston and the San Francisco Bay Area, you will see these themes are present there, as well.
The cornerstone of any biotechnology or medical technology firm is its workforce. Life science firms need a steady influx of new scientists and ideas, and trained personnel who can use lab equipment. In San Diego, our life sciences cluster, which contains the densest concentration of research in the world, is practically within throwing distance of four world-class research institutions: The University of California at San Diego, The Scripps Research Institute, the Salk Institute, the Burnham Institute, and the Sidney Kimmel Cancer Center. This means we have a constant stream of highly trained Ph.D's and other scientific and technical personnel who are candidates available to move from public or private research to industry, and in many cases, the move can be as simple as crossing the street. Companies moving to San Diego can find the talented researchers they need to succeed. And since there are more than 30,000 people working in more than 240biotech and 160 medical technology firms here, scientists moving in from out of town have many career opportunities, from small biotech startups, to established big-pharma giants like Novartis, Pfizerand Johnson and Johnson, which all have major research centers here. This critical mass is an important feature to any site your business might be considering because it will make finding and retaining top talent that much easier.
Education for your workforce is another important consideration in site selection. San Diego also boasts a high level of integration between academia and industry, meaning firms further along in their development cycle can work with the school system to train the workforce to fit their needs. For example, Idec Pharmaceuticals, which is making a world-class biologics manufacturing facility in North County, has been working closely with community colleges in the area to train a skilled workforce that will understand the complex process of making biologics.
In addition to a trained workforce, the other major need of life science companies looking to move into a new area is access to capital. With industry estimates of average drug development costs at between $500 million and $800 million per product, there must be a strong investment community present that is willing to fund startup companies. San Diego boasts a host of top-flight venture capital firms that specialize in life sciences, like Forward Ventures and Enterprise Partners. Major investors from outside the area typically want to be within an hour's commute from the companies they put money into, and since San Diego is only an hour-long flight to the Bay Area, VC''s in the Silicon Valley can easily make it down here to be active in managing their investments.
Selecting a site for your company can be one of the most important decisions you will make. We hope that this has helped you become more informed about the needs of a life science firm, and whatSan Diego has to offer. BIOCOM is a life science industry association representing more than 465 member companies in the greater San Diego region. The association focuses on initiatives that positively influence the growth of the life science industry, including capital formation, public policy, workforce development, and scientific discovery and development. For more information on BIOCOM or the San Diego regional life sciences community, please visit the organization's Web site at www.biocom.org .
About the Author