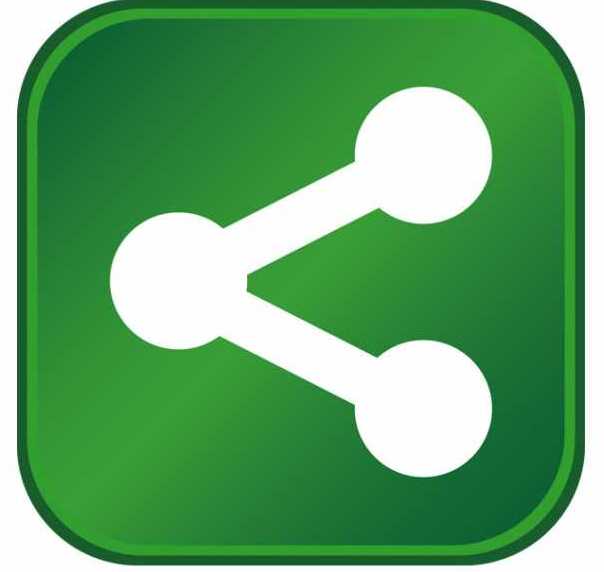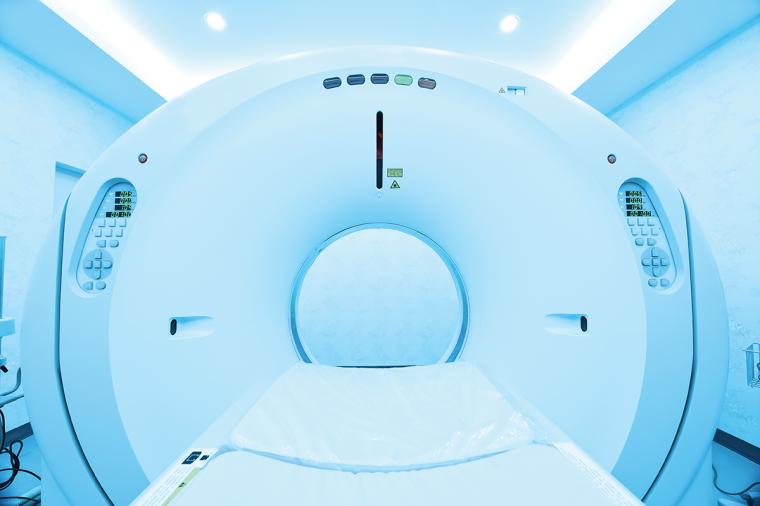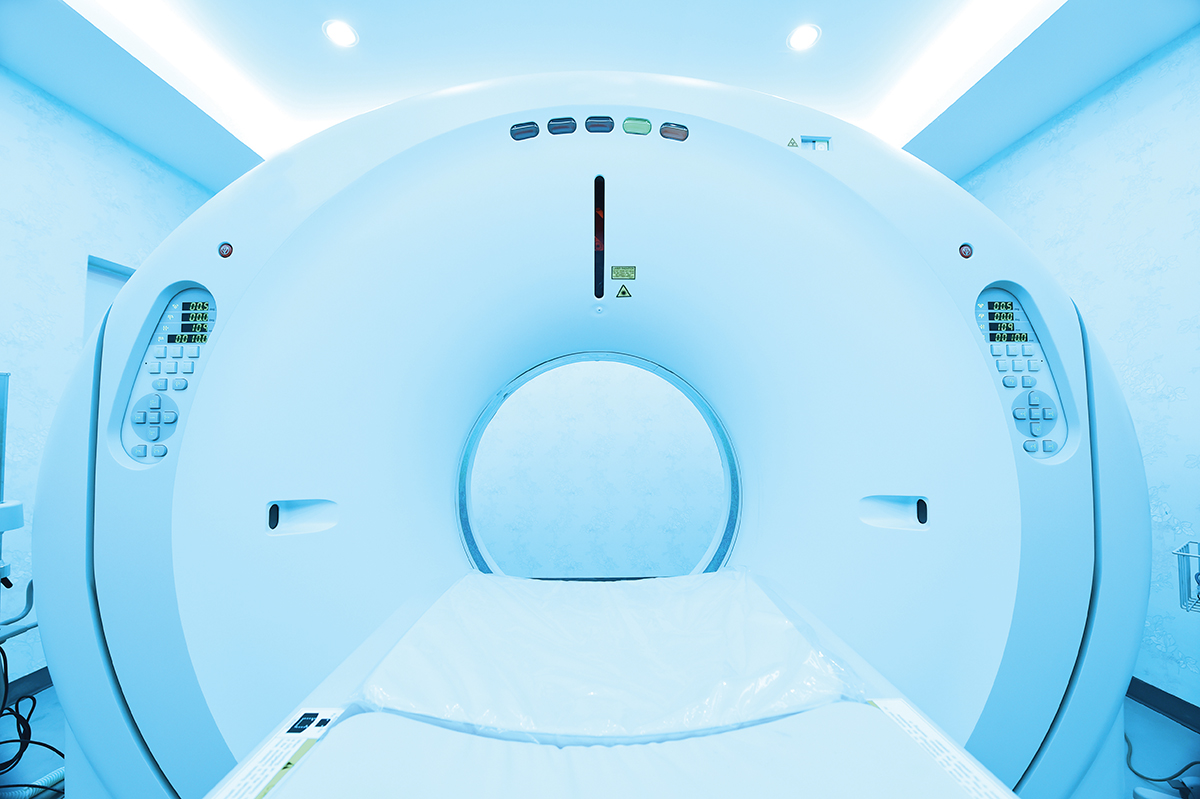 The medical device and diagnostics industry is an over $65 billion annual global business sector. The industry is comprised of surgical appliances and supplies, medical instruments, electro-medical equipment, diagnostics substances, irradiation devices, dental and orthodontic appliances, diagnostics products, ophthalmic goods and several other products.
The industry faces rapid and continual change due to tax policies, regulatory environment and technological advancements. On top of these factors, the medical products industry has faced a number of headwinds, such as healthcare reform, increased regulations and the medical device tax in the United States. The industry is likely to see continued growth due to an aging population, a culture of innovation in the industry and continued technological advancement.
California is known as a center of innovation in technology and medical product manufacturing. The Los Angeles, San Diego and San Francisco metropolitan areas possess world-renowned educational institutions, large venture capital funds and a plethora of life sciences companies. In addition, the state boasts some of the top talent in the world.  
New York is well-positioned in terms of medical products and innovation. The state has pledged over $100 million for the New York Genomic Medicine Network at the University of Buffalo's Center for Computational Research. The state is known for having great higher educational institutions and access to capital. New York also has had a long history of attracting highly educated people to the state.
Pennsylvania has a strong life sciences industry sector. According to an industry magazine's "State Rankings" report for 2016, Pennsylvania ranks No. 7 in biotechnology, while remaining strong in pharmaceuticals and medical devices. Pennsylvania is also heralded for its life sciences startups and higher educational institutions. The state has a long history of attracting talent – especially in the Philadelphia region.
Indiana is also a global leader in the medical device and diagnostics industry sector. The City of Warsaw is known as the orthopedic capital of the world and the Indianapolis metropolitan area is a leader in medical diagnostics and pharmaceuticals. The state is responsible for approximately $10 billion in life sciences exports and benefits from the proximity to top research institutions in the Midwest.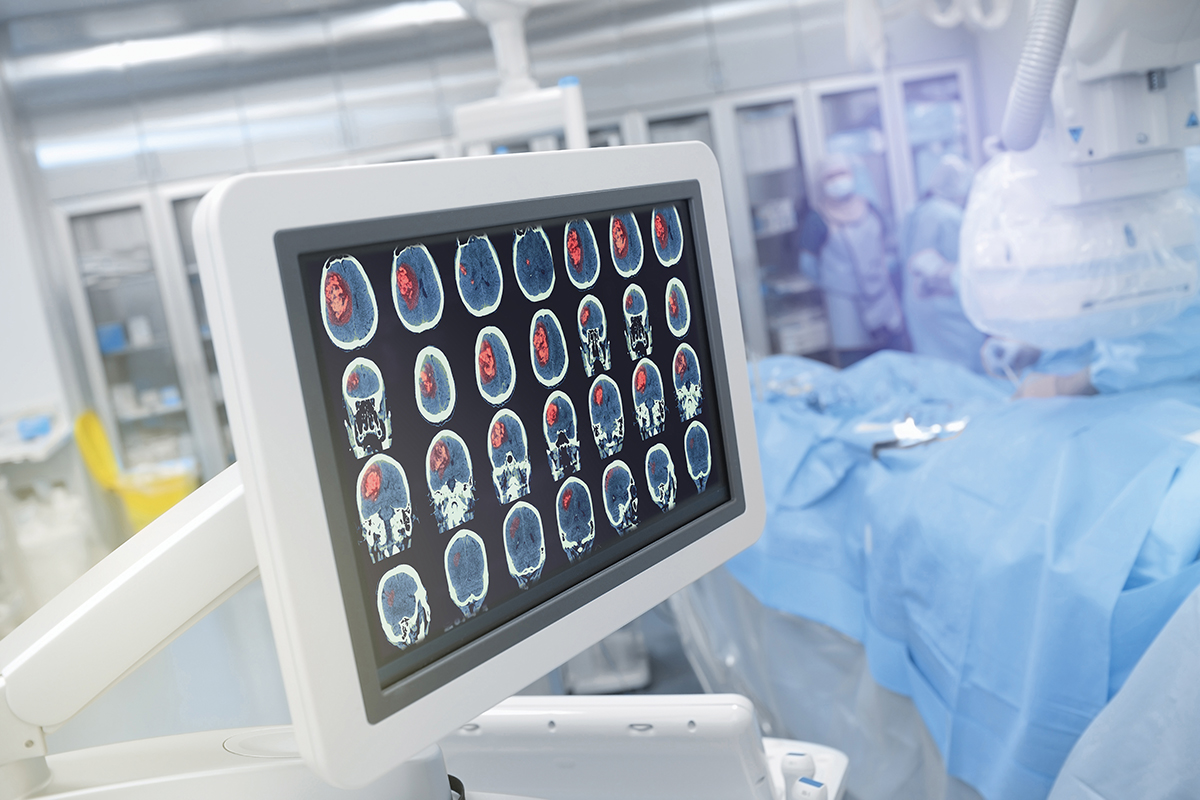 Massachusetts has one of the strongest medical device and diagnostics clusters in the world.  The state has invested approximately $1 billion into the life sciences industry sector during the past decade. The City of Boston boasts in excess of 82,000 life science professionals in its workforce. The state also has some of the country's top educational institutions, such as MIT and Harvard, in its backyard.
Minnesota has long been a leader in the life sciences industry sector. The Mayo Clinic and University of Minnesota have been the major drivers of the growth of medical device and diagnostics businesses in the state. The state boasts many large healthcare businesses and startups. Minnesota has also great success in attracting top talent to the Minneapolis-St. Paul and Rochester areas of the state. 
 North Carolina has become a major player in the life sciences sector, and the state has experienced tremendous growth in the medical device and diagnostics industry. North Carolina also has a strong presence of laboratory service, pharmaceutical and biotechnology companies. The Charlotte and Raleigh-Durham areas of the state have great universities and talent to support life sciences.  
There are myriad site selection factors that are critical to corporate decision-makers in the medical device and diagnostics industry. While factors can be weighted differently for site selection projects, the following are typically the most impactful aspects at the end of the process.    
Talent: Typically, talent is the No. 1 site selection factor for life sciences. The evaluation of talent usually focuses on the quality, cost, availability and sustainability of the workforce in a geographic area. Quality is typically measured by educational attainment and concentration of labor in a marketplace. Cost is focused on the price point of specific job categories critical to a company's operations. Availability is evaluated by examining the number of people currently working in an industry and the number of under-employed people in specific positions.  Sustainability is measured by looking at demographic data, such as population growth, migration into the area, K-12 enrollment and the number of degrees being awarded by higher education institutions on an annual basis.  
Real Estate: Though talent is a critical factor, real estate is also vital to corporate decisions related to medical device and diagnostics companies' facilities. Often, life sciences manufacturing and distribution facilities require unique design, security and layout to meet product quality and regulatory requirements. In addition, real estate construction and occupancy costs impact project and operating expenses for the healthcare industry. Many life sciences projects require new construction or significant renovations to existing buildings to meet their needs.
Utilities: The availability, reliability and cost of utilities are also important considerations for medical device and diagnostic companies. Life sciences companies engaged in manufacturing activities rely on the use of electricity and natural gas as a part of the production process. In addition, water and sanitary sewer are also important considerations. Costs impact operating expenses, reliability ensures that operations are not disrupted, and availability supports long-term operations.
Tax & Regulatory Environment: Understanding the tax and regulatory environment of each site under consideration for a project is critically important. Tax and regulatory environment issues impact operating costs for companies on a daily basis. Corporate income tax, sales and use tax, medical device tax, worker's compensation, unemployment compensation and property taxes are all areas that must be thoroughly evaluated. In addition, the costs and timelines associated with local, state and federal regulations are also very impactful to life sciences companies. Delays in the regulatory approval process increase project and operating costs for medical device and diagnostics companies.
Suppliers: The life sciences manufacturing industry in the United States is typically comprised of small and medium-size operations. The availability of a strong network of suppliers to support life sciences businesses is critical. Major players in this industry sector include Zimmer-Biomet, Roche, Eli Lilly, Johnson & Johnson, General Electric, Medtronic, Stryker and Bristol-Myers Squibb. The industry relies upon suppliers from the microelectronics, telecommunications, instrumentation, biotechnology and software development sectors, among others. Collaboration and innovation by both suppliers and customers is critical to ensuring mutual success.  
Higher Educational Institutions: Proximity to two- and four-year higher educational institutions is important to the life sciences industry sector. Two-year institutions offer industry-recognized certifications and associate's degrees that support manufacturing activities. Four-year institutions also play a role in developing talent to support the growth of life sciences companies, but also engage in collaborative research activities with businesses. The ability for life sciences companies to work with research universities is vital to developing new technology and products.
Incentives: At the end of the site selection process a company is down to a few final locations, and economic development incentives can make a difference. Typically, when corporate decision-makers are considering three final communities for a project, they look very similar on paper. Incentives that can lower both project and operating costs can tip the scales in the favor of a location. Site selectors and corporate decision-makers place more value on cash equivalent incentives. In addition, flexibility and creativity in terms of the structure of incentives for a project are rewarded in the final analysis.
Case Examples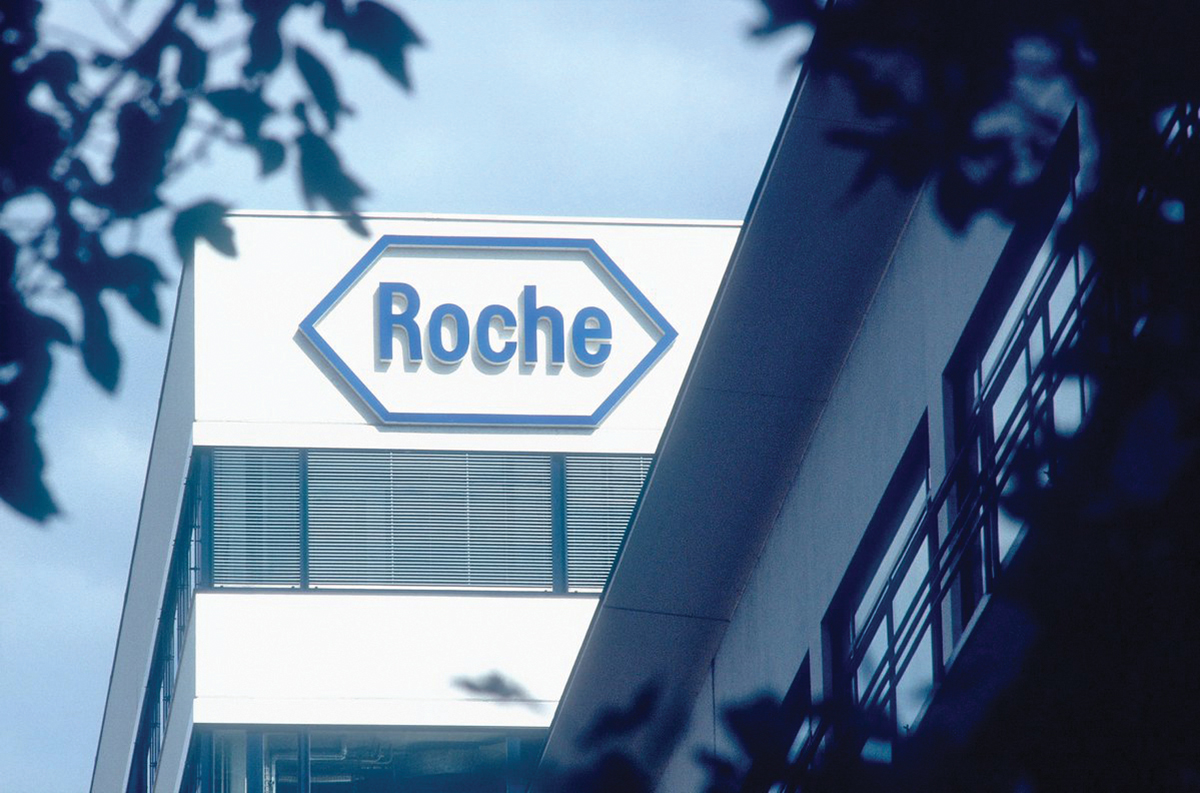 Roche Diagnostics  
Roche Diagnostics announced a major expansion of its North American corporate headquarters in Indianapolis, Indiana. The company committed to investing approximately $300 million in its headquarters, research & development, manufacturing and distribution activities on its site. The company employs approximately 2,800 company and contract employees in Indianapolis. In October 2016, the company opened three new buildings to support the growth of its operations.  
Roche faced several challenges and opportunities associated with the project:
• The company's existing campus was bordered on all sites by other businesses and an interstate.
• Roche was focused on incorporating design elements that would match other global locations and serve as a magnet for talent.
• The project required moving team members to new locations on a temporary basis as existing buildings were demolished or renovated.     
• Increased property tax liability associated with a large capital investment
project.
Key considerations for the project:
• The ability to attract global talent to the redeveloped campus.
• Collaboration with local and state government to re-configure existing infrastructure serving the existing and renovated campus.
• The opportunity to secure expedited permitting to allow the project to be implemented as quickly as possible.
• Support from governmental entities to lower property and corporate income tax liability.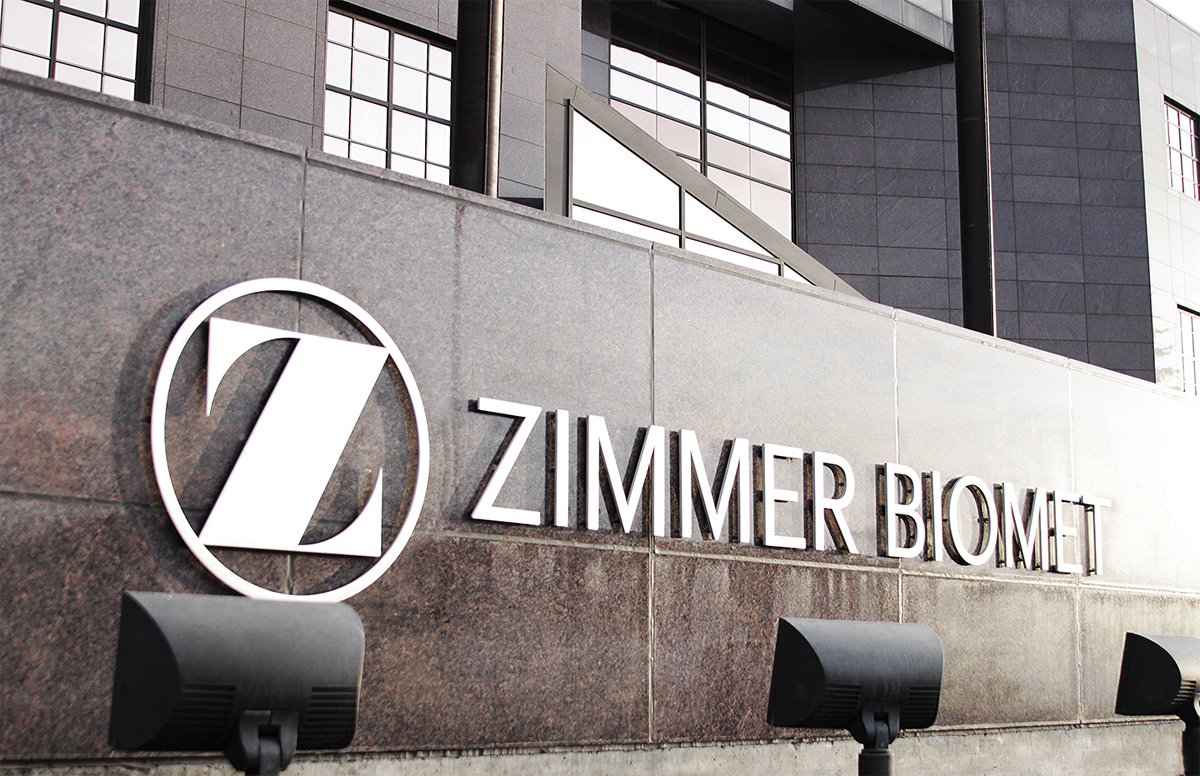 Zimmer-Biomet  
The highly anticipated $14 billion Zimmer-Biomet merger closed in June 2015, when Zimmer acquired Biomet and positioned the new entity as the undisputed global leader in the musculoskeletal healthcare market. When large mergers happen, there are always redundancies that must be analyzed. Key issues such as workforce, real estate assets, suppliers and transportation costs must undergo a rigorous evaluation to make strategic decisions for the business.
Zimmer-Biomet faced several challenges and opportunities associated with the integration of the businesses:
• Merging two business cultures together to ensure a smooth transition.
• Evaluating the business climate and talent at duplicative sites.
• Communication with customers to provide them with key information regarding how they would be supported going forward.
• Implementing decisions in an efficient manner.  

Key considerations for the company:
• The ability to retain and attract top talent.
• Local, state and federal tax and regulatory environment.
• Implications of existing incentive agreements and the ability to secure new incentives to support capital investment and/or job creation at sites.
• Current and future value of real estate assets.   
Tips for Medical Manufacturing
Site selectors conduct extensive research and analysis for their clients to recommend the best locations to grow their businesses. Corporate decision-makers provide site selectors with a set of assumptions to evaluate factors and provide guidance.
Key issues such as talent, real estate, utilities, tax and regulatory environment, suppliers, higher education institutions and economic development incentives significantly impact where a company decides to invest capital and create jobs. It is vital for corporate decision-makers to have complete and thorough information to incorporate into the decision-making process.  
It is also very important for companies to build the right team in support of the project. This team includes both internal and external team members that can address a multitude of issues such as real estate, tax, finance, human resources and incentives that impact project and operating costs. The best location for an expansion or new facility is usually not the least expensive location. In today's world, quality usually trumps costs, but costs cannot be so high that it is not sustainable over a 10- or 20-year period.  
Exceptional teamwork, communication and collaboration between internal and external team members is critical to ensure the key project objectives are met. When life sciences companies make site location decisions, they are for the long-term due to capital investment requirements. As a result, experienced site selectors understand the importance of completing detailed analyses prior to making recommendations to their clients in support of a project.
About the Author