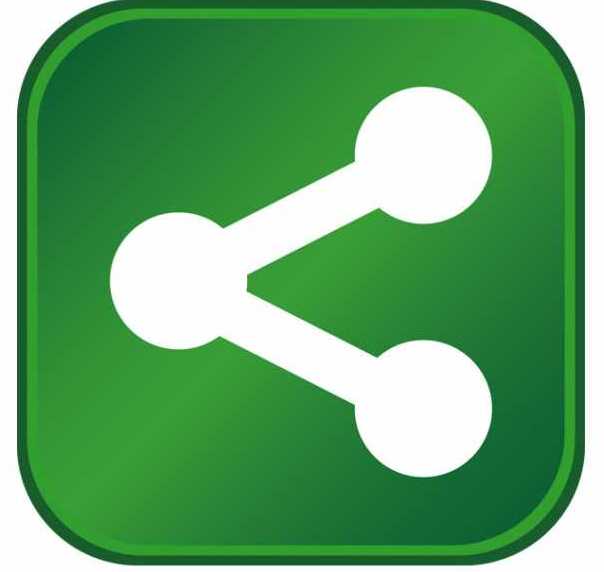 The SelectUSA Investment Summit will connect investors – both foreign and domestic – with U.S. cities, states and regions. These critical interactions will provide U.S. EDOs with unique access to investors and help them more effectively identify, target and execute their investment attraction strategies. The Summit will also help companies more effectively navigate the U.S. business climate, connect with U.S. EDOs in a meaningful way and ultimately invest in the United States. Participants will also have the opportunity to hear directly from senior Administration officials, state and local officials and subject-matter experts.
Details of the U.S. Department of Commerce's International Trade Administration SelectUSA Investment Summit:
Location: Marriott Wardman Park Hotel
Washington, D.C
Date: October 31-November 1, 2013
Participants and attendees at the two-day event will include:
International and domestic investors
U.S. economic development organizations (EDOs)
Senior Obama Administration officials
State and local government representatives
Business leaders
Industry and technical specialists
Service providers
Subject-matter experts

 
Attendees will have access to:
Networking opportunities and one-on-one meetings;
Keynote speeches by industry experts, economic development leaders and elected officials;
Moderated panels on the latest investment trends and sector analysis;
Break-out sessions about investment opportunities and programs;
Information about investment-related resources in the United States;
Exhibits from U.S. state and local (including regions and cities) EDOs.
Further information is available by calling SelectUSA at +1-202-482-6800 or emailing SelectUSASummit@trade.gov.