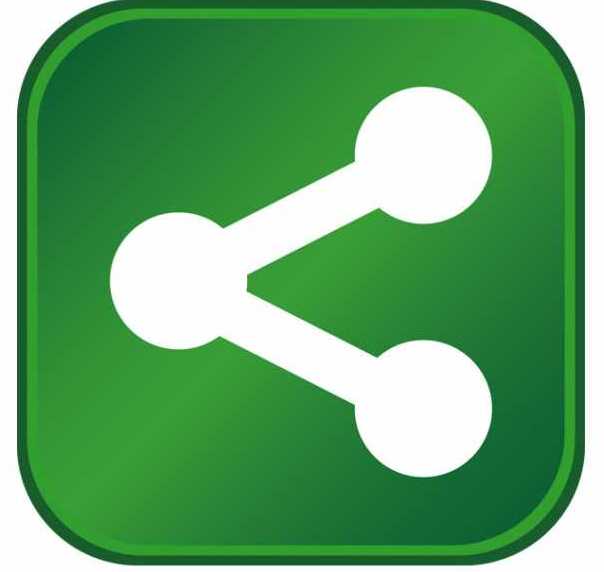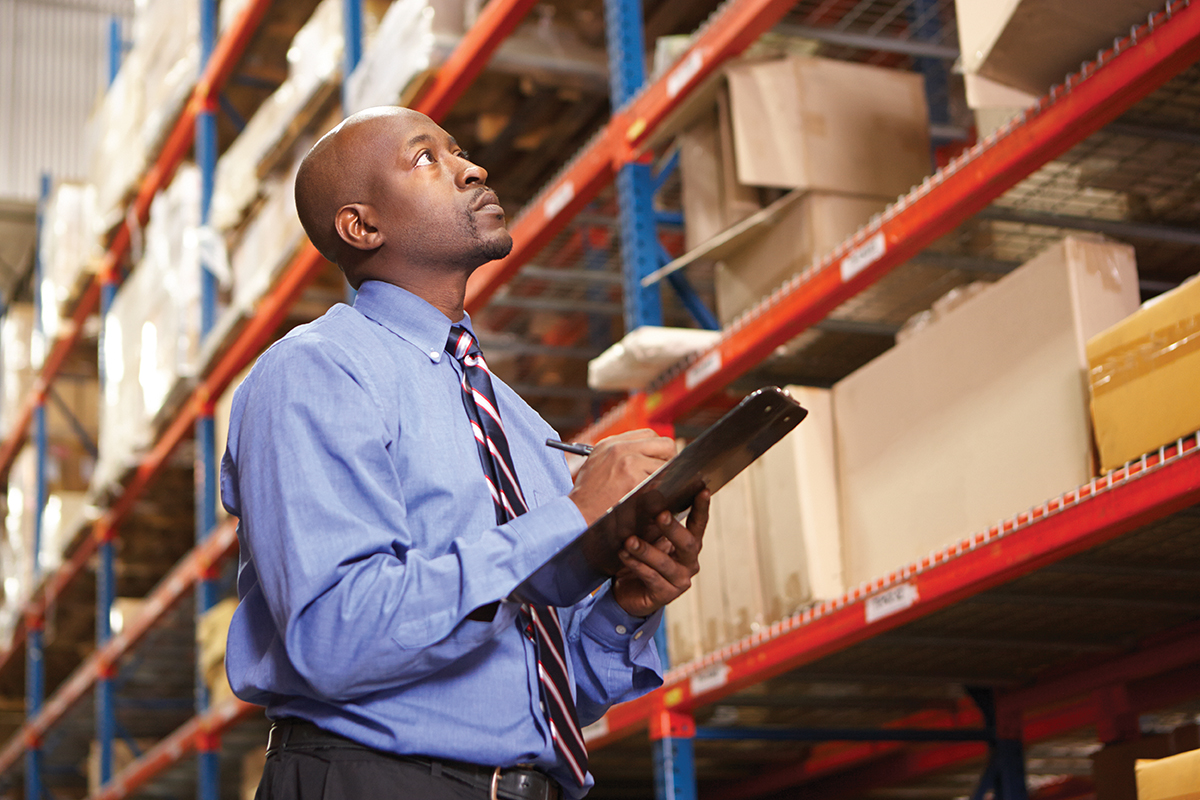 Since the turn of the 21st century, disruptions have shifted the global economy. Advances in technology, demographic changes, evolutions in the energy market and an increase of disasters have all transformed the nation, impacting the way businesses in every sector operate. With heightened global competition and an ever-present need to increase efficiency, some industries have thrived while others have contracted, and workers and communities have had to adapt to this new volatile economic development landscape.
Economic development organizations (EDOs) adjusted to the evolving economic and social shifts to maintain their community's competitive advantage in the same manner business leaders balanced global changes in supply chains and corporate models. Significantly, as the EDOs are the primary resource for site selectors and private sector leaders for issues pertaining to site grant financing, business incentives and talent attraction, EDOs have had to nimbly place more emphasis on comprehensive strategies to provide businesses with a strong and resilient local economic base. This entails creating flexible economic development approaches to address the pertinent concerns of businesses and communities today, such as attracting quality talent, placemaking and competitiveness.
Addressing Core Concerns
Having a qualified workforce is a primary consideration for corporations seeking a new location in this globally competitive economy, but many communities are falling short and face a skills gap. As a matter of fact, with over 52 percent of International Economic Development Council (IEDC) members reporting that the lack of a skilled workforce was their biggest challenge in 2017, talent attraction and retention have become key priorities for EDOs.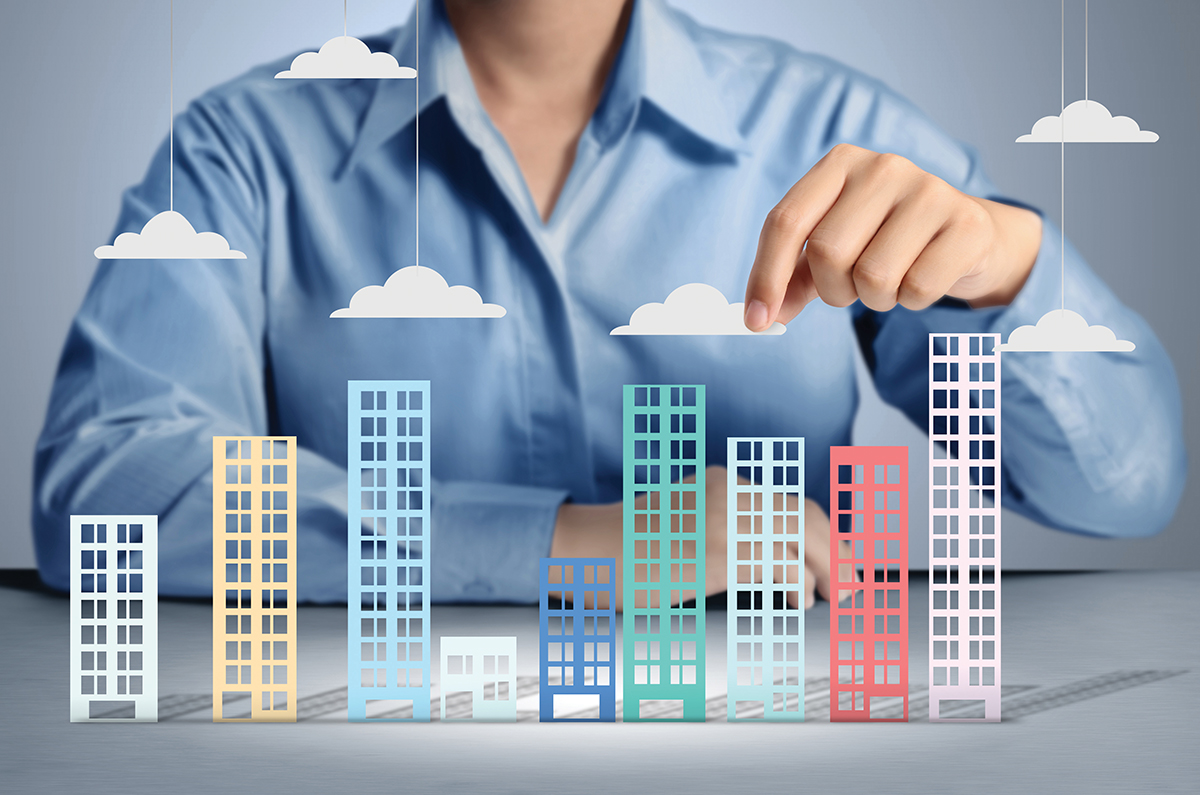 Economic development practitioners have a vital role to play in convening public and private stakeholders to develop strategies to improve the workforce pipeline. This involves working with local industry and schools to help create a local capacity-building ecosystem to meet industry needs for both today and tomorrow. Using technology to highlight a location's talent base is critical. For example, Make It Tampa Bay is a website that was launched in October 2017 to showcase the community as an ideal place for millennial entrepreneurs and talent to build their businesses and launch their careers. The project is collaborative effort between the area's tourism and economic development agencies that include Visit Tampa Bay, the Tourist Development Council of Hillsborough County (TDC), the Hillsborough County Board of County Commissioners and the Tampa Hillsborough EDC.
Furthermore, having an attractive place to locate — in terms of transportation infrastructure, low utility costs, amenities and safety — remains high on the site selection criteria list and economic developers are playing a greater role in placemaking activities in order to attract multi-generational talent and firms. With different generations preferring different ways of living and commuting, economic developers are partnering with local government and business to create quality places to meet those demands.
In New York, Governor Andrew Cuomo has used placemaking as a tool to achieve long-term economic development goals. In Pittsburgh, the city is devising ways it can increase economic opportunity in underinvested areas through the development of EcoInnovation Districts in two neighborhoods, with the aim of linking redevelopment efforts with environmental improvements that support the needs of existing residents and expand entrepreneurship and job growth.
Common tools to enhance placemaking initiatives include revolving loan funds, tax credits, infrastructure improvements and tax increment financing districts. Local EDOs can help facilitate the use of these tools with business and the public sector.
In terms of competitiveness, foreign direct investment (FDI) remains vital to boosting domestic business growth. By starting new operations or contributing capital to established businesses, foreign subsidiaries in the U.S. help to develop an innovative workforce, enhance R&D and increase compensation and benefits for employees. Moreover, the Organization for International Investment (OFII) reports that U.S. subsidiaries of foreign firms and their suppliers add $2 trillion to the U.S. economy, or over 14 percent of GDP.
While the U.S. remains the top-ranked FDI destination for the fifth year in a row according to the A.T. Kearney Foreign Direct Investment Confidence Index® of 2017, China continues to rank among the top three destinations and Germany jumped to second place for 2017. Therefore, even if investors feel confident about economic growth and FDI prospects in the U.S., any political risks or disruption could swiftly trigger changes in the business environment.
With so much at stake, U.S. economic developers must work diligently to help attract foreign investment through customized incentive programs — that may include cash grants and tax burden reductions — designed to ease the implementation process for firms that are new to the U.S. market. Working regionally can also help with FDI projects by making it easier to leverage funds for collective objectives such as marketing, branding or other projects.
How IEDC Supports Economic Developers
With over 90 years of experience, IEDC has played a fundamental role in advancing the knowledge-base and the standing of EDOs as the economy continues to transform. With the need for economic development professionals to be more innovative and versatile than ever before, IEDC offers a range of products and services to support economic developers in staying relevant in today's erratic economy.
From public to private, rural to urban, IEDC's 5,000 members are employed in a wide variety of settings including local, state, provincial and federal governments, public-private partnerships, chambers of commerce, universities and other institutions. IEDC's members have a vast range of expertise, from real estate development, workforce development, infrastructure and business finance, marketing and attraction to international trade and tourism development.
All of IEDC's programs and services are intended to help practitioners build vibrant communities by addressing the key issues that industries and communities face. Best practice information is disseminated to IEDC members via professional development courses and training, networking events, myriad webinars and special learning opportunities, advisory services, and though newsletters and publications. From incentives to talent attraction to foreign direct investment to regional development to infrastructure development to workforce development to disaster recovery and public policy activities, IEDC provides members with the latest news and insight on these topics through short snapshots and in-depth research.
IEDC's research reports are designed to enable practitioners to better compete in the global economy and analyze themes that correspond to today's complex realities. Some recent reports include: "Place Matters: The Role of Placemaking in Economic Development," that examines innovative projects in the U.S.; "21st Century Incentives," which examines how incentives can be used to support strategic initiatives; and "Organizing for Success: Regional Economic Development," that describes how competitiveness and business climate are improved by regional strategies. All can be found on IEDC's website www.iedconline.org.
IEDC notably helps members to stay abreast of relevant national happenings by collaborating with federal agencies, institutions and private sector firms that are involved in improving economic resiliency. Forward-thinking EDOs take advantage of these services to refine their economic development toolboxes with cutting-edge techniques.
Without a doubt, IEDC's programs and services enhance the relationships between EDOs and other local stakeholders, enabling them to better work together to develop a more vibrant local economic base. T&ID
About the Author