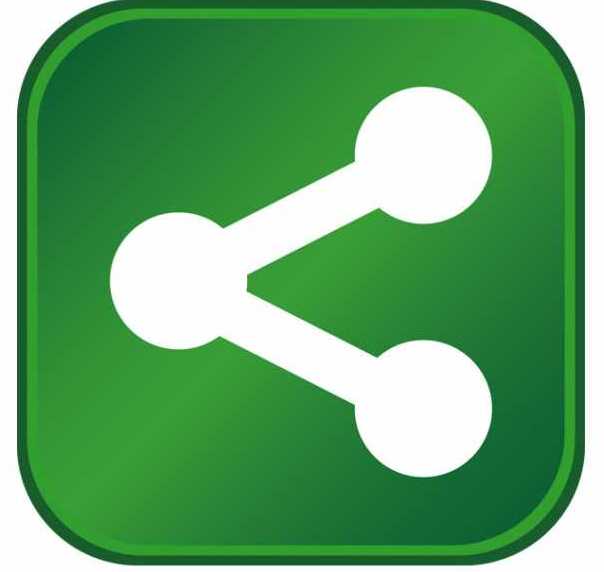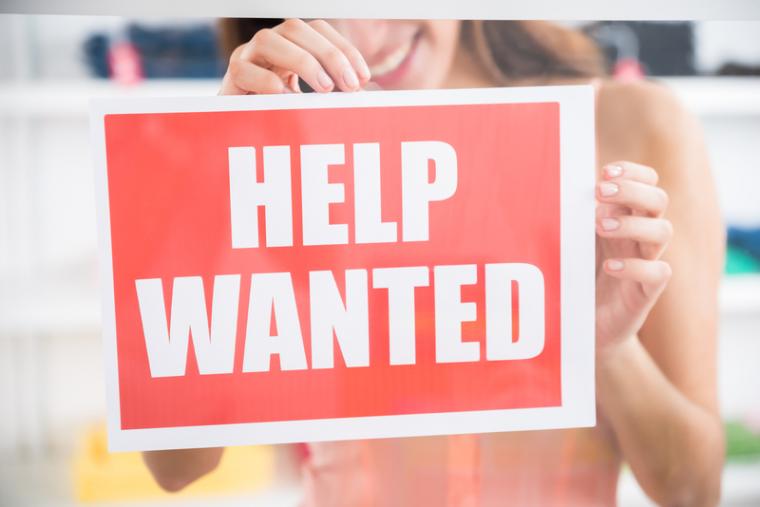 The U.S. added 531,000 jobs in October and the unemployment rate dropped 0.2 percentage points to 4.6 percent as the country began to shake off a summer surge of COVID-19, according to data released by the Labor Department.
The October jobs report showed the labor market rebounding after the July emergence of the delta coronavirus variant, exceeding economists' expectations. Analysts projected the U.S. to gain roughly 450,000 jobs last month and see the unemployment rate drop to 4.7 percent.
Policymakers and economists were hopeful that job growth in October would accelerate after falling far short of expectations in July and August. The beginning of the delta surge toward the middle of the summer derailed a labor market that added more than 1 million workers in June, but optimism rose for stronger October job gains as cases began to fall in September.
"This is the kind of recovery we can get when we are not sidelined by a surge in COVID cases. If this is the sort of job growth we will see in the next several months, we are on a solid path. The public health situation needs to be under control for the US labor market to have a sustained economic recovery," wrote Nick Bunker, economic research director at Indeed, in a Friday analysis.
Wages also increased by 4.9 percent in the year since last October and average hourly earnings rose by 11 cents to $30.96.
The U.S. added jobs broadly across the economy, with the hard-hit leisure and hospitality sector leading the pack with 164,000 new workers. Professional and business services added 100,000 jobs, manufacturing gained 60,000 jobs, and transportation and warehousing added 54,000 jobs.
The increase in manufacturing was particularly notable after months of meager gains as the industry faces serious supply chain snarls and shortages. The auto industry added 28,000 jobs, a welcome sign after plants laid off thousands of workers amid semiconductor shortages.
Public education was the only sector to lose jobs in October, but federal officials and economists have warned that the pandemic has made school hiring patterns highly unpredictable and volatile.