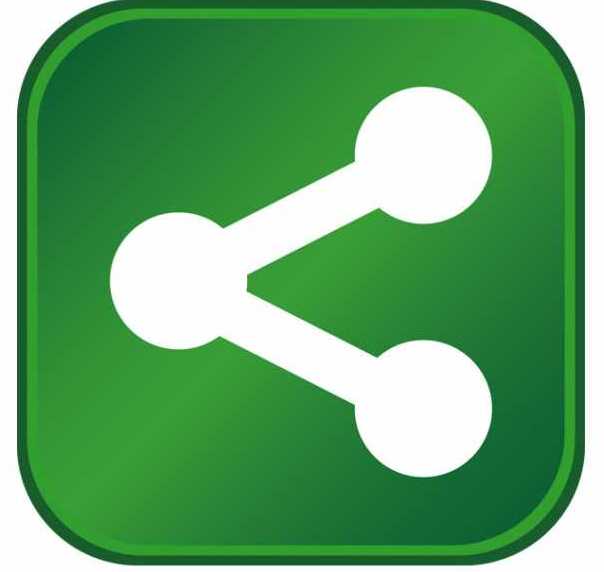 Little Canoe Creek Megasite Takes Center Stage for Development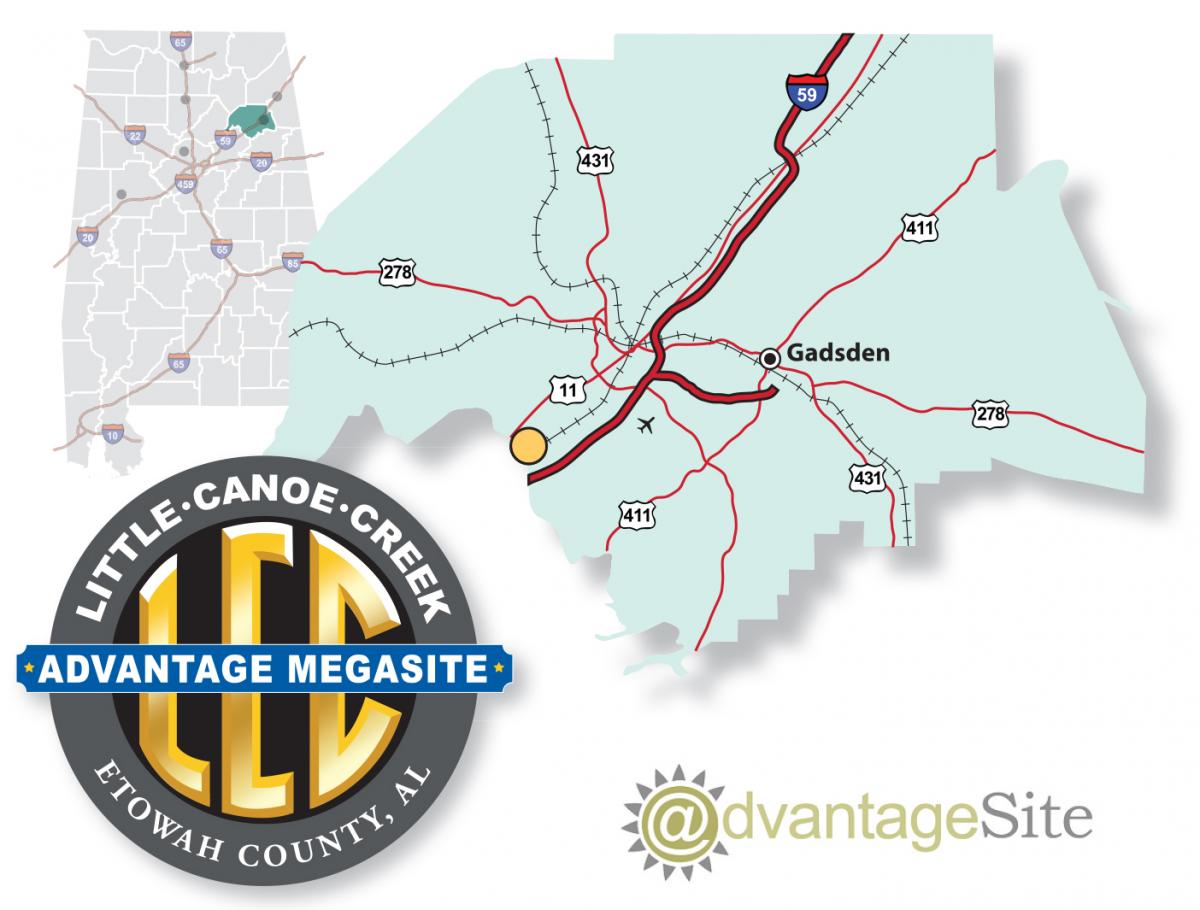 Located in beautiful northeast Alabama, Etowah County is the twelfth most densely populated county in Alabama. This growing region provides easy access to two international airports, local commercial air service, interstate access, and a Class 1 rail system from Norfolk Southern that runs to the port of Mobile. The high concentration of automotive manufacturers and proximity to aerospace facilities make it ideal for those industries, as well as metalworking and food processing.
Named for the Cherokee term for "edible tree," Etowah County was established on December 1st, 1868, by a state constitutional convention. With 535 square miles of land and 14 square miles of water, it is the smallest county in Alabama by square miles, but it boasts one of the highest population densities in the state.
It is also home to the largest megasite in North Alabama, Little Canoe Creek Certified AdvantageSite. The industrial development site is ready for any industry and will provide growth opportunities for not only foreign industries, but local ones as well.
Little Canoe Creek Megasite is a Certified AdvantageSite
The Little Canoe Creek Industrial Park is an 1100-acre site bounded by U.S. 11 on its north and Interstate 59 on its south via exit 174. The publicly owned site features on-site Class 1 rail service and is 5 miles from the Northeast Alabama Regional Airport.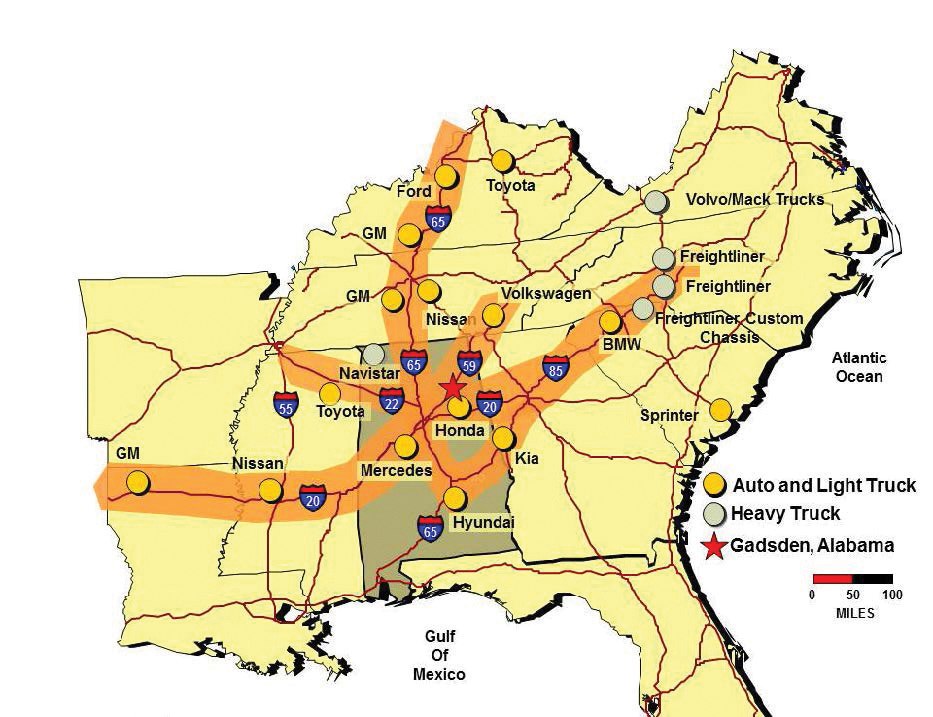 As a certified AdvantageSite, the Little Canoe Creek megasite has proven infrastructure, location, ideal configuration and potential for future growth. Environmental, cultural, and wetland analyses have been completed, as well as water and sewer studies, and all utilities are county-owned.
"The Little Canoe Creek Advantage megasite is a major asset for Etowah County. This site opens up the opportunity for an important region of the state to be considered for projects that are characterized by large-scale investment and job creation," said Greg Canfield, secretary of the Alabama Department of Commerce.
The AdvantageSite program requires that community economic development organizations provide documentation specific to a proposed industrial site, including a set of standard data related to ownership/control, environmental and geotechnical conditions, and infrastructure status. Sites must also meet size, zoning and accessibility requirements.
The Little Canoe Creek AdvantageSite meets all of these criteria and more. The site is already tied into Alabama Power transmission lines and has both 8" and 4" high-pressure gas lines and has fiber optic cables laid for high-speed internet.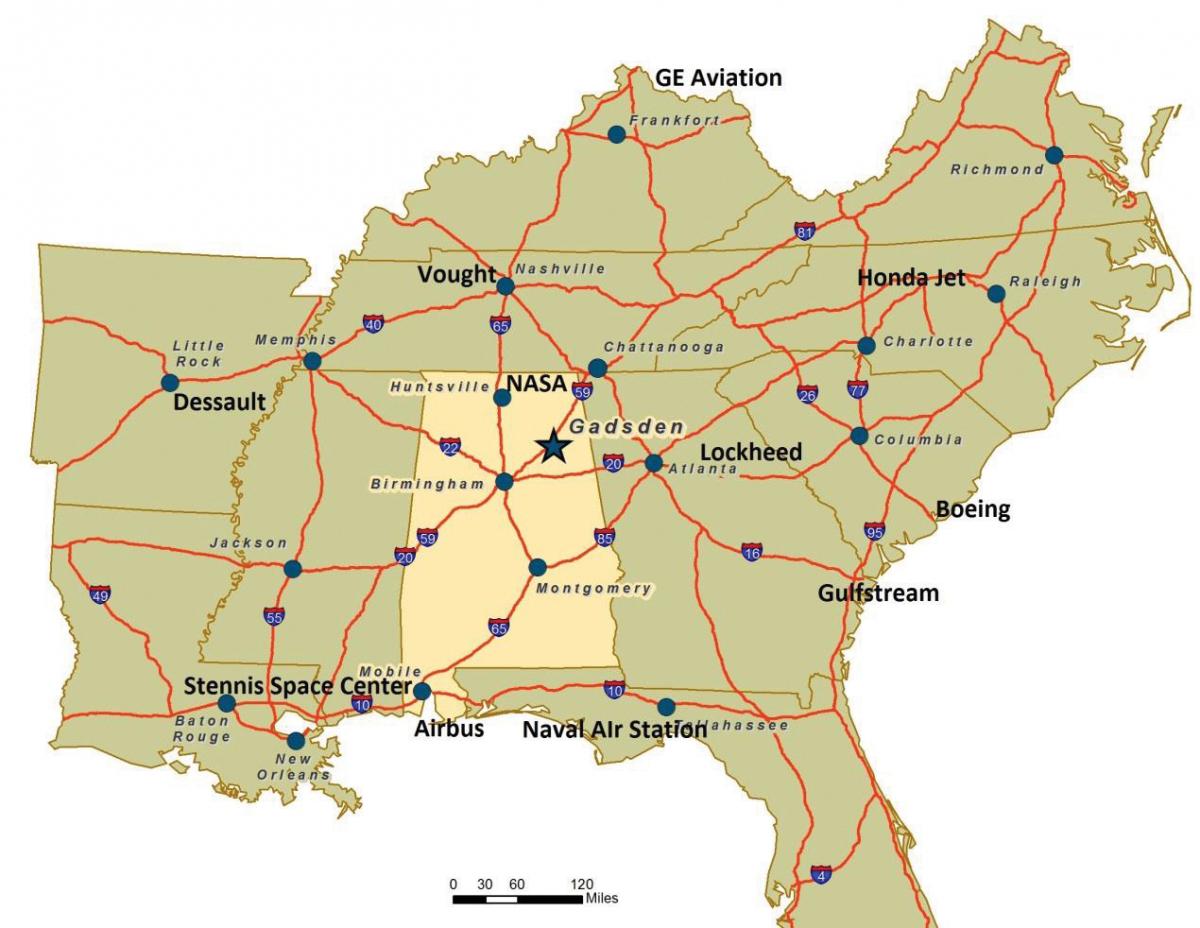 This AdvantageSite designation is a major milestone for Etowah County and surrounding regional partners as it prepares for future industrial growth. "Being designated is a testament to the teamwork and commitment that the community has made to the economic process," said EDPA Head Greg Blalock. "This process shows that all the due diligence has been done on the site and it is ready to take the next step in preparing for an industrial prospect."
This project has been in the works for over ten years now, headed by the Etowah County Commission. Commissioner Jeff Overstreet told the EDPA, "Many hours over many years have gone into making this project a reality. The County Commission is proud to be contributing to the future prosperity of Etowah County and its communities."
Demographic Trends
The Etowah County region's population grew by 29,927 over the last 5 years and is projected to grow by 24,491 over the next 5 years. Jobs are also on the rise, having grown by 49,301 over the last 5 years with a projected growth of 31,842 over the next 5 years. College graduates have increased by 8% in the past five years as well.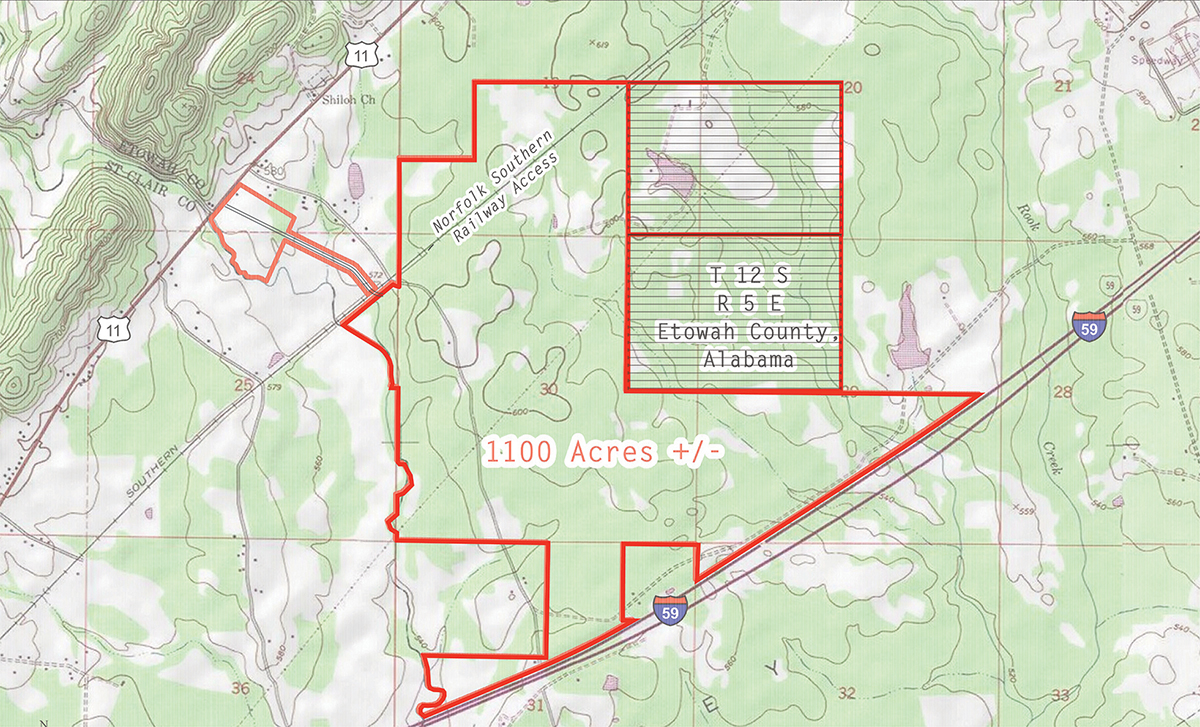 Etowah County is ideally located for several key industrial sectors, including automotive, aerospace, food processing, metalworking, and plastics and chemicals, and the laborshed draws from Birmingham and Huntsville.
Focus on Workforce Development
In addition to the AdvantageSite, Etowah County and its regional partners have invested heavily in workforce development to provide the labor force prepared to meet the demands of 21st century industry. In addition to the many area four year universities and colleges, community colleges and technical training centers, Etowah County features a $2.4 million career-tech center on the main campus of Gadsden City High School, encouraging training and career skills from an early age. The classes are offered as electives and Gadsden City's career training program boasts an estimated 90 percent positive placement for students who complete the program.
LittleCanoeCreek.com
Complete details about the Megasite, Etowah County and the surrounding region are available at the newly launched website: www.littlecanoecreek.com. The website includes interactive details and profile about the AdvantageSite, along with complete Target Sector and Laborshed data studies, searchable Existing Industry directory, interactive Buildings and Sites map and database, and focus on Workforce Development. T&ID