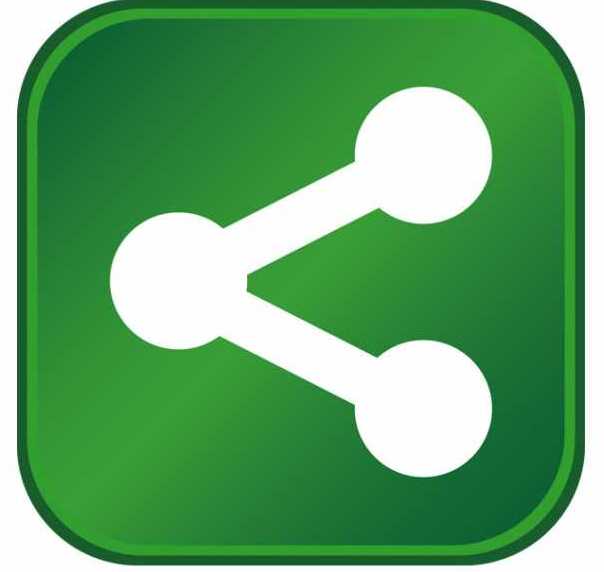 Federal Reserve Chairman Jerome Powell told lawmakers last week that a full recovery from the pandemic-driven recession is "unlikely" until Americans no longer fear contracting COVID-19 despite recent strong economic data.
In his testimony before the Senate Banking Committee on Tuesday, the Fed chief warned that the U.S. economy will continue to suffer as long as the coronavirus lingers.
"Recently, some indicators have pointed to a stabilization, and in some areas a modest rebound, in economic activity. With an easing of restrictions on mobility and commerce and the extension of federal loans and grants, some businesses are opening up, while stimulus checks and unemployment benefits are supporting household incomes and spending," Powell said.
"That said, the levels of output and employment remain far below their pre-pandemic levels, and significant uncertainty remains about the timing and strength of the recovery," he continued. "Until the public is confident that the disease is contained, a full recovery is unlikely."
Signs of recovery: Powell's appearance before the Banking Committee comes after a series of surprisingly strong economic data has boosted hopes of a quicker-than-expected rebound from the recession caused by COVID-19.
The U.S. added 2.5 million jobs in May as 2.7 million workers returned from temporary layoffs to stores that had recently been allowed to reopen, according to the Labor Department.
Retail and food service sales also surged by 17.7 percent in May as states slowly peeled back restrictions imposed to slow the spread of COVID-19.
May's rebound in hiring and consumer spending has fueled hopes that the U.S. has already reached the nadir of the pandemic-driven economic collapse. But Powell has consistently warned that the unprecedented scale and speed of the downturn, along with its unique toll on the most vulnerable Americans, will take months if not years to reverse.