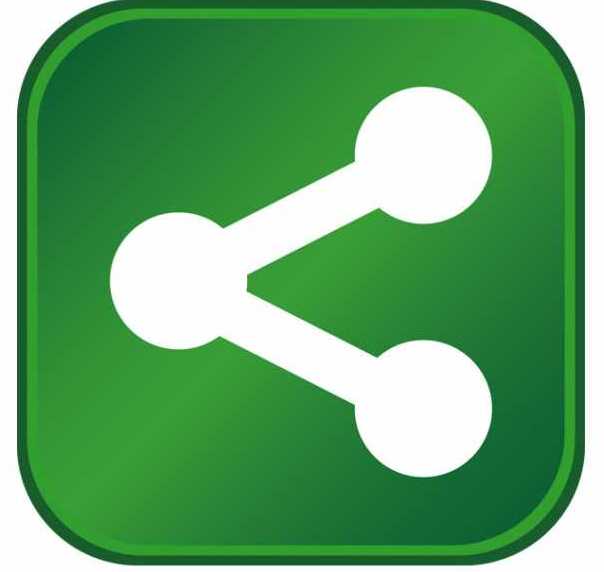 A MESSAGE FROM THE INTERNATIONAL ECONOMIC DEVELOPMENT COUNCIL:
As we approach the 4th of July holiday, Congress continues to deliberate over the details of the next COVID-19 response bill. IEDC has continued to advocate on behalf of economic development organizations and professionals. Many of you have answered our call to action and reached out to your elected officials. We must ask you to reach out again before the 4th of July holiday.
Our priorities remain the same:
Additional funding for the Economic Development Administration to help communities respond to this economic crisis.
UPDATE: EDA continues to spend down their $1.5 billion from the CARES Act and is expected to fully commit those funds imminently. We strongly encourage you to reach out to your state or regional EDA representative to discuss how EDA can partner with your community.
Expanded eligibility for the SBA PPP loan program to include 501(c)6 organizations.
UPDATE: A bill passed by the House last month that included an expansion of eligibility, but it has not yet been taken up by the Senate. We remain optimistic about it being included in the next bill. Congress will need to act, though, on the matter of the June 30th deadline to apply for a PPP loan as an extension will be needed.
Temporary expansion of eligible uses of EDA funds to include 'salaries & expenses'.
UPDATE: Our discussions on this issue are ongoing and have been largely positive. Your continued engagement voicing support for this issue remains essential.
Elimination of the local match requirement for EDA funds.
UPDATE: The bill passed in the House this May included this, along with other programmatic items, such as RLF defederalization. The Senate has not yet taken up any of these items and we continue to encourage them to do so.
​If you've already reached out, consider doing one or more of the following:
If you haven't sent a letter, please do so now. 

Ask fellow stakeholders to reach out/send a letter to your members of Congress voicing their support for our request— mayors, county commissioners, business leaders, etc.

Call your contacts in the Senate to inquire about the status of your request and the next bill.

Tag your senators in a social media post about your efforts to respond to COVID-19.
The month of July will prove critical for our effort to secure federal support for local economic development. Please consider taking these steps to support our call for Congress to support economic development and economic developers.
Please also take a few minutes to complete this survey on the impact the current crisis has had on your organization.