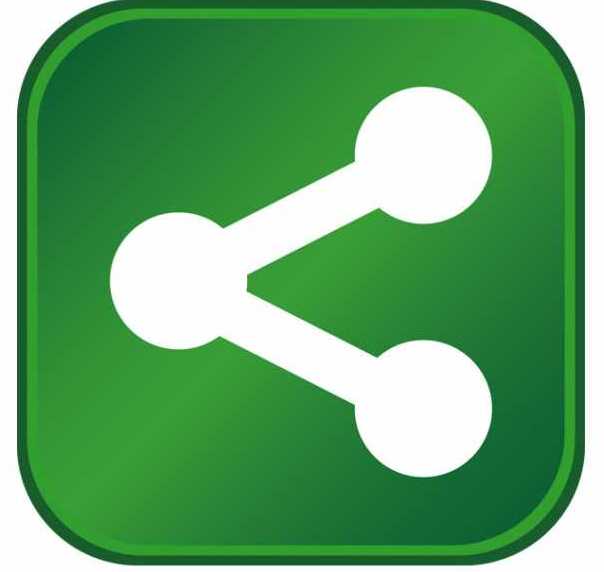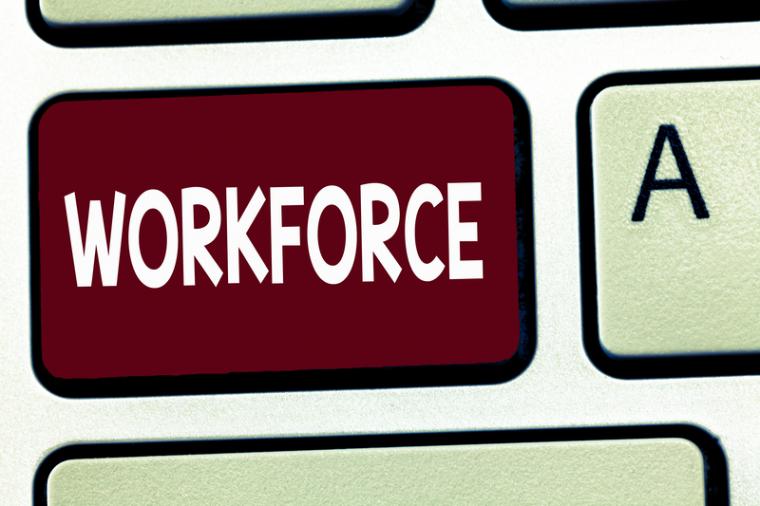 The restaurants, bars, food halls, and brew pubs that have been top traffic-builders in new town centers and mixed-use projects will need time to re-establish themselves as markets re-open, reports Chain Store Age.
The publication cited a new report from CBRE that estimated most such establishments will re-open at a maximum of 50% of capacity and will need special help from landlords to become operational.
"The food & beverage industry will re-open cautiously as a more sterilized, controlled environment to ease consumers' concerns about spending time in public places," said Meghann Martindale, global head of retail research for CBRE. 
"Owners will have to explore new avenues for revenue to cope with this interim seating reduction, and, we may see new lease structures to help restaurants stabilize," she added.
Food and beverage operators have paid a particularly heavy price during the pandemic, according CBRE's report, "COVID-19 Implications for Reopening Restaurants." It says the industry accounted for 60% of the 16.8 million jobs lost between March 10 and April 9 and suffered lost sales of $50 billion. Restaurants able to establish takeout operations were taking in only 10% to 20% of normal sales.
Landlords will need to plan for vacancies, as many local, chef-driven concepts aren't likely to return at all, according to CBRE. A survey done by the James Beard Foundation found that 28% of independent restaurant owners didn't believe they could survive another month of closure.
National restaurant operators, meanwhile, are likely to move more cautiously into re-opening, waiting two to four weeks after the easing of restrictions to gauge consumer patterns and make the proper changes.
To get some of their premier tenants back in business, landlords will have to be willing to provide added assistance to food and beverage tenants, the report advised. Rent restructurings, lease modifications, and permissions to make concept changes and menu modifications are areas they'll be asked to consider.