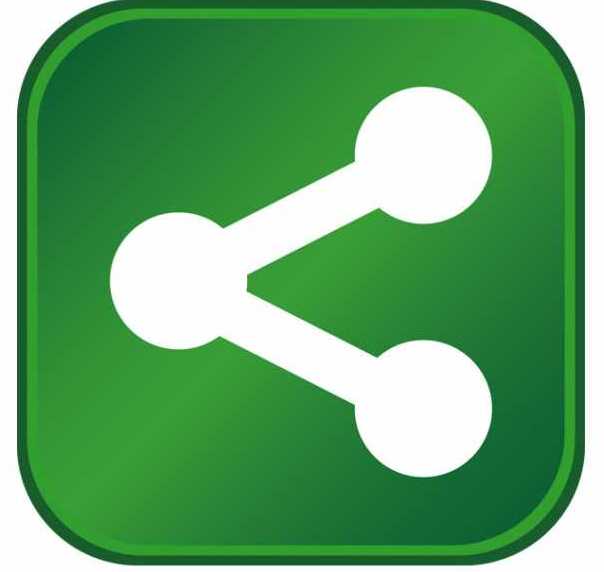 Dairy Farmers of America (DFA) and Craigs Station Ventures (CSV) joined to break ground on a $12 million cold milk separation facility in York, N.Y. The collaboration is the first in which DFA is partnering directly with a farmer group for a project that will benefit all of the Cooperative's farmer owners.
"Partnering with farmers allows DFA and our partners to utilize combined capital to develop sound projects that will deliver value to all DFA members," said Rick Smith, president and chief executive officer of DFA. "This investment is consistent with our strategy to deliver value to members by better serving our customers, maintaining markets for our members and developing local plant opportunities."
The plant will help answer the region's increasing demand for cream, created by existing dairy processors expanding production capabilities and new processors entering the marketplace. The remaining skim will be sold to local yogurt and cheese plants.
At completion, the plant will begin processing nearly 1 million pounds of milk daily, with the capability to increase to 2 million pounds. The facility, which will employ 11 full-time staff, also will have the capability to provide value-added production in the future.
"This innovative facility will help local dairy farmers meet growing milk demand while creating new jobs," said Kenneth Adams, president, chief executive officer and commissioner for Empire State Development, New York's chief economic development agency. "Agribusiness is an important sector of the Upstate New York economy and with this dairy processing facility coming online soon, we'll be well positioned to access new markets."
Built on a dairy, the 14,000-square-foot plant will emphasize traceability, sustainability and innovation. In an effort to reduce the facility's carbon footprint, it will be connected to an anaerobic digester, which will convert manure into renewable energy for the facility.
"Consumers want to know who produces their food, but they also want us to demonstrate that their food is produced in a way that minimizes impact on the environment," said Christopher Noble, a dairy farmer with CSV. "We developed this project with those thoughts in mind."
Construction is scheduled for completion in summer 2014.
About Craigs Station Ventures
Craigs Station Ventures is comprised of eight farmer investors who manage dairy farms located throughout western New York. Craigs Station members collectively milk more than 13,000 cows and produce more than 100,000 gallons of high-quality, fresh milk daily.