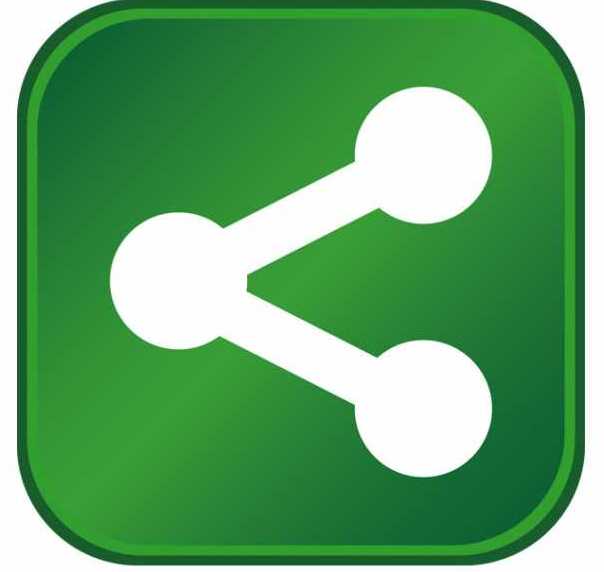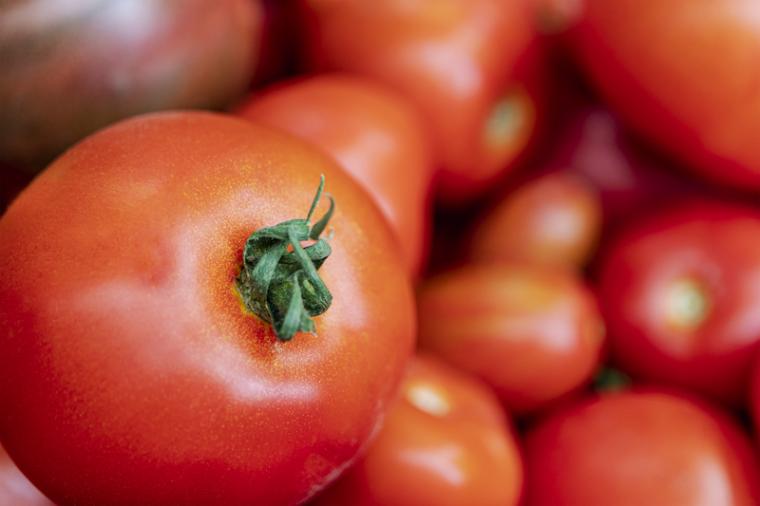 Grocery chain Kroger will give employees a one-time "Thank You Pay" bonus of $400 to full-time employees and $200 to part-time employees for working during the ongoing coronavirus epidemic. The one-time bonuses come after the grocer recently endd its $2 an hour "hero pay" bonus for workers and they return to their regular pay rates.
The one-time bonus pay will be issued in two installments, on May 30 and June 18, and will cost the company an estimated $130 million in order to compensate anywhere from 325,000 to 650,000 store associates.
"Our associates have been instrumental in feeding America while also helping to flatten the curve during the initial phases of the pandemic," said Rodney McMullen, Kroger's chairman and CEO. "To recognize and thank our associates for their incredible work during this historic time, we offered special pay in March, April and May."
Kroger's decision to offer Thank You Pay follows criticism this week from seven locals of the United Food and Commercial Workers International (UFCW), a union representing over 55,000 workers at Kroger-owned chains like Fred Meyer, QFC, Pick 'n Save, Ralphs, Food 4 Less and others in California, Colorado, Oregon, Washington and Wyoming.
UFCW members criticized Kroger for discontinuing the pay even though the company has experienced record-high profits during the epidemic. The UFCW said McMullen received a 21 percent compensation increase of $2.5 million last year, bringing McMullen's total 2019 compensation to $14.5 million—the second-highest pay for any CEO of a public company.
"Just because states start to reopen doesn't mean the dangers from COVID are less severe," wrote Kim Cordova, president of UFCW 7, in a statement. "Instead, grocery workers' jobs become more dangerous as customer traffic increases."