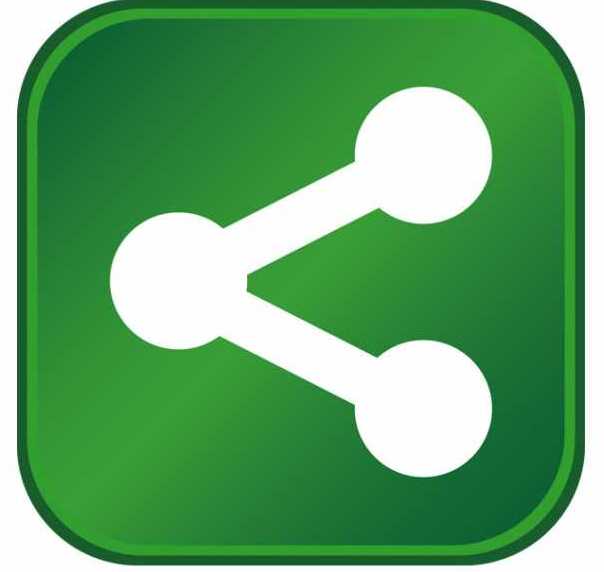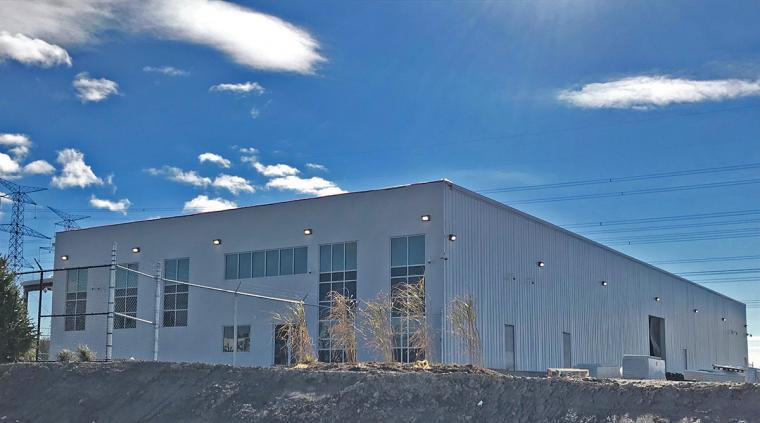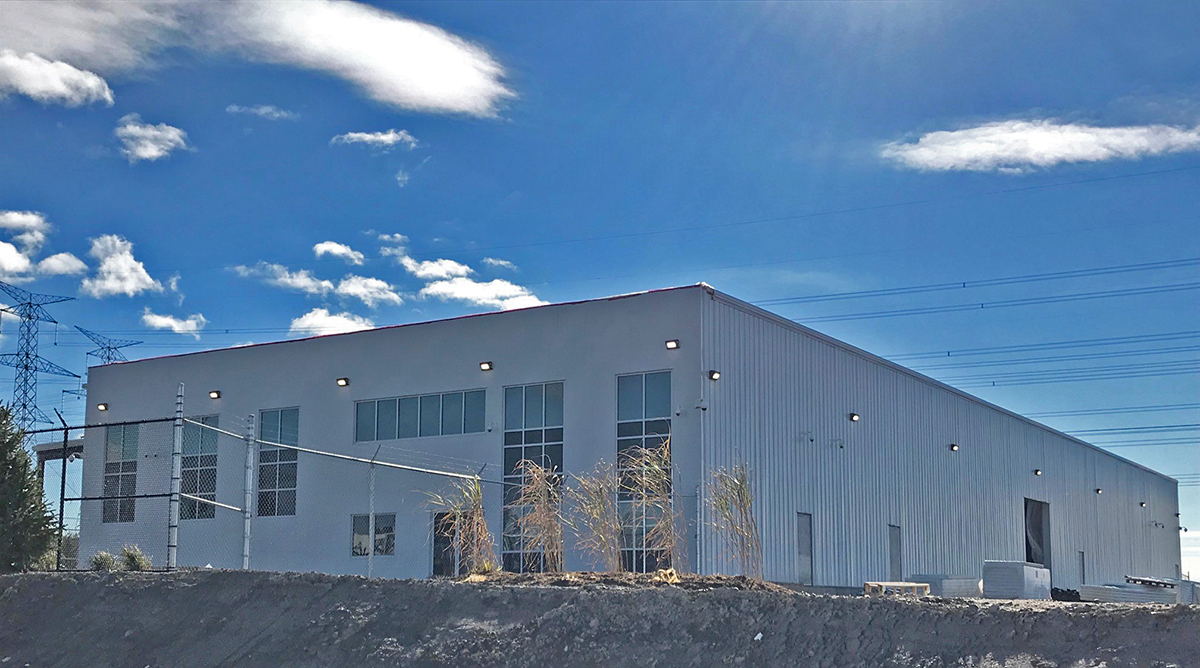 Clarington, Ontario: Building a Foundation for Cannabis Innovation
Why is the Municipality of Clarington in Ontario, Canada, becoming known as leading the way in cannabis industry investment? The business case for cannabis businesses choosing Clarington is justified by many factors, such as affordable industrial land, ease of access to major transportation networks and a supportive community.
The medicinal cannabis industry has been present in Clarington for more than six years—with Canopy Growth Corp. being the first federally licenced cannabis producer (LP) in Clarington. Also making Clarington their home are LPs Starseed Medicinal and Mediwanna. With the announcement from the Canadian government in April 2018 about legalizing recreational cannabis use within Canada, the industry is experiencing rapid growth meeting the diverse needs of end users, ranging from medicinal, oils, topicals and edibles to recreation and wellness products.
Five more cannabis companies plan to establish operations in Clarington within the next few years. Cannapiece recently submitted a site plan application to construct a 487,000-square-foot grow facility, creating over 400 jobs. It is anticipated this industry will represent more than 1,000 skilled jobs including those involved in research and development efforts.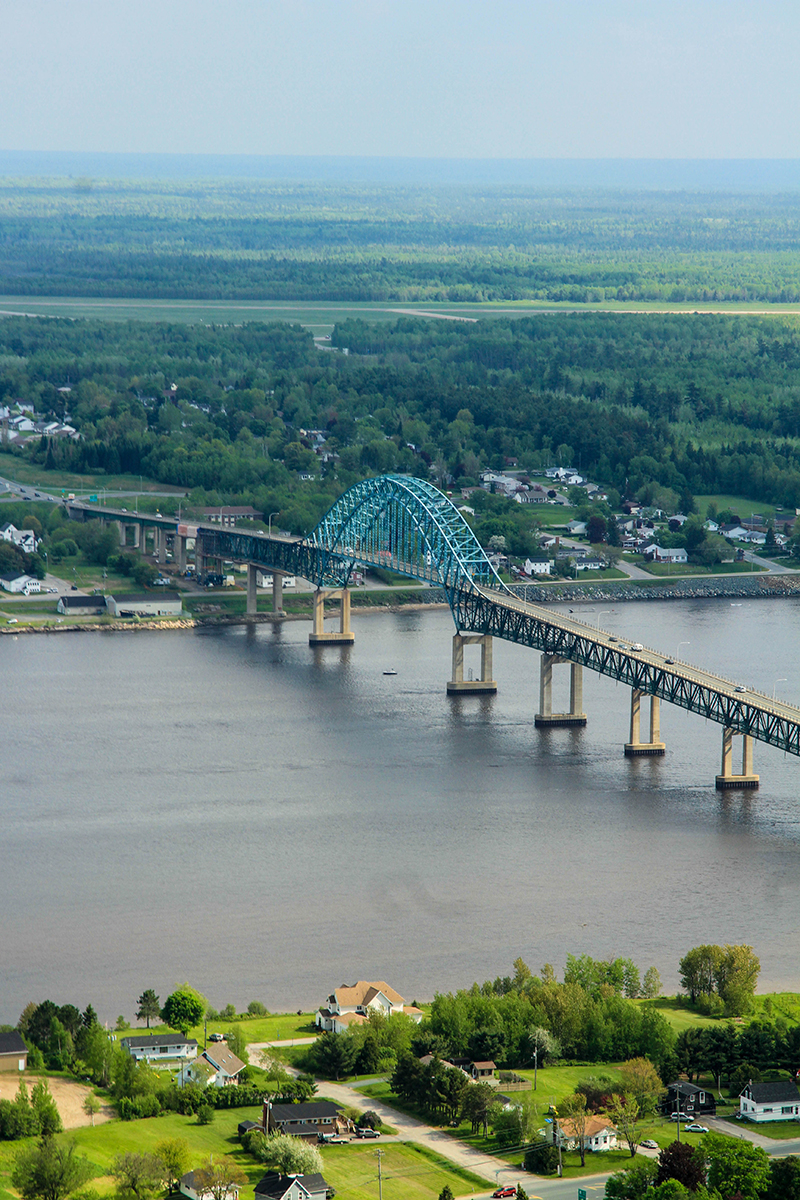 With growth of the cannabis industry comes opportunities for supply chain, which Clarington is eager to welcome. Also, because the community has a strong agricultural sector, talents, resources and infrastructure, the Clarington Board of Trade & Office of Economic Development is exploring opportunities surrounding the industrial hemp industry. Visit www.clarington.net.
Miramichi: Attracting Companies in the Cannabis Industry
The City of Miramichi is a dynamic community located in northeastern New Brunswick, Canada. With a population of approximately 17,800, the city serves as an industrial, business and retail center for more than 50,000 people in the region.
The municipality is committed to a strategy of economic growth and diversification of its traditional resource-based industries. As a hub of the northeast, it is ideally suited to new industries looking to expand or relocate. Miramichi has placed an emphasis on attracting and working with companies in the newly created Canadian cannabis industry. With currently two company locations under development, the city continues to attract attention for its willingness to provide customized support to companies interested in developing a presence in the area.
Miramichi is aggressively looking to attract both cannabis production and value-added production facilities and has prepared a competitive package that can include land transfer, subject to conditions and availability, as well as an attractive cash rebate program. In addition, the city's Department of Economic Development & Tourism staff is prepared to work with prospective companies to source out funding from other levels of government for any new cannabis-related industry proposal.
For more information and to schedule a personalized planning session, contact the City of Miramichi's Director of Economic Development & Tourism, Jeff MacTavish, at (506) 623-2062 or Jeff.MacTavish@Miramichi.org.
Smiths Falls, Ontario: Cannabis Capital of Canada
The Town of Smiths Falls is one of Eastern Ontario's fastest growing communities, with the second lowest business costs in the world. Known as the "Cannabis Capital of Canada," Smiths Falls is a community on the rise when it comes to economic development, enjoying a reputation as a forward-thinking and innovative community.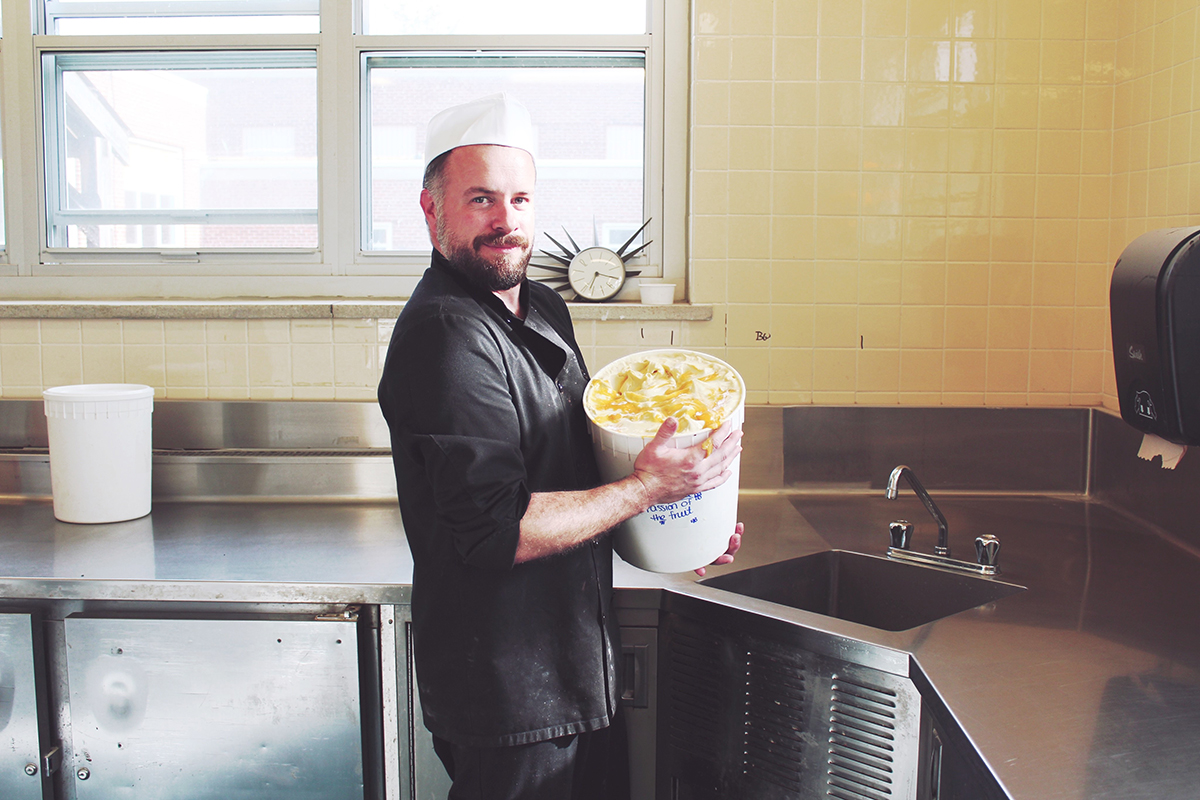 Smiths Falls offers this prospective industry a welcoming atmosphere and a willingness to work with all sectors, especially cannabis producers, processors and related industries in the rapidly growing cannabis field. The Town of Smiths Falls was an early advocate for cannabis and demonstrated an eagerness to work with industry leaders by welcoming Canopy Growth Corp. (Tweed), in its infancy. Today, Tweed is the largest publicly traded cannabis producer in the world.
Smiths Falls is actively seeking companies interested in aligning themselves with a world-class destination in a prime location and within easy commute to urban centers such as Ottawa, Kingston and Brockville. Businesses in Smiths Falls take advantage of access to both rail transport and several major highways, including Highway 401, which runs from Kingston to Toronto, with access to the U.S. border.
With a population of 9,000, Smiths Falls has ready access to a broad and varied workforce specializing in manufacturing trades, transportation and equipment operators.
There are a number of existing facilities offering commercial, industrial and office space in both Smiths Falls' downtown commercial area and designated industrial areas, ranging from several hundred to several hundred thousand square feet. The town offers several property tax exemption incentives to encourage development. Visit www.smithsfalls.ca. T&ID
About the Author