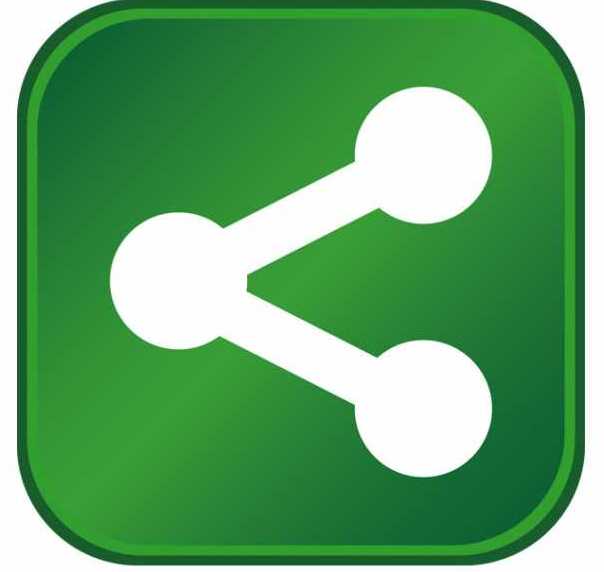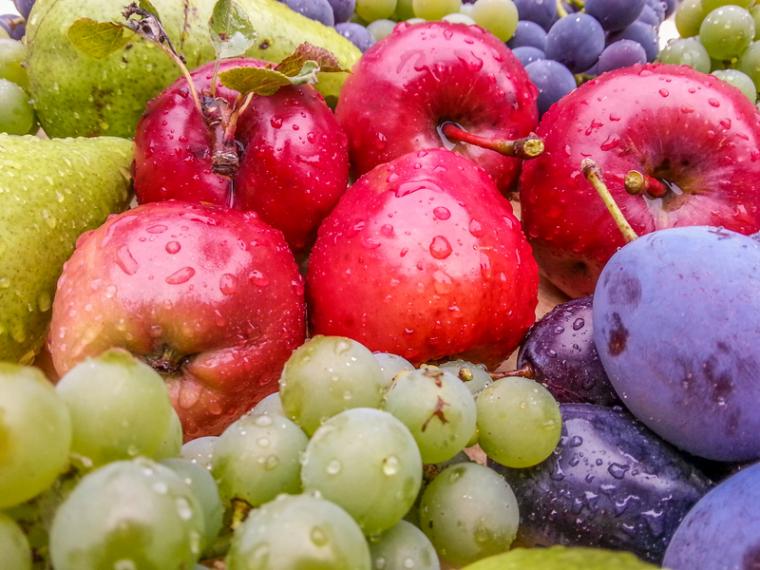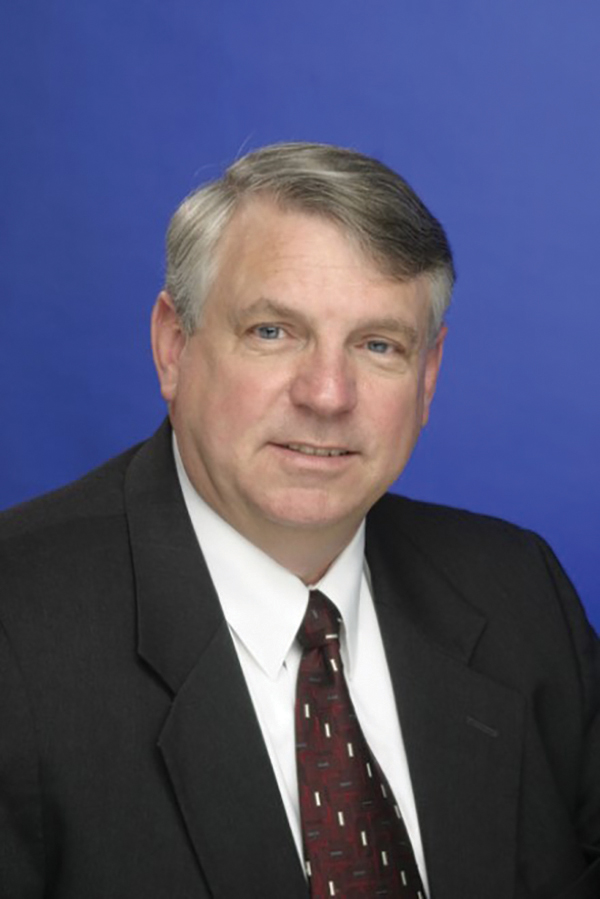 The impact of COVID-19  on the food supply cannot be overstated. The virus is widely believed to have originated in the food supply in China in 2019. It's therefore not surprising that the resulting global pandemic has changed the food production industry forever.  
With on-going quarantines, lockdowns, restaurant closures and work-from-home, consumers had more time to research how their food is being produced and where it is coming from. From the place of origin of food products, to ingredients, to packaging and food safety, American consumers have drastically altered their perception of what a desirable, safe, and delicious food product is. 
Following are six key trends that U.S. food producers are reacting to. 
The movement toward functional foods. The COVID-19 pandemic has re-focused consumers on a healthy lifestyle and that includes what's on their plates. Products that have immunity-supporting ingredients, such as elderberries, probiotics, turmeric and moringa have been flying off shelves. For example, Chobani recently announced a line of yogurt that highlights the health benefits of probiotics. 
Technology to increase food supply transparency. Consumers today are more knowledgeable and critical of where their food is coming from. They want to promote local and sustainable food sources and understand where, when and how their food was produced. New packaging technologies such as invisible bar codes allow companies to increase supply-chain transparency. 
Blockchain technology is being used to track products from farm to table, including coffee and turkeys. If there is a recall, blockchain technology can help provide better traceability. Major meat processors such as Tyson have begun to expedite their plans to incorporate more automation and robotics to elevate food safety as the pandemic ravaged their workforce. New technologies to track coronavirus spikes in the wastewater stream have been modified to trace foodborne pathogens such as salmonella or E. coli. 
Sustainability. Many consumers want more from their food companies than just tasty, healthy products. They are also looking for companies that mirror their core values with an increased emphasis on supporting humanitarian causes and addressing climate change. Many food processing companies have made significant sustainability commitments over the last year and have focused on reducing their carbon footprint through manufacturing improvements, using eco-friendly packaging, and making supply chains as short as possible to reduce transportation impacts. PepsiCo recently pledged to cut carbon emissions by more than 40 percent by 2030 and to achieve net-zero emissions by 2040. The company's Frito-Lay site in Modesto, California has an all-electric fleet of trucks powered entirely by solar panels. 
Plant-based foods. Swedish oat milk company Oatly is planning to add more manufacturing capacity to meet the rising global demand for oat milk. The company is seeing triple-digit growth across three continents. Plant-based meats in this segment have enjoyed a 38 percent growth rate while plant-based milk now represents 14 percent of the dairy category. According to marketing company Nielsen, sales of fresh plant-based meat alternatives nearly doubled every month during the pandemic. In the last year alone, IRI data showed that plant-based meat sales increased by over 450 percent. Major food companies like Nestle are planning to move into the plant-based segment. 
Healthy desserts. Healthy lifestyle snack companies such as Kind are expanding into the plant-based frozen desserts segment with frozen desserts that contain as much as six grams of protein per serving. These products are made using pear juice and almonds. Large food companies like Ben and Jerry's, Danone, and Haagen-Dazs all have a presence in the frozen nondairy novelty space. 
Genetically engineered foods. Good Meat, a division of Eat Just, has produced the world's first cell-based meat for consumers and received $170 million in new funding. In 2020, cell-based meat companies received more than $350 million in funding, according to the Good Food Institute. Good Meat has been serving cultured chicken to diners at Singapore's 1880 restaurant since last year, and it has become a very popular menu item.  The company is preparing for U.S. expansion and is working with U.S. regulators for the approval of cell-based meat for consumers.  T&ID
About the Author