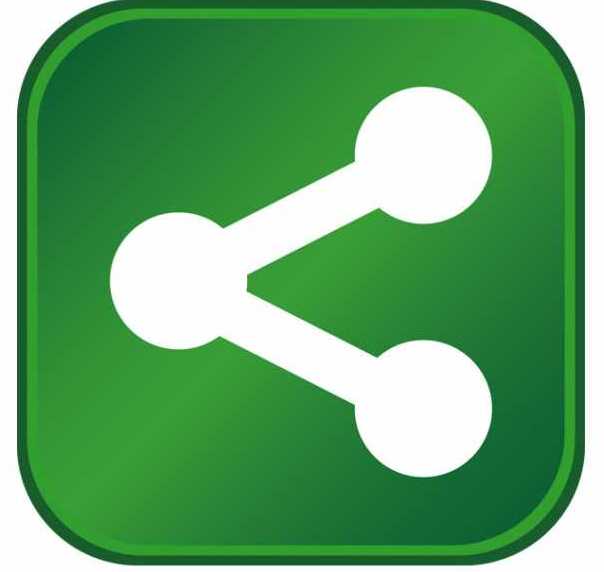 Governor Mitch Daniels joined executives from Living Essentials, the producer of 5-hour ENERGY®, to announce the company's plans to expand its operations for the fourth time in Wabash, creating up to 200 new jobs by 2013.
The company, which produces, packages and distributes 5-hour ENERGY®, will invest more than $25.5 million to construct and equip a manufacturing building on 46 acres in the Wabash Business Complex, a state certified shovel ready site in Wabash County. The facility, which will total 1 million square feet in two to three phases, will be the company's third location in Wabash, bringing its total footprint in the community to more than 1.8 million square feet.
"Once again Wabash gets an energy boost from Living Essentials, an innovative company that began with a two-ounce idea and has since grown into a global success story in a very short time," said Daniels. "This company is proof of the strength of Indiana's business climate and workforce and we are proud to see them surpass every goal they set."
Living Essentials, which currently employs 370 Hoosiers, will begin hiring new engineering, manufacturing and administrative associates immediately. The facility will add capacity for up to four new production lines and is anticipated to be operational in September of 2013.

"Living Essentials is glad to once again announce we are expanding in the Wabash community," said Karl Smith, general manager of Living Essentials. "We are fortunate to be able to locate in a community with people that share our strong work ethic and high regard for safety and quality. Being located in the Wabash area is also beneficial by providing a good location for our distribution channels."
Headquartered in Farmington Hills, Mich., Living Essentials initially moved its production operations to Wabash in 2007 and located its distribution center there a year later. Since, it expanded its northeast Indiana campus twice in 2010 with the addition of eight production lines and the company's research and development operations, totaling more than $55 million in capital investment. Today, Living Essentials makes more than 9 million bottles of 5-hour ENERGY® per week at its Wabash plant. The 57 mL dietary supplements are sold in retail and convenience stores in the United States, Canada, Spain, the Netherlands, the United Kingdom and Ireland.
The Indiana Economic Development Corporation offered Innovation Ventures, LLC, a holding company that owns Living Essentials, up to $375,000 in training grants based on the company's job creation plans. These tax credits are performance-based, meaning until Hoosiers are hired, the company is not eligible to claim incentives. The city of Wabash approved additional property tax abatement at the request of the Economic Development Group of Wabash County.
"Wabash was the first electrically lighted city in the world and it has always been a haven for entrepreneurship," said Wabash Mayor Robert Vanlandingham. "Living Essentials is the latest example of what happens when an entrepreneur finds a home in a community that is entrepreneurial in nature. The partnership between the elected officials and units of government allowed us to establish an environment in which business can flourish."
Living Essentials' decision to expand in Wabash comes shortly after another high-growth company also made plans to expand its northeast Indiana operations. In June, Sweetwater Sound, one of the nation's largest distributors of sound and musical equipment, announced it will invest $23.5 million to expand its headquarters in Fort Wayne, adding more than 300 high-wage jobs. Sweetwater Sound began in a Fort Wayne home in 1979 and today employs more than 400 Hoosiers on its 66-acre Allen County campus.
About 5-hour ENERGY®
5-hour ENERGY® is a 57ml dietary supplement that provides hours of energy and alertness. It contains a blend of B-vitamins and amino acids, zero sugar, four calories, and caffeine comparable to a cup of the leading premium coffee. It is available at retail outlets throughout the United States and Canada, Spain, the Netherlands, the United Kingdom and Ireland.
About IEDC
Created by Governor Mitch Daniels in 2005 to replace the former Department of Commerce, the Indiana Economic Development Corporation is governed by a 12-member board chaired by Governor Daniels. Dan Hasler serves as the chief executive officer of the IEDC.
The IEDC oversees programs enacted by the General Assembly including tax credits, workforce training grants and public infrastructure assistance. All tax credits are performance-based. Therefore, companies must first invest in Indiana through job creation or capital investment before incentives are paid. A company who does not meet its full projections only receives a percentage of the incentives proportional to its actual investment. For more information about IEDC, visit www.iedc.in.gov.