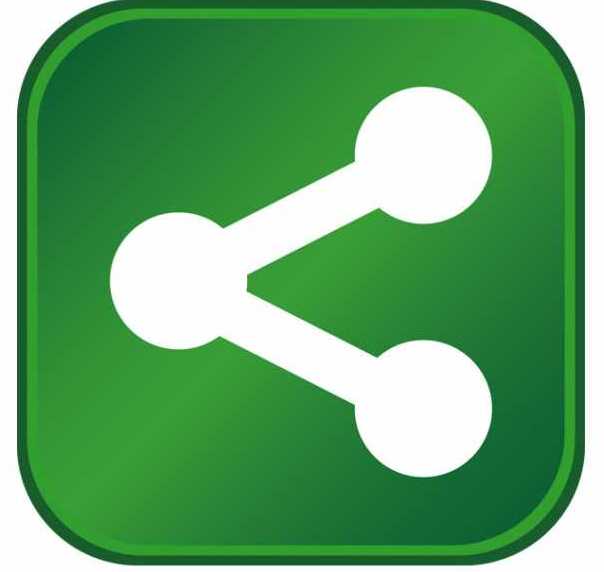 Living Essentials LLC is planning to expand in Wabash, Indiana. The maker of 5 Hour Energy intens to invest $30 million and add at least 60 jobs at the Wabash County operation. The company says incresed demand has led to growth.
The Wabash City Plan Commission considered a request to amend the Plat of the Wabash Northeast Business Complex during a special meeting on June 26. The request was presented by Keith Bryant of United Consulting and Douglas Lehman, the Wabash City Attorney. The plat combined the previously approved Phase I with Phase II.
Bill Konyha, President and CEO of the Economic Development Group of Wabash County, Inc. (EDG) reported that the change in the plat is necessary to accommodate an expansion for Living Essentials. The expansion is required to enable Living Essentials to increase capacity to meet global demand for its product, 5 Hour Energy.
The expansion will total 1 million square feet in two or three phases. Phase I will be 500,000 square feet and subsequent phases will total an additional 500,000 square feet.
The total new capital investment for Phase I will be at least $18 million, according to Konyha. Additional investment in subsequent phases will be a minimum of $12 million, not including manufacturing equipment.
"A minimum of 60 net new jobs will be created as a result of phase I", said Konyha, "with new payroll of more than $1.6 million. This company has always been conservative in making job commitments; they have created many times the number of jobs called for in our incentive agreements." Konyha also stated that Living Essentials works diligently to purchase all that they can from local and regional vendors. "The economic impact of this company vastly exceeds its payroll."
The Wabash Northeast Business Complex is certified as "Shovel Ready" by the Indiana Economic Development Corporation and is Certified Ready by the Northeast Indiana Regional Partnership.
The Economic Development Group of Wabash County, Inc. provides economic development services for the City of Wabash, Wabash County, and the Town of North Manchester.