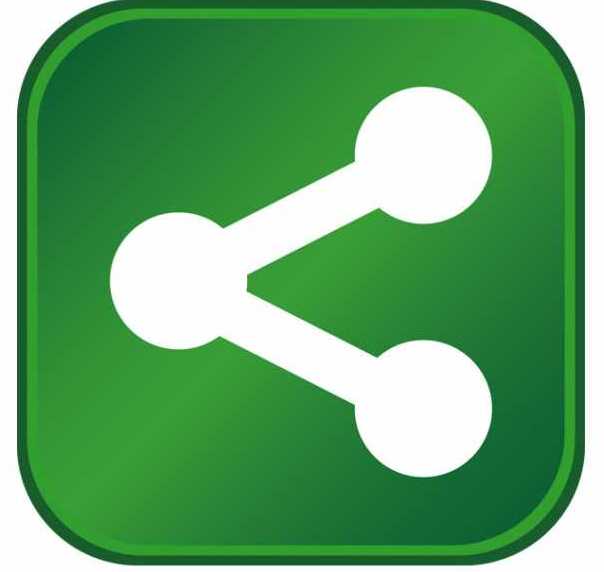 North Central Cooperative, Inc. (NCC) announced plans to expand its operations in Mentone, Kosciusko County, Indiana, creating up to 15 new jobs by 2016.
The homegrown-Hoosier company, which is based in Wabash, Indiana, will invest $8.27 million to renovate and equip two buildings at its approximately 80-acre crop service center in Mentone. Adding more than 18,000 square feet of production and office space, NCC's growth will enable it to centralize and expand its services, providing better efficiencies for its customers.
"Indiana knows agriculture. To cultivate agricultural business, it takes a strong business environment planting the seeds for growth," said Eric Doden, president of the Indiana Economic Development Corporation. "Here in Indiana, we are proud to offer an experienced workforce and low-tax policies, which continue to make Indiana a state that works for agribusiness."
NCC, which currently has more than 250 full-time employees in Indiana, plans to begin hiring in Mentone by the end of the year. Interested applicants may apply at South Bend's WorkOne Center.
When undertaking a project such as this, organizations like NCC have choices," said Rob Zeldenrust, senior agronomy manager at NCC. "In the end, our expansion in Mentone made the most sense given our needs as a business coupled with the support we received from state and local officials. We're glad to be growing in Indiana!"
Founded in 1927, NCC assists its customers by providing quality products and services to each operation. Serving clients across northern Indiana, southern and western Michigan, the company's products include crop protection products, dry bulk fertilizer, liquid fertilizer and micronutrients, as well as petroleum and propane for commercial and residential customers.    
The Indiana Economic Development Corporation offered North Central Cooperative, Inc. up to $115,000 in conditional tax credits and up to $60,000 in training grants based on the company's job creation plans. These tax credits are performance-based, meaning until Hoosiers are hired, the company is not eligible to claim incentives. Kosciusko County will consider additional incentives at the request of the Kosciusko Economic Development Corporation.
"North Central Co-Op has been a long time member of our agri-business community," said Bob Conely, commissioner of Kosciusko County. "Kosciusko County is proud to have been chosen as the site for their expanded farm service center. This is an important development for the Burket-Mentone area and the county is committed to provide the infrastructure needed for this growing business."
Agriculture in Indiana is a large and diverse industry, supporting 245,000 Hoosier jobs. Indiana sales in agriculture top $11.2 billion annually, which places the state among the top 10 states for agriculture in the nation.  
About NCC 
North Central Cooperative is a farmer owned and controlled  cooperative purchasing and marketing association handling grain, feed, fertilizer, chemicals, farm supplies, petroleum and related services. Collectively the company has served its 5,600  patron owners since the early 1900's with quality products and services and continues to strive to provide the best available support and technology to patrons in an ever changing agricultural world.
NCC takes pride in its long-standing reputation to provide the support that the customers of NCC  deserve through the expertise of its knowledgeable and dedicated employees. For more information, visit www.ncc.coop.
About IEDC
Created in 2005 to replace the former Department of Commerce, the Indiana Economic Development Corporation is governed by a 12-member board chaired by Governor Mike Pence. Victor Smith serves as the Indiana Secretary of Commerce and Eric Doden is the president of the IEDC.
The IEDC oversees programs enacted by the General Assembly including tax credits, workforce training grants and public infrastructure assistance. All tax credits are performance-based. Therefore, companies must first invest in Indiana through job creation or capital investment before incentives are paid. A company who does not meet its full projections only receives a percentage of the incentives proportional to its actual investment. For more information about IEDC, visit www.iedc.in.gov.