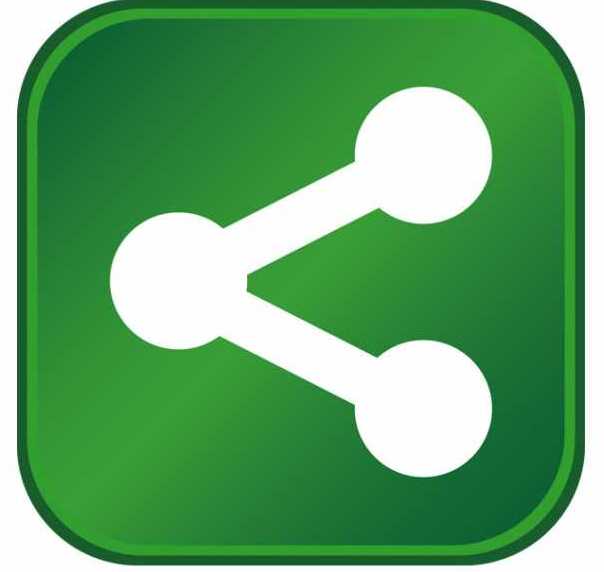 Birmingham-based Milo's Tea Co. has announced a $13.1 million expansion at its Bessemer operations, which will create 29 jobs. The City of Bessemer recently approved property and sales tax abatements for Milo's Tea to expand and improve its current plant, and to purchase an adjoining 3.3 acre site and building for additional cold storage and future growth. 
"We are so thankful for the opportunity to grow our plant, offices and distribution center in Bessemer," said Patricia Wallwork, CEO of Milo's Tea Co. 
"The outstanding team of people that consistently produce high-quality drinks for our customers make it possible for us to continue to grow and expand. In fact, the launch of our new all-natural Lemonade, Decaf Tea and Tea & Lemonade products would not be possible without such a strong team and support from the entire community."
The expansion will meet the growing demand for Milo's beverage products across the United States. In the last six months, the family-owned company has added three new products to its iced-tea lineup and expanded its reach from 18 to 38 states across the country. The company had planned a $4.6 million expansion at the end of 2013, which would have created 24 jobs. However, Milo's soon revised the expansion plan to include additional plant improvements and the purchase of the adjacent property, which also includes a 25,000-square-foot building.
"We're proud as a Mayor and City Council to have Milo's Tea headquartered here in our city and we're excited about the company's continued growth and success," said Bessemer Mayor Kenneth E. Gulley. "Milo's Tea is a first-class organization with a great vision and a tremendous product line, as evidenced by this recent expansion into 38 states. We commend Milo's Tea on its new initiatives and we're honored as a Mayor and Council to have worked with the company to help make this expansion a reality. The company's achievements are a testament that Bessemer, Alabama, is open for business."
Milo's worked closely with the City of Bessemer, the Bessemer Industrial Development Board and the Birmingham Business Alliance (BBA) to purchase the adjoining property and seek abatements of property taxes and sales taxes on new equipment.
"We are happy to see Milo's Tea Co. continuing to grow and expand into new markets," said Jefferson Traywick, senior project manager at the Birmingham Business Alliance. "The company's success in our region is quite impressive and we expect more great things from Milo's Tea in the future. Their commitment to quality and community is to be commended."