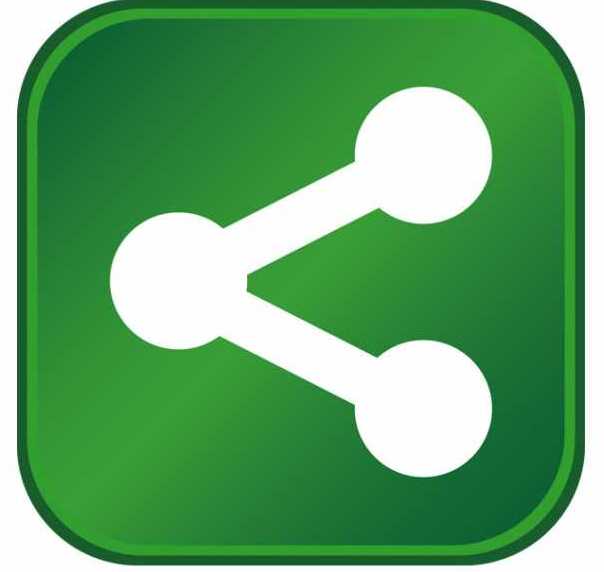 The Dale County feed mill is designed to handle Wayne Farms' expanding business needs, in light of its 42,000 square-foot Wayne Farms' Dothan fresh processing facility's expansion. The projected output for the feed mill, when fully operational, shall be approximately 25,000 tons per week.
"We look forward to expanding our business in Alabama," said Elton Maddox, President and CEO of Wayne Farms LLC. "A robust local workforce, strong support from the community leaders and businesses in the area, and the opportunity to more efficiently provide feed for our company, makes the decision to invest here an easy one."
The new facility will employ approximately 88 workers to the local area that include manufacturing, feed hauling and administrative positions with an annual payroll estimated at $3.1 million. In total, the new feed mill and the Dothan fresh processing facility expansion will be adding approximately 588 jobs to the southern Alabama area.
Tom Kirk, Chairman of the Ozark Dale-County Economic Development Corporation said, "We are so pleased to have the Wayne Farms Poultry feed production operation join us as new neighbors here in Dale County. This announcement is the result of many months of hard work on the part of Jay Moss, Wayne Farms Manager of Fresh Strategy and Analysis, Mark Blankenship, Dale County Commission Chairman, Stephanie Blankenship, Ozark Dale County Economic Development Corporation, and representatives from the Alabama Department of Commerce, and AIDT.
"We are not only very pleased by the initial capital investment and job creations this new facility brings to Dale County, but also the positive collateral impact it will have on the poultry production industry here in our region."
Mark Blankenship, Chairman of the Dale County Commission commented, "We are excited about the location in Dale County as the home for the new Wayne Farms' Ozark Mill. Dale County Officials and the Ozark-Dale County Economic Development Corporation have moved quickly to meet all of the needs of Wayne Farms and have demonstrated that Dale County is open for business."
The new feed mill completion date is tentatively set for the beginning of 2017.
About Wayne Farms LLC
Wayne Farms LLC is the sixth-largest vertically integrated poultry producer in the U.S. with annual sales exceeding $1.9 billion. A subsidiary of Continental Grain Company, Wayne Farms owns and operates 11 fresh and further-processed facilities throughout the Southeast, produces more than 2.6 billion pounds of poultry products each year, and employs more than 8,900 individuals. Producing products under the brand names of WAYNE FARMS® fresh chicken; PLATINUM HARVEST® premium fresh chicken; DUTCH QUALITY HOUSE® chicken and CHEF'S CRAFT® gourmet chicken, Wayne Farms has a well-known history of delivering exceptional poultry products to some of the largest industrial, institutional, and foodservice companies across America.