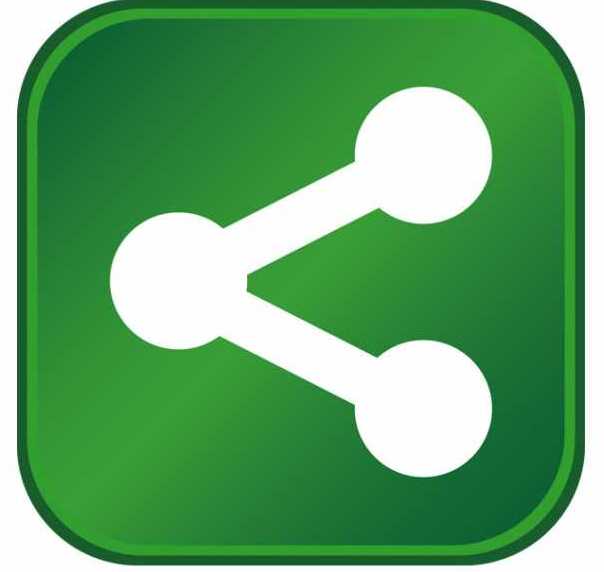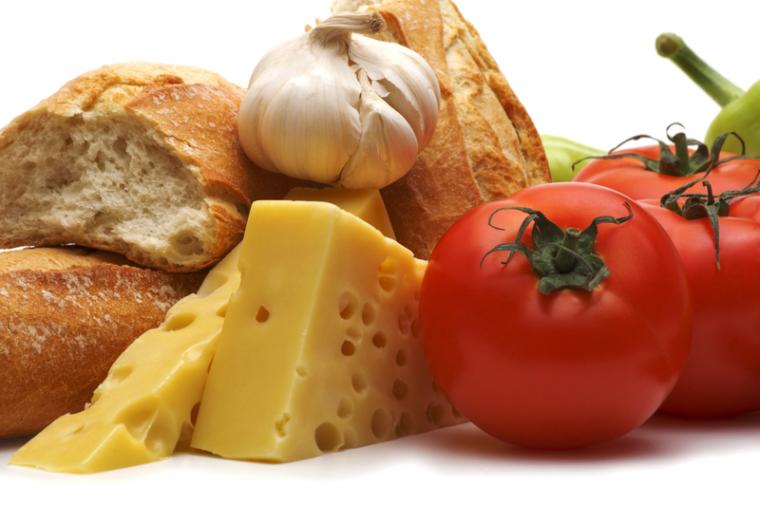 Discount grocer Aldi plans to add 150 new stores and open new regional distribution centers across the country, reports Chain Store Age. Aldi recently opened its first store in Louisiana, its 38th state of operation, in Lafayette. In addition, the company plans to open two more Gulf Coast stores in early March. Twenty additional stores are planned to open throughout the region by year-end.
To support its growth in the area, Aldi will open a 564,000-sq.-ft. distribution center in Loxley, Alabama later this year. The facility will eventually support as many as 100 new stores throughout Louisiana, Alabama, Mississippi and the Florida Panhandle.
With more than 2,100 stores across 38 states, Aldi is on track to become the third-largest grocery retailer by store count by the end of 2022, says CSA.
In September, Aldi, for the second consecutive year, was honored as a National Top 100 Partner by the Environmental Protection Agency's Green Power Partnership for the chain's progress in transitioning to green power across its operations. Aldi also ranked in the top ten in the fifth annual Dunnhumby Retailer Preference Index, a nationwide study that examines the approximately $1 trillion U.S. grocery market.
In addition to opening stores, Aldi will increase access to its online shopping options. The company will expand its curbside grocery pickup offering from 1,200 to 1,500 stores by the end of the year to make shopping quick and easy for customers.