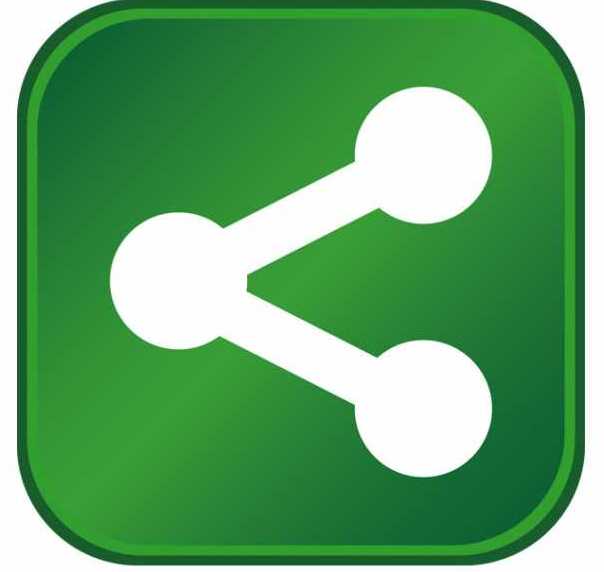 Southern soybean growers will reap the benefits of an expanded breeding program from Bayer, which includes a $6-million Soybean Breeding and Trait Development Station surrounded by 180 acres of research and showcase plots in Marion, Arkansas. Bayer and local leaders celebrated the grand opening of the facility in Marion.
The innovative facility builds on a proven history of profitable, high-yielding soybean varieties that Bayer brings to market through its flagship Credenz soybean brand. Work here will focus on providing the maturity group (MG) 4 and 5 varieties that are essential to soybean production in the south.
"When launched in 2014, Credenz soybeans added strength to the production opportunities available to growers," says Chris Tinius, Bayer global soybean breeding director. "This new facility adds weight to the bar Credenz raised."
In addition to the Marion site, Bayer also operates three other regional sites for U.S. soybean breeding. The Marion Soybean Breeding and Trait Development Station was part of Bayer's commitment to invest nearly $1 billion in the United States between 2013 and 2016 in new facilities and capital expansion to complement the approximately $1 billion invested globally in research and development annually. The breeding and research focus here is on varieties and traits that clear agronomic hurdles and enhance both, efficiency and profitability for growers who are working to provide food, feed, fiber and renewable raw materials globally.
"Bayer is committed to making the highest opportunity for profit available to soybean growers. The Credenz lineup offers the smart genetics, traits and varieties growers need today and this facility will ensure the Bayer soybean portfolio continues to serve grower needs going forward," says Mike Gilbert, Bayer vice-president and head of global breeding and trait development. "For growers and for Bayer, it is important to continue expanding our seeds business through research and development, and this facility will bring together significant scientific and technology resources to support the advancement of the agricultural industry, specifically for soybean trait and plant research."
With exclusive traits and a product portfolio focused on addressing soybean production challenges, particularly Sudden Death Syndrome, southern stem canker, southern root-knot nematode and soybean cyst nematode, the Bayer team is poised to deliver higher returns for growers. Bayer offers integrated crop solutions in a range of products from seeds and traits, to chemical and biological protection products and services to ensure growers have the right tools they need when they need them.
The Breeding and Trait Development Station will employ about 10 people who will work with a larger global team to promote advanced research on genetics, chemistry, and traits to provide holistic agricultural solutions to customers around the world. In addition to these full-time employees, many area residents will be hired each year to assist with planting and harvesting activities.
Providing food, feed, fiber and renewable raw materials for the growing global population is one of the greatest challenges facing the world. Studies show that by the year 2050, our planet will be home to more than nine billion people. However, the amount of available agricultural land is limited and under pressure due to increasing urbanization, higher salinity levels and soil erosion. In addition, extreme weather conditions like drought and flooding are impacting harvest quantity and quality. Bayer is the third-largest innovative agricultural input company in the world.
Bayer is committed to bringing new technology and solutions for agriculture and non-agricultural uses. For questions concerning the availability and use of products, contact a local Bayer representative, or visit Crop Science, a division of Bayer, online at www.cropscience.bayer.us.
Visit the Bayer Connect - Social Hub for social media, recent news, blog posts, videos and more from Crop Science, a division of Bayer.
Bayer: Science for a Better Life
Bayer is a global enterprise with core competencies in the Life Science fields of healthcare and agriculture. Its products and services are designed to benefit people and improve their quality of life. At the same time, the Group aims to create value through innovation, growth and high earning power. Bayer is committed to the principles of sustainable development and to its social and ethical responsibilities as a corporate citizen. In fiscal 2016, the Group employed around 115,200 people and had sales of EUR 46.8 billion. Capital expenditures amounted to EUR 2.6 billion, R&D expenses to EUR 4.7 billion. These figures include those for the high-tech polymers business, which was floated on the stock market as an independent company named Covestro on October 6, 2015. For more information, go to www.bayer.us.