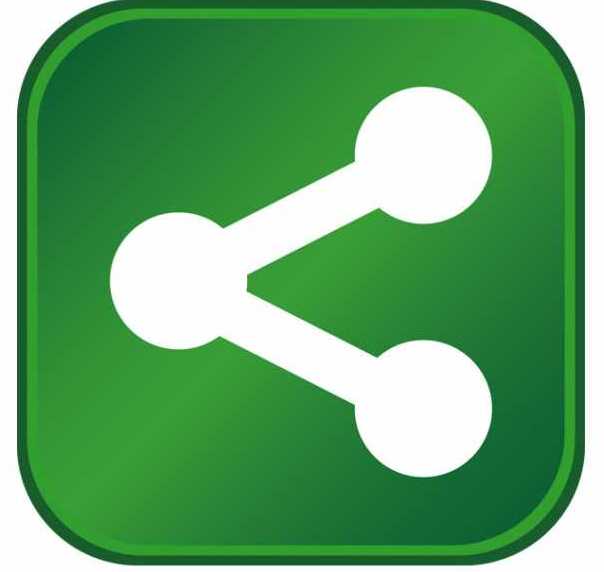 Ben E. Keith, a distributor of food service products, announced plans to build a new, expanded North Little Rock facility. The company will invest $60 million in a new 300,000-square-foot facility that will be the company's Mid-South Regional Headquarters. Through the expansion, the company will add 74 new jobs and retain 260 current jobs at an average wage of $33.75 per hour.
The expansion is made possible through a $1.5 million grant through the U.S. Commerce Department's Economic Development Administration (EDA).  Matt Erskine, EDA's deputy assistant secretary of commerce, joined Governor Mike Beebe, Ben E. Keith's leadership, representatives of Arkansas' congressional delegation and local leaders to announce EDA's grant commitment.
"The Obama Administration is committed to supporting business infrastructure for economic growth and job creation," said Erskine. "This EDA investment will help to revitalize a portion of North Little Rock that has gone underdeveloped for years by providing the energy capacity needed to support local businesses and to attract new businesses and jobs to the area."
"We are delighted in the progress of our plans to construct this new state-of-the-art distribution center in North Little Rock," said Mike Roach, President of Ben E Keith Foods. "We are excited about enlarging our base of operations in Arkansas, and this new center will allow us to greatly expand our product line and better serve our thousands of valued clients in this market."
Ben E. Keith's presence in Arkansas dates to 1973 when the company purchased the Dillaha Fruit Company, founded by Theo A. Dillaha Sr. In addition to its North Little Rock facility, the company also has a facility at the Port of Little Rock that will be consolidated within the expansion.
"For more than 40 years, Arkansans have helped Ben E. Keith become a major player in the food service industry," Governor Beebe said. "Through this expansion, Ben E. Keith will build both a larger workforce and a larger home in Central Arkansas, ensuring that our region will continue serving its customers for many years to come."
Ben E. Keith Arkansas serves the entire state of Arkansas as well as parts of Louisiana, Oklahoma, Mississippi, and Tennessee. Products featured at the Mid-South Regional Headquarters in North Little Rock include Allen's Baked Beans, Ron's Homestyle Foods Baked Potato Salad, Tyson Corned Beef Brisket, Pioneer Old Fashioned Pepper Biscuit Gravy Mix, McCain Fresh-Style Fries, and Creekstone Farms Premium Black Angus Beef.
"We believe our successful efforts resulting in the retention and expansion of the Ben E. Keith Regional Headquarters were due in large part to three factors: a great site with superior transportation advantages; a cooperative company with a fantastic workforce; and, collaborative and innovative federal, state and city governments," said North Little Rock Mayor Joe Smith.  "All of us look forward to a long and mutually beneficial relationship with this great corporate citizen."
About Ben E. Keith (www.benekeith.com)
Ben E. Keith Company is a distributor of food service products and premium alcoholic beverages. Our independent Food Division supplies a full line of produce, frozen foods, meats, dry groceries, refrigerated foods, paper goods, equipment and supplies to restaurants, hospitals, schools, nursing homes and other institutional businesses.
About the U.S. Economic Development Administration (www.eda.gov )
The mission of the U.S. Economic Development Administration (EDA) is to lead the federal economic development agenda by promoting competitiveness and preparing the nation's regions for growth and success in the worldwide economy. An agency within the U.S. Department of Commerce, EDA makes investments in economically distressed communities in order to create jobs for U.S. workers, promote American innovation, and accelerate long-term sustainable economic growth.