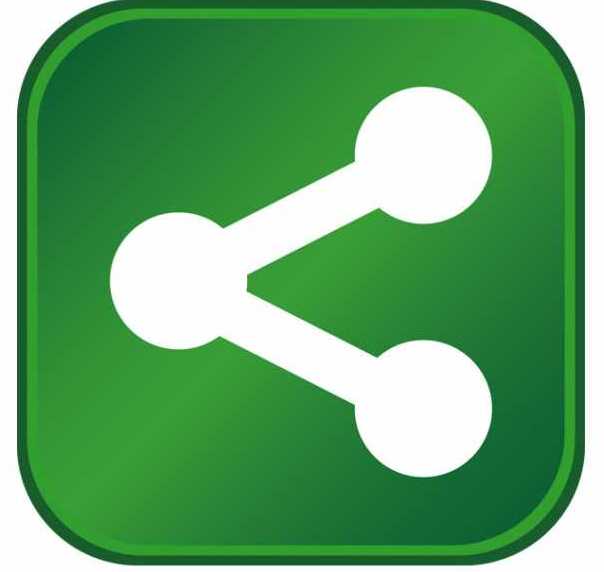 ConAgra Foods, Inc. announced an expansion of its food facility in Russellville, adding more than 80 jobs with total investment of more than $100 million. The Russellville facility is expanding as a result of ConAgra Foods' recent acquisition of the Bertolli and P.F. Chang's Home Menu frozen meal business from Unilever. Through the Russellville expansion, production lines will be added to produce these two new items.
With the additional 80 employees, ConAgra Foods will employ more than 1430 people at the Russellville facility.
"ConAgra Foods has a long history in Russellville and we are pleased to grow our presence in the area," said Mike Tracy, Senior Vice President of Consumer Foods Supply Chain for ConAgra Foods, "Our dedicated employees, along with the support of the city of Russellville and the State of Arkansas will allow us to make great food here for many years to come."
ConAgra Foods' Russellville location, in operation since 1964, currently produces Banquet®, Healthy Choice®and Marie Callender's® products
"With agriculture as our largest industry, Arkansas has long had an established presence in the food-processing sector," Governor Mike Beebe said. "When you see world-class companies like ConAgra Foods locate and then expand in Arkansas, it shows the strength of our state and our workforce."
Headquartered in Omaha, Nebraska, ConAgra Foods is among North America's leading food companies, with ConAgra Foods brands found in 97 percent of American households.
"ConAgra Foods and its predecessor companies have been an integral part of Russellville's economy for many years," said Russellville Mayor Bill Eaton. "It is exciting to know that their management and corporate decision makers consider our city a good investment. We appreciate the value added element this organization provides."
"ConAgra Foods has been an outstanding corporate citizen in the Arkansas River Valley for decades and the community is more than willing to do everything necessary to help insure the company's success for years to come", stated Jeff Pipkin, President of the Arkansas Valley Alliance for Economic Development. "This is the largest industrial investment in the area since Arkansas Nuclear One was constructed over 40 years ago. This additional investment and increased employment will certainly strengthen our local economy."
For more information, visit www.conagrafoods.com.