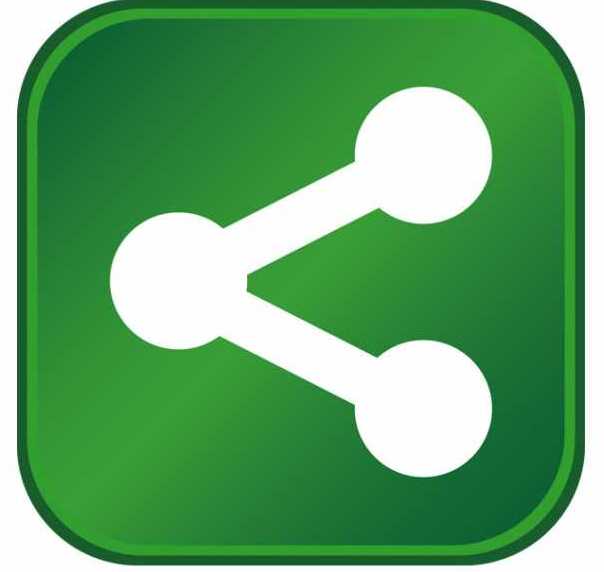 Enviro Tech Chemical Services Inc., a chemical company focused on food safety and water treatment, announced plans to expand its Helena-West Helena manufacturing facility located in the Helena-West Helena Phillips County Port Authority. The company plans to invest $4 million and will add 40 new jobs, bringing total employment in Helena-West Helena to more than 70 people.
Enviro Tech first announced it would locate a manufacturing facility in Helena-West Helena in October 2011, with $1.5 million in investment and 30 new jobs originally announced.
"The business climate in Arkansas -- particularly in Helena-West Helena and Phillips County -- has proven to be the easiest, most welcoming, and accommodating of any we have experienced," said Enviro Tech President and CEO Mike Harvey. "The outstanding Arkansas employees have proven to be one of Enviro Tech's most valuable assets, and everyone we have worked with at both the state and local level has made it clear to us that a California business such as Enviro Tech is a welcome partner in the state and local economy. It has been a very satisfying experience for all of the employees and managers of Enviro Tech. We now have before us a new major expansion and building project that will secure Enviro Tech as a long term member of the business community, and we are excited to position ourselves as one of the area's fastest growing and largest employers in the very near future. We cannot recommend it more highly for future new businesses as a viable place to do business."
Enviro Tech produces peroxyacetic acid at its Helena-West Helena facility, used in sanitizing meat and poultry to reduce or eliminate pathogenic organisms such as E. coli and salmonella.
"Within a year of its arrival in Helena-West Helena, Enviro Tech has already decided to more than double the employment at its Phillips County facility," Governor Mike Beebe said. "This proves once again that a Delta workforce can help companies succeed and prosper when they come to Arkansas to the benefit of both the company and the community."
William Quiney III, president of the Helena-West Helena Phillips County Port Authority Board, stated, "We are proud and honored that Enviro Tech made the commitment to bring more jobs to Phillips County and our port. On behalf of the Board, I want to assure the citizens of Phillips County and the leadership of Enviro Tech that we will do our very best to support this great new expansion and the jobs it will bring to our community and Arkansas."
The Arkansas Economic Development Commission, Delta Regional Authority and Helena-West Helena Phillips County Port Authority worked with Enviro Tech on this project, ensuring the company had the infrastructure necessary for the expansion.
"Today's announcement is just what the Delta is looking for - good-paying jobs that will improve lives in the Helena-West Helena community and the region," said Chris Masingill, Federal Co-Chairman of the Delta Regional Authority. "Economic development projects that place an emphasis on public-private partnerships, like this expansion of Enviro Tech, are the key to creating jobs and building communities throughout the Delta. The Delta Regional Authority is proud to be a part of this project, and I applaud Governor Mike Beebe, Helena-West Helena, and Enviro Tech for their commitment to the Delta."
Enviro Tech Chemical Services Inc. is a privately held company founded in Modesto, California, in 1991. In addition to its Helena-West Helena location, the company has manufacturing locations in California and Illinois. Enviro Tech has earned 14 EPA "parent" registrations, and Enviro Tech's Research and Development team hold 25 U.S. patents. For more information, visit www.envirotech.com.