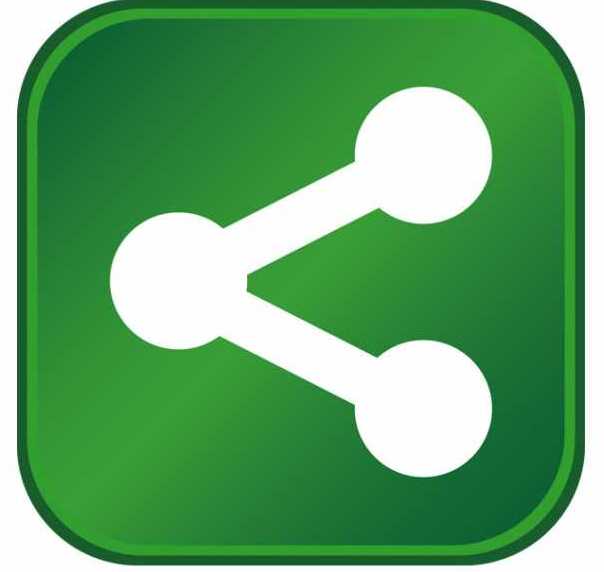 Safe Foods Corporation announced expansion plans today, including a $15 million investment in a new North Little Rock facility and an additional 35 jobs.
A global leader in food safety management, Safe Foods partners with food processors to deliver solutions and products that reduce pathogens that cause food-borne illnesses.
The new building will enable an increase of overall efficiency by housing the various operational aspects of the Company under one roof. The centralized location also provides convenient access to rail and interstate highways.
"We are proud to welcome this new addition to our city as a result of the resources and benefits we can provide to local businesses," North Little Rock Mayor Joe Smith said. "We look forward to watching the continued growth of Safe Foods in the years to come."
After the November purchase of a 120,000 square foot facility located on 22 acres in North Little Rock, Safe Foods is currently working to finalize plans for the building design and sustainability. The Company noted that it intends to seek LEED certification for the building, driven by planned features designed to increase energy savings and efficiencies from lighting and electricity as well as various aspects of the production process.
"The success of Safe Foods has helped provide an optimal climate and ideal opportunity to grow the company by investing in this vertical integration. This expansion aligns with our core value of innovation while increasing our competitive advantage," said Chris Coleman, CEO of Safe Foods. "Safe Foods is committed to providing quality products and services that ultimately help keep consumers healthy. This investment better positions us to continue that legacy in a more effective and efficient manner."
Lewis Architects and Engineers will provide overall design services, ECCI will act as the project's engineering firm and Nabholz has been enlisted as the general contractor. The new facility is expected to be operational by the first quarter of 2019.
"Through the Advantage Arkansas program, Safe Foods will receive a state income tax credit for new employees hired as a result of the project," Arkansas Economic Development Commission Director Mike Preston said. "The Safe Foods expansion is an exciting example of how we can partner with Arkansas businesses to foster job creation in our state."
About Safe Foods
Safe Foods is a global leader in food safety systems and management, serving clients across the United States and in nine countries. The company takes a holistic approach to food safety that combines knowledge, service, and solutions to ensure a safer food supply for the world. Safe Foods grew out of the University of Arkansas for Medical Sciences' BioVentures program and currently employs more than 80 team members.
For more information, visit www.safefoods.net.