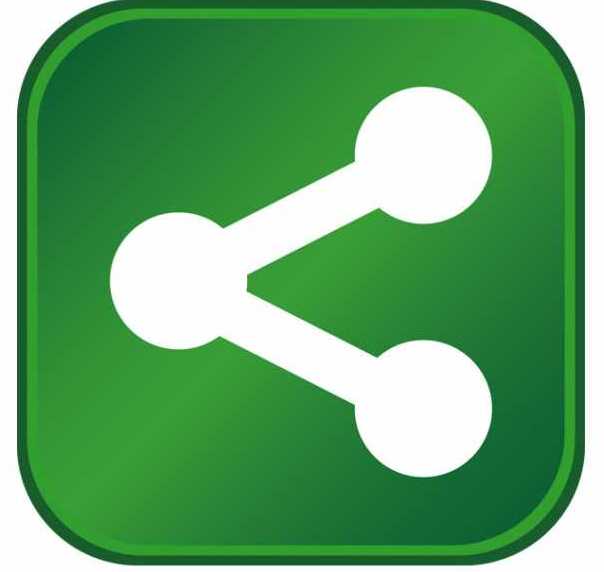 Building on its strong foundation in the region, Simmons Prepared Foods officially dedicated its new chicken processing facility in Benton County. 
The project, announced in September 2017, will relocate the current Decatur facility approximately two miles away to the site between Gentry and Decatur. Scheduled to open in 2019, the new facility will provide high-quality fresh and frozen chicken products to retail and restaurant customers. 
"We are excited to dedicate the site of our new facility in Benton County and officially mark the start of construction and the opportunities this facility will bring to this area," said Todd Simmons, CEO and vice chairman, Simmons Foods. "Benton County has been our home for nearly 70 years, and we are proud to build on that strong foundation and look forward to this new facility being a vital part of Benton County's growth."
During the dedication ceremony, Simmons Chaplain Nick Braschler provided a blessing for the new site, construction workers and current facility team members. In addition to representatives from Simmons, Mike Preston, executive director, AEDC, and Benton County Judge Barry Moehring attended the dedication and spoke about the importance of the new facility to the region. 
"Arkansas is a great place to do business, and we are pleased that Simmons Prepared Foods made the decision to invest in this community and our state," said Preston. "New jobs and additional opportunities will be available when the facility is in operation in 2019."
As part of the event, company representatives and local officials unveiled four commemorative blocks created from materials that will be used in the building's construction. Bricks were presented to the cities of Gentry and Decatur and to Benton County as a symbol of Simmons commitment to building on a strong foundation in each of these communities for years to come. The final block will remain at the site for team members and visitors to view.
About Simmons Prepared Foods
Simmons Prepared Foods, an affiliate of Simmons Foods, is a farm-to-fork poultry producer based in Siloam Springs, Arkansas. Simmons operates 3 hatcheries and 2 feed mills which supply nearly 300 independent poultry growers and 20+ company managed farms who raise approximately 200 million birds per year. The company's 6 processing plants produce 750 million pounds of finished product per year for customer brands around the world.
Last year, Simmons began offering chicken raised without the use of antibiotics important to human medicine. This year, Simmons began offering No Antibiotics Ever (NAE) products.
About Simmons Foods Inc. and Affiliates
Simmons Foods and its affiliates are leading suppliers of poultry, pet and animal nutrition products based in Siloam Springs, Arkansas. Simmons works with farmers, communities, and employees to apply 60+ years of experience to serving customers. Simmons Prepared Foods ranks in the top 20 poultry producers in the United States. Simmons Pet Food is the largest supplier of store brand wet pet food in North America, and Simmons Feed Ingredients boasts an innovative line of proprietary animal nutrition products. With over 6,500 team members, Simmons Foods and its affiliates serve customers in all 50 states and more than 40 countries around the world. Learn more about Simmons Foods at simmonsfoods.com.