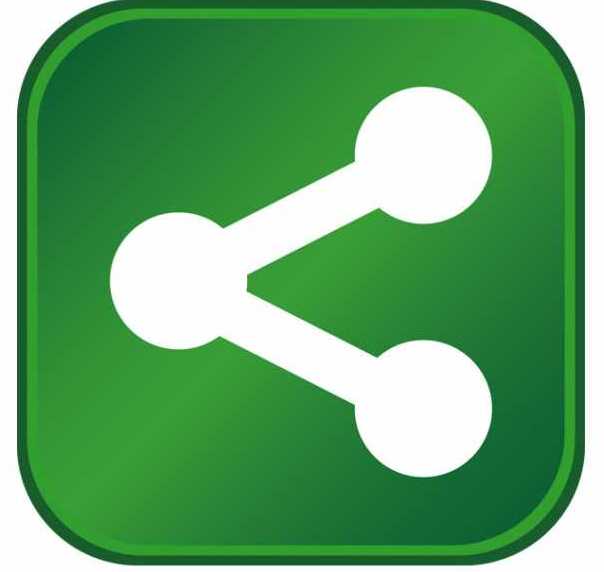 Boar's Head Brand®, one of the nation's largest providers of premium delicatessen meats and cheeses, announced plans today to locate a new premium delicatessen product manufacturing and research facility in New Castle, Indiana, creating more than 200 new jobs over the next few years. 
The Sarasota, Florida-headquartered Boar's Head Brand will construct and equip a new facility on 66-acres of land on the south side of County Road 400 S in New Castle. The facility is expected to be operational by early spring of 2016 and will allow the company to produce turkey, ham and chicken delicatessen products. 
"Today's announcement by Boar's Head Brand to open a new facility in Indiana and put hundreds of Hoosiers to work demonstrates the confidence that companies have in our workforce," said Governor Mike Pence. "Our low-cost business environment continues to move Indiana to the top of the list when it's time for companies to choose where best to grow their business." 
Boar's Head Brand plans to begin hiring management associates in 2015. Interested management applicants can apply by visiting the New Castle WorkOne Center or www.boarshead.iapplicants.com.
"Boar's Head will build a state-of-the-art manufacturing facility in New Castle, and we would like to thank Henry County and the state of Indiana for their support in making this possible," said Michael Martella, president of Boar's Head Brand. "We look forward to the beginning of a long-term cooperative business partnership with the state of Indiana. The state offers many opportunities including a low-tax climate and an experienced workforce that create an ideal business environment for our company."
The Indiana Economic Development Corporation offered Boar's Head Brand up to $2,200,000 in conditional tax credits and up to $115,000 in training grants based on the company's job creation plans. These tax credits are performance-based, meaning until Hoosiers are hired, the company is not eligible to claim incentives. Henry County is considering additional tax abatement and incentives at the request of the New Castle Henry County Economic Development Corporation. 
"Our community is honored to join Boar's Head Brand in their proud tradition of making premium delicatessen products," said New Castle Mayor Greg York. "I am delighted to welcome them to New Castle."
About Boar's Head Brand
Founded in 1905, Boar's Head Brand has upheld a commitment to unwavering standards for quality for over a century, refusing to take shortcuts that compromise the integrity of its products for the sake of convenience or economy. What started with just a few products has grown to over 500, ranging from premium delicatessen meats, cheeses and condiments to an array of Italian delicacies, hummus, and foodservice items. All Boar's Head meats, cheeses, and condiments contain no gluten, fillers, by-products, artificial colors or flavors, or trans fat. For more information, visit www.boarshead.com  or www.facebook.com/boarshead.
About IEDC
Created in 2005 to replace the former Department of Commerce, the Indiana Economic Development Corporation is governed by a 12-member board chaired by Governor Mike Pence. Victor Smith serves as the Indiana Secretary of Commerce and Eric Doden is the president of the IEDC. 
The IEDC oversees programs enacted by the General Assembly including tax credits, workforce training grants and public infrastructure assistance. All tax credits are performance-based. Therefore, companies must first invest in Indiana through job creation or capital investment before incentives are paid. A company who does not meet its full projections only receives a percentage of the incentives proportional to its actual investment. For more information about IEDC, visit www.iedc.in.gov.