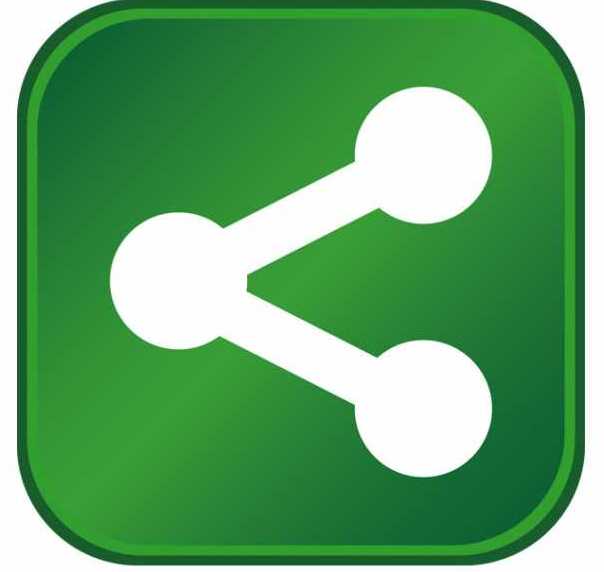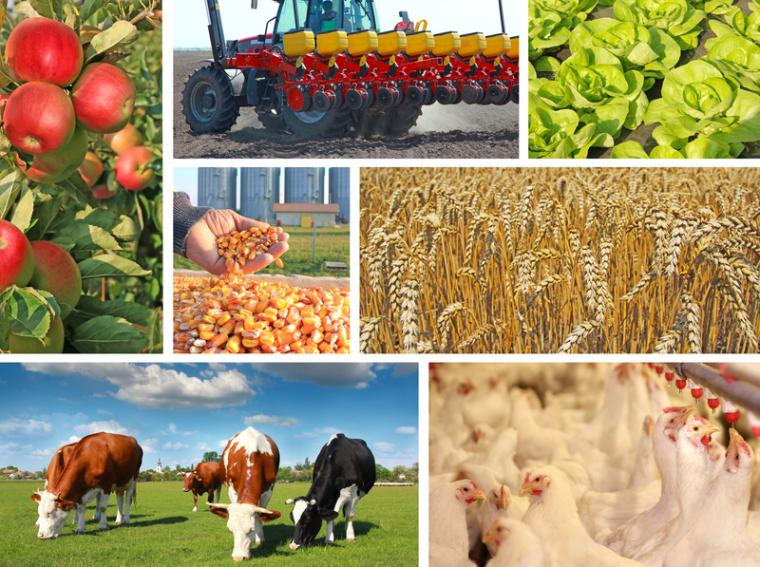 Small-town burger chain Hwy 55, which has more than 130 U.S. locations, has launched a multi-year expansion plan that will shift its real estate strategy from shopping centers to a stand-alone model, reprots Chain Store Age. Currently, the brand has five freestanding locations currently open, with two planned to open by the end of this year.
The company plans to open 18 additional freestanding units in 2022, in Alabama, Florida, Georgia, Louisiana, North Carolina, South Carolina, Tennessee, Texas, and West Virginia. Hwy 55's expansion is accompanied by an extensive upgrade to all aspects of operations, reports CSA. Cookline equipment has been modernized for optimum performance and speed of service. Double drive-thru lanes will be incorporated into many of the 2022 site plans. And curbside service will be offered for online orders.
The chain, traditionally known for its vintage 50's decor and music, is also rebranding. It is broadening its focus to include the 60's, 70's, and 80's in its ambiance in order to provide a "nostalgic All-American experience" to its patrons.