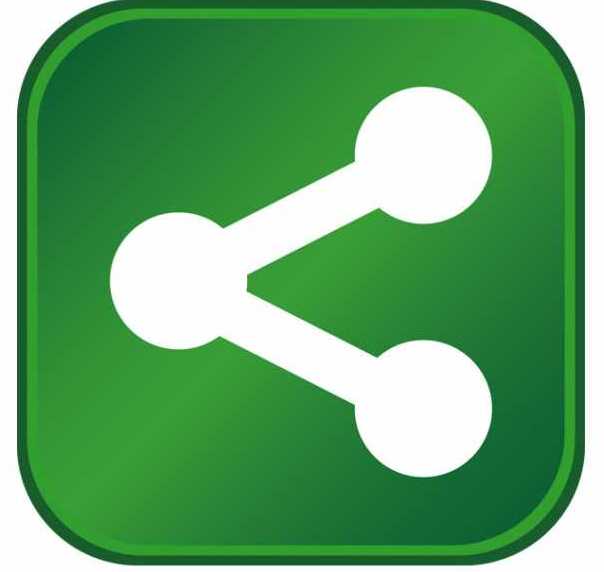 Caito Foods Service Inc., a processor and distributor of fresh produce and fresh-prepared foods, announced plans today to expand its headquarters in Indianapolis, Indiana, creating up to 350 new jobs by 2024.

"Look at Caito Foods and you'll see what's possible when you hire a team of Hoosiers," said Governor Mike Pence. "Over the past 50 years of Indiana operations, Caito Foods has grown from a small family-owned business into an operation that today serves clients throughout the region. With Indiana's central location and top-notch workforce, we're thrilled that Caito Foods has chosen Indiana as the home of its significant headquarters growth."

The homegrown-Hoosier company will invest more than $15 million to build a new refrigerated processing center on its campus at 3120 North Post Road on Indianapolis' east side. With construction expected to begin later this year, Caito Foods' growth will allow it to expand production of fresh and chilled food. Caito Foods has already begun accepting applications for operations, supervision, processing and management positions. Interested career applicants may visit www.caitofoods.com to learn more. 
 
"This expansion will support our growth by increasing our capacity to process and package more fresh foods and produce," said Bob Kirch, chief executive officer of Caito Foods. "Our focus is on meeting the changing needs and tastes of today's consumers, so we expect this investment to solidify our market leadership. The partnership shown by the city of Indianapolis and the state has been tremendous, making the site selection of Indianapolis very straightforward."
 
The Indiana Economic Development Corporation offered Caito Foods Service Inc. up to $1,775,000 in conditional tax credits and up to $25,000 in training grants based on the company's job creation plans. The incentives are performance-based, meaning until Hoosiers are hired, the company is not eligible to claim incentives. The city of Indianapolis will consider additional incentives at the request of Develop Indy, a business unit of the Indy Chamber.
 
"Caito Foods has been an important part of the Indianapolis community since the 1960's," said Indianapolis Mayor Greg Ballard. "Their growth, as Indianapolis grows, will provide even more good jobs for our talented workforce in the coming years." 
 
Caito Foods is the latest company to announce growth plans in central Indiana. Just yesterday, ecological engineering design firm Williams Creek Consulting announced plans to expand its downtown Indianapolis headquarters, creating 24 new Hoosier jobs. That follows news late last week that Premier Packaging, a manufacturer and distributor of corrugated boxes and industrial packing supplies, is also growing in Indianapolis, creating 48 new jobs at the Park 100 Business Park on Indianapolis' northwest side

About Caito Foods
Founded in Indianapolis in 1965, Caito Foods is a family-owned business supplying fresh-prepared foods and fresh produce to retail, food service and commercial customers throughout the eastern United States. The company operates additional facilities in two other states.
 
About IEDC
The Indiana Economic Development Corporation (IEDC) leads the state of Indiana's economic development efforts, focusing on helping companies grow in and locate to the state. Governed by a 12-member board chaired by Governor Mike Pence, the IEDC manages many initiatives, including performance-based tax credits, workforce training grants, public infrastructure assistance, and talent attraction and retention efforts. For more information about the IEDC, visit www.iedc.in.gov.