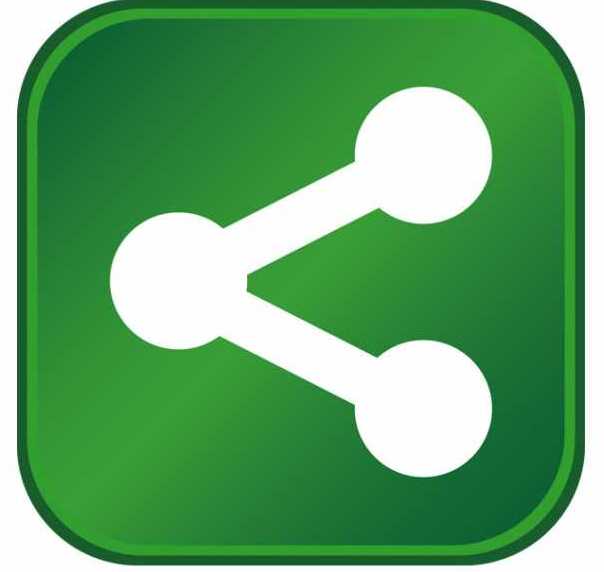 Fast-casual chain BurgerFi is expanding its points of distribution across several fronts, including opening new brick-and-mortar restaurants, increasing its ghost kitchens footprint and rolling out its new "Fi on the Fly" food truck, reports Chains Store Age.
The company recently opened two new BurgerFi restaurants (Jupiter, Fla., and Williamsburg, Va.) and has a large number of openings planning for the third and fourth quarters.
"We're starting to see the impact of the infusion of capital from going public with 25 signed leases in different stages of development, including nine new restaurants currently under construction," said Ophir Sternberg, executive chairman, BurgerFi, which has approximately 120 locations and uses 100% American angus beef with no steroids, antibiotics, growth hormones, chemicals or additives. 
During the past decade, BurgerFi has opened restaurants throughout the country, but is now implementing a cluster market strategy primarily focused on increasing its penetration in its core Southeast markets and working up the Eastern seaboard.  The company said it will focus most of its growth with new company and franchsed locations in cities such as Jacksonville, Orlando, Nashville, Tampa, Miami and others along the Eastern seaboard, according to CSA.
BurgerFi is also expanding in the ghost kitchen arena, which it entered in 2020. The business has grown during the last year, the company said,  leading to a significant expansion in 2021 that includes partnering with Reef Kitchens to open an additional 15 to 20 locations in the second half of 2021. The new units will be focused primarily in BurgerFi cluster markets. 
"We're excited to expand our relationship with Reef Kitchens, which allows us to extend our reach in a fast, flexible and cost-effective manner," said Henry Gonzalez, CMO of BurgerFi. "Our growth will be focused on our cluster markets, like Atlanta, Nashville and Miami to name a few, as a way to grow our brand awareness, affinity and seed the brand for future brick-and-mortar development."
In May,  BurgerFi unveiled its "Fy on the Fly" food truck.  The truck is available to serve private parties, corporate events, charitable fundraisers, birthdays, weddings, cultural and sporting events, musical festivals, food truck events and more throughout the South Florida area.