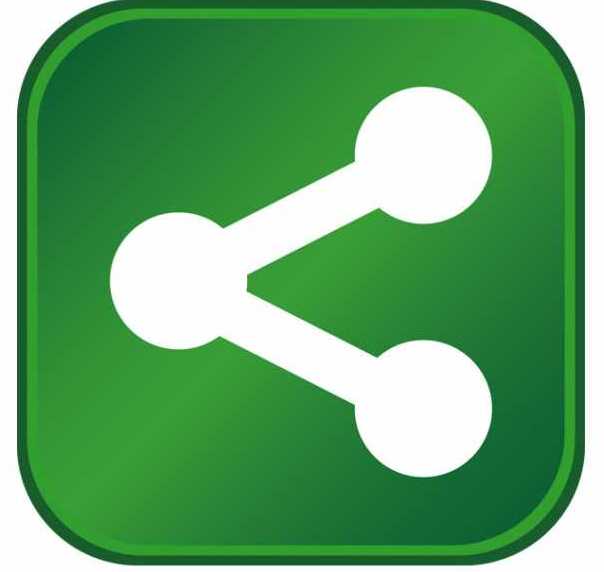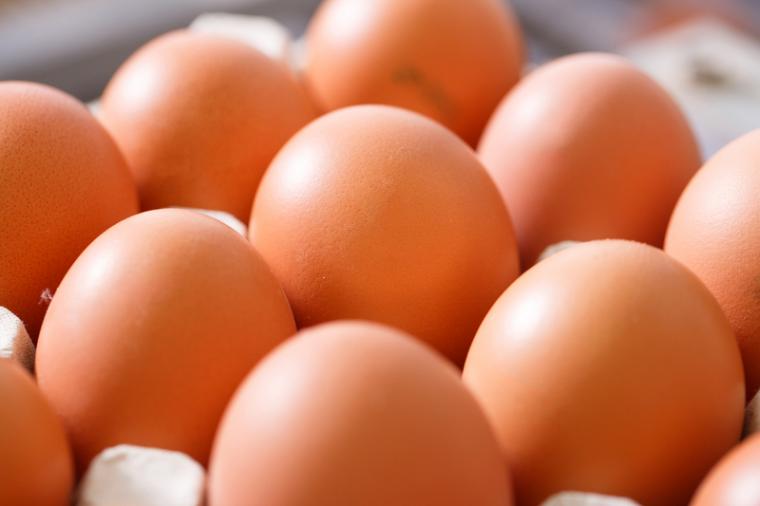 Chicken Salad Chick is looking to the Midwest as it continues its rapid expansion. The Southern-inspired fast-casual restaurant chain hopes to have 500 locations open by the end of 2025.
The restaurant brand has mapped out development goals to add 50 locations to the pipeline for the Midwest during the next four years via strategic franchise partnerships. The goals build on  Chicken Salad Chick' growth to date, with 17 signed agreements year-to-date and 40 locations projected to open by year-end, reports Chain Store Age.
Chicken Salad Chick recently opened its 200th location, in LaGrange, Georgia. The company said that the Midwest region has proven to be an attractive franchise development region. It currently has 15 locations open across Illinois, Indiana, Missouri, and Ohio.
"Growing our presence across the Midwest is an exciting chapter for our growth story as we break into untapped markets with new franchise partners," said Scott Deviney, CEO of Chicken Salad Chick. "Our initial success throughout the region tells us that now is an opportune time to build on that foundation, and we look forward to working with enthusiastic franchise partners who align with our mission. We have aggressive growth goals for the next five years, and plan to break into the tight-knit, community-centric cities across the Midwest where we know our concept with thrive."