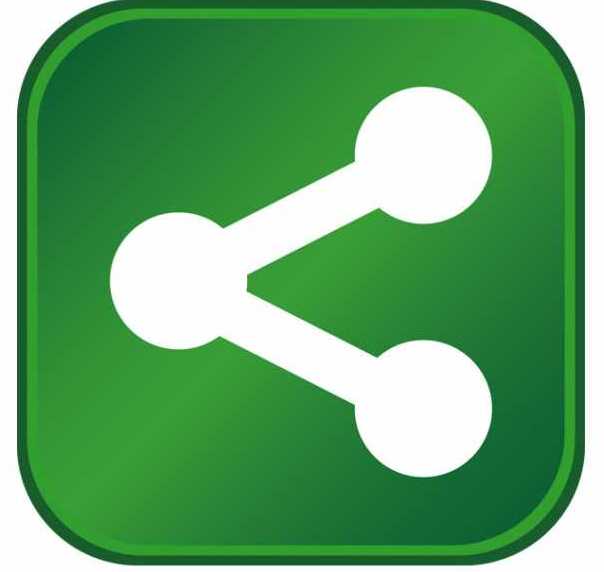 Cargill has just completed its new seed innovation center in Ft. Collins, Colorado. The facility will be the center of Cargill's specialty canola hybrid development. The building is also stacked with sustainable features, such as energy-efficient LED lighting, a recycling center and water-saving fixtures.
Cargill invested $10 million to build the new research and development facility, where the company will select the next generation of VICTORY™ seed varieties. VICTORY™ canola hybrids have been market leaders in Canada over the last decade and are grown and harvested in Canada and the U.S. before being crushed and refined to become Clear Valley® high oleic canola oils.
"The Ft. Collins facility is the starting point for our high oleic canola supply chain and arguably the most strategic piece to the puzzle," said Jenny Verner, president, Cargill Specialty Seeds & Oils. "Seed development is a forward-looking process because the seed genetics we select today will produce crops that will be harvested about 10 years from now."
Cargill develops specialty canola to meet grower customer needs for high-yielding, profitable crops and oils that meet consumer demand for healthy, affordable food. The Ft. Collins facility is a key piece in the balance between agronomics and oil innovation. Cargill focuses on developing seeds that will grow disease-resistant and high-yielding crops in a variety of regions, and improve the oil profile of high oleic canola.
High oleic canola oil is consumer-friendly as it has no trans fats and is low in saturated fat. Food manufacturers and food service operators use it for its clean flavor and stability.
Cargill is the only high oleic canola oil company that is a seed company and the only high oleic seed company that is an oil company. This unique position provides Cargill unsurpassed canola supply chain transparency. Beginning this year, the company will map all aspects of its North American high oleic canola supply chain through its Knowing Your Roots: from farm to table™ program.
The 45,700-square-foot Ft. Collins facility is built to high standards of energy efficiency. The building features new office, laboratory and warehouse space to promote collaboration and innovation for its 48 employees so they can bring unique products to farmers and food customers. Cargill's long-term investment in the facility will continue to provide innovation with the next generation of high oleic canola oil with omega-3s and lower saturated fats.
Highlights of the new building include:
·         9,400 square feet of laboratory space
·         A 15,800-squarefoott dedicated seed wing
·         A 4,000-square-foot basement for seed storage
·         16,500 square feet of office space featuring meeting and conference rooms, and a training facility
·         Highly efficient LED light fixtures
·         Skylights for natural day lighting 
·         Refillable water stations to reduce disposable water bottles
·         A recycling center in the break room
·         Reclaimed beetle kill pine that adds a unique Ft. Collins look and feel 
·         Plumbing fixtures that use 20 percent less water than standard fixtures
·         Employee bike storage to encourage biking to work to reduce emissions from vehicles.
 About Cargill
Cargill provides food, agriculture, financial and industrial products and services to the world. Together with farmers, customers, governments and communities, we help people thrive by applying our insights and 150 years of experience. We have 153,000 employees in 67 countries who are committed to feeding the world in a responsible way, reducing environmental impact and improving the communities where we live and work. For more information, visit Cargill.com and our News Center.