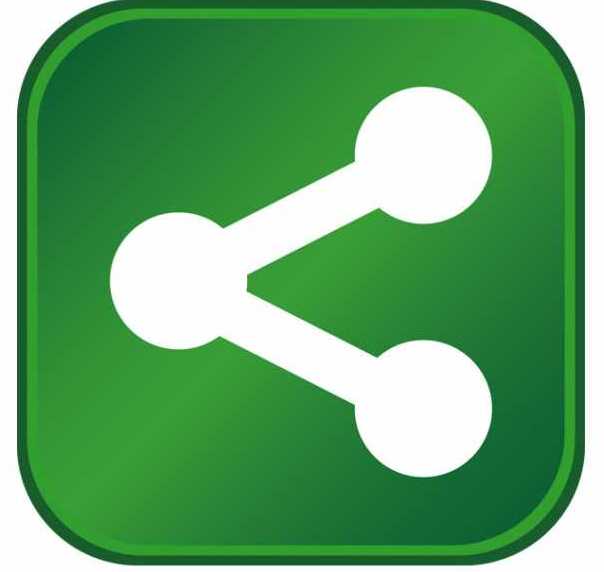 ConAgra Foods, one of North America's largest packaged foods companies, announced plans to open a new distribution center in Frankfort, Indiana, creating approximately 76 new jobs by 2015. 
"As a state that works, Indiana is proud to offer companies like ConAgra Foods a low-tax business environment, where they're free to invest more into their companies and grow our Hoosier economy," said Governor Mike Pence. "Companies with options far and wide continue to choose Indiana for their new facilities, thanks in part to the strong Hoosier workforce that has the skills to move plans from the drawing board into operation."
The Omaha, Neb-based company will construct and equip a 1.6 million square-foot distribution center in Frankfort. The facility will allow the company to accommodate its existing distribution center in Lebanon, Ind. and provide flexibility to accommodate future expansions for business growth. ConAgra Foods currently employs more than 36,000 employees, including approximately 1,150 in Indiana.
"ConAgra Foods is pleased to announce the development of its new distribution center in Frankfort, Ind. There is a good workforce in the Frankfort area and the location will allow us to address our current and future business needs," said Bob Masching, senior vice president of supply chain for ConAgra Foods. "Selecting Frankfort for our distribution center was made possible through great partnerships between ConAgra Foods and officials from the city, county and state."
Founded in 1919 as Nebraska Consolidated Mills, ConAgra produces branded and private brand foods. Its balanced portfolio includes consumer brands found in 99 percent of America's households, the largest private brand packaged food business in North America, and a strong commercial and foodservice business. The Fortune 500 company, which has net annual sales totaling approximately $18 billion, currently operates four production facilities across Indiana. ConAgra Foods' Frankfort facility will be staffed and managed by a third-party logistics company.
The Indiana Economic Development Corporation offered ConAgra Foods Packaged Foods, LLC up to $750,000 in conditional tax credits based on the company's job creation plans. These tax credits are performance-based, meaning until Hoosiers are hired, the company is not eligible to claim incentives. The city of Frankfort and Clinton County approved additional incentives. 
"Strong teamwork between area leaders and a local concentration on workforce development led to Frankfort and Clinton County being selected," said Frankfort Mayor Chris McBarnes. "Combining a small town feel with big city sophistication, the city of Frankfort is proud to help lead the way in making Indiana a stand-alone champion in job growth and manufacturing."
About ConAgra Foods
ConAgra Foods, Inc. (NYSE: CAG) is one of North America's largest packaged food companies with branded and private branded food found in 99 percent of America's households, as well as a strong commercial foods business serving restaurants and foodservice operations globally. Consumers can find recognized brands such as Banquet®, Chef Boyardee®, Egg Beaters®, Healthy Choice®, Hebrew National®, Hunt's®, Marie Callender's®, Orville Redenbacher's®, PAM®, Peter Pan®, Reddi-wip®, Slim Jim®, Snack Pack® and many other ConAgra Foods brands, along with food sold by ConAgra Foods under private brand labels, in grocery, convenience, mass merchandise, club and drug stores. Additionally, ConAgra Foods supplies frozen potato and sweet potato products as well as other vegetable, spice, bakery and grain products to commercial and foodservice customers. ConAgra Foods operates ReadySetEat.com, an interactive recipe website that provides consumers with easy dinner recipes and more. For more information, please visit us at www.conagrafoods.com.
About IEDC
Created in 2005 to replace the former Department of Commerce, the Indiana Economic Development Corporation is governed by a 12-member board chaired by Governor Mike Pence. Victor Smith serves as the Indiana Secretary of Commerce and Eric Doden is the president of the IEDC. 
The IEDC oversees programs enacted by the General Assembly including tax credits, workforce training grants and public infrastructure assistance. All tax credits are performance-based. Therefore, companies must first invest in Indiana through job creation or capital investment before incentives are paid. A company who does not meet its full projections only receives a percentage of the incentives proportional to its actual investment. For more information about IEDC, visit www.iedc.in.gov.