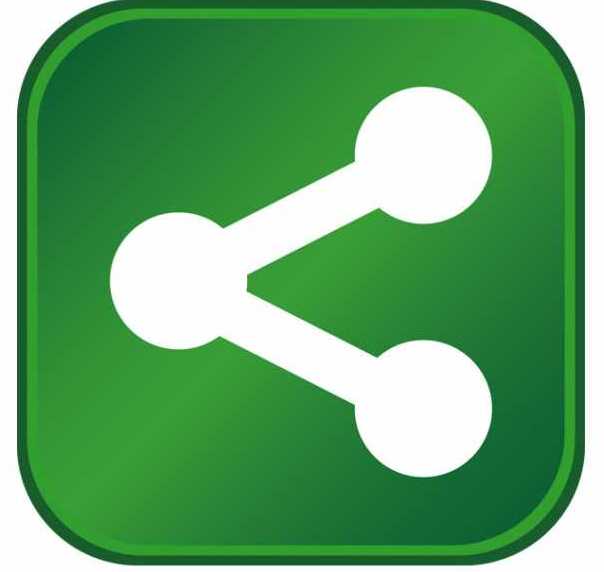 Governor Scott attended the groundbreaking for Anheuser-Busch's new $175 million aluminum bottle line at its Metal Container Corporation (MCC) facility in Jacksonville. This groundbreaking is part of Anheuser-Busch's ongoing expansion project Governor Scott announced last fall, which will create 75 new jobs and invest $175 million in the local community. Anheuser-Busch currently employs 840 Floridians across the state.
Governor Scott said, "Manufacturers like Anheuser-Busch are incredibly important to our state, and I am excited to join them in celebrating their ongoing expansion project and the creation of 75 new jobs. We have cut taxes more than 55 times since 2010, including permanently eliminating the sales tax on manufacturing machinery and equipment, which has saved Florida families and job creators $5.5 billion. By cutting taxes, we are sending a message across the country that Florida is the best place to succeed, and we will continue to do all we can to make Florida first for jobs."
Anheuser-Busch first began producing the popular Budweiser and Bud Light aluminum bottles in 2013. Jacksonville will be the second MCC facility to produce them. Anheuser-Busch has also operated a brewery in Jacksonville since 1969. Metal Container Corporation, a subsidiary of Anheuser-Busch, operates seven facilities in the U.S. The operation also produces cans and lids for major U.S. soft drink companies, including PepsiCo. and Monster Beverage Corporation.
Dave Taylor, president, Metal Container Corporation, said, "Since it launched in early 2014, the aluminum bottle has become overwhelmingly popular with beer drinkers, and we are proud to break ground on a new line in Jacksonville that will further expand production of the popular bottles, while adding jobs. The innovative, high-demand aluminum bottles will be enjoyed by fans as the 2016 baseball season and the busy spring and summer beer-selling seasons begin."
Bryan Sullivan, Jacksonville plant manager, MCC, said, "Anheuser-Busch and MCC are proud to be part of the Jacksonville community and employ hundreds of Floridians in the Sunshine State, and we thank our local community leaders and elected officials, as this expansion project was only made possible because of an incentive program in collaboration with the State of Florida and City of Jacksonville. Having done business in the State of Florida for 50 years, Anheuser-Busch looks forward to seeing this new aluminum bottle line come to fruition."
Florida Department of Economic Opportunity Executive Director Cissy Proctor said, "Anheuser-Busch is a great business employing Floridians in a variety of sectors, from entertainment to manufacturing. We are excited that they are expanding in Jacksonville and look forward to the company's continuing growth in the Sunshine State."
About Anheuser-Busch
For more than 160 years, Anheuser-Busch and its world-class brewmasters have carried on a legacy of brewing America's most-popular beers. Starting with the finest ingredients sourced from Anheuser-Busch's family of growers, every batch is crafted using the same exacting standards and time-honored traditions passed down through generations of proud Anheuser-Busch brewmasters and employees. Best known for its fine American-style lagers, Budweiser and Bud Light, the company's beers lead numerous beer segments. Budweiser and Bud Light Lime Lime-A-Rita were named Brands of the Year for the Beer and the Spirits, Malt Beverages and Wine categories, respectively, by Ace Metrix® in 2014.  Anheuser-Busch is the U.S. arm of Anheuser-Busch InBev and operates 19 local breweries, 21 distributorships and 23 agricultural and packaging facilities across the United States. The company committed to investing more than $1.5 billion in its U.S. brewing, agriculture, packaging and distributing operations by 2018. Its flagship brewery remains in St. Louis, Mo., and is among the global company's largest and most technologically-capable breweries. Visitor and special beermaster tours are available at its St. Louis and five other Anheuser-Busch breweries. For more information, visit www.anheuser-busch.com.