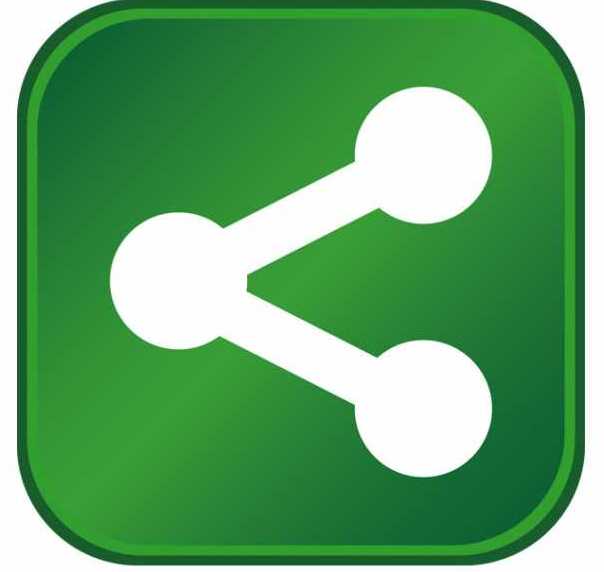 Governor Rick Scott announced that Chewy, the leading online retailer of pet food and products in the United States, will locate a new fulfillment center in Marion County. The new facility will support the company's steady growth, create 600 jobs and a $31 million capital investment in the region.
Governor Scott said, "I am proud to announce that Chewy will be building a new facility in Ocala and creating 600 new jobs for Florida families. While Chewy is a Florida-based company, they could have chosen to invest in any of their locations across the country. Instead, they decided to create hundreds of new jobs in Florida because of the hard work of Enterprise Florida and local economic development organizations, and our unrelenting focus on making Florida the best place for business. I am proud to celebrate Chewy's expansion today and look forward to continuing to bring more jobs wins to our state."
Ryan Cohen, CEO of Chewy said, "We are pleased to expand our workforce and bring fulfillment operations to our home state. As a Florida-based company, we recognize the importance of driving economic opportunities in the region and are proud to invest in the community through the creation of 600 new jobs in Ocala. In addition to job creation, we look forward to the opening of this fulfillment center helping to better serve Chewy customers with even more efficient and faster delivery times."
Chris Hart IV, president and CEO of Enterprise Florida, Inc. said "Not only is a great Florida company continuing to grow, but Chewy has chosen to grow in their home state. Florida continues to shine as a national leader for job creation, and companies like Chewy are a big part of our success as a state. I commend them on their success and look forward to seeing their continued growth.
Cissy Proctor, executive director of the Florida Department of Economic Opportunity, said, "Chewy's expansion in Marion County is great news for Central Florida's economy and I am proud that the company is continuing to invest in Florida. The 600 new jobs Chewy's is bringing to the area will provide new opportunities to local job seekers and a chance for more Florida families to live their American Dream."
Carl Zalak, Chair of the Marion County Board of County Commissioners, said, "We are excited about bringing another great company to our community. Bringing Chewy to Marion County is great news for our county. This project means more jobs, investment and momentum to our community and we couldn't be more excited about the future."
Brent Malever, Ocala City Council President, said, "On behalf of the Ocala City Council, we are incredibly excited to welcome Chewy to Ocala/Marion County. In addition to creating nearly 600 jobs, this is another great investment to keep Ocala moving in the right direction."
Ken Ausley, Chairman of the CEP Board of Trustees, said, "This announcement represents a partnership between Chewy, the City of Ocala, Marion County, Duke Energy, CareerSource CLM, Ocala 489 LLC, Enterprise Florida, and the Ocala/Marion County Chamber & Economic Partnership."
Chewy is the #1 online retailer of pet food and products in the United States with a leading share of the e-commerce market. Founded in 2011 by entrepreneurs, Ryan Cohen and Michael Day, Chewy set out to disrupt the existing pet industry by offering pet parents the expertise and service of a local pet store with the convenience of online shopping. Chewy delivers on that promise with its dedication to 24/7 customer service, creation of cutting-edge software and technology to enhance the user experience, and commitment to sourcing high quality products.
Headquartered in Dania Beach, Florida, Chewy currently employs more than 3,700 pet lovers both in their home office and fulfillment centers in Pennsylvania, Indiana and Nevada. For more information, visit www.chewy.com.
Enterprise Florida, Inc. (EFI) is a partnership between Florida's businesses and government leaders and is the principal economic development organization for Florida. EFI facilitates job growth through recruitment and retention, international trade and exporting, promotion of sporting events, and capital funding programs to assist small and minority businesses. EFI launched "Florida – The Future is Here" to promote the state as the nation's premier business destination.
About The Ocala/Marion County Chamber & Economic Partnership
The Ocala/Marion County Chamber & Economic Partnership (CEP) was formed to create a one-stop approach to business retention, attraction and creation efforts. Moving Forward is our charge and it reflects our desire to be a unified voice and catalyst for the business community. By working together with our partners and community investors, we will continue to improve our quality of life and build a strong base for economic development in Marion County.