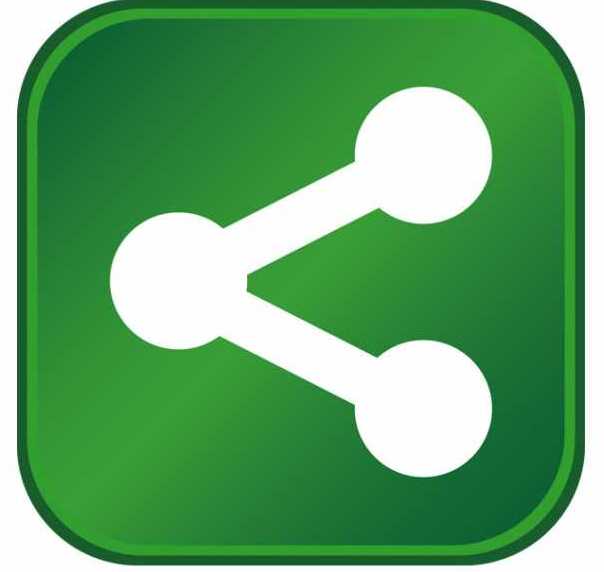 Governor Scott announced that Fresh Express, the top retail packaged salad producer in the U.S., and Chiquita, the top banana retailer in the U.S., recently moved their corporate headquarters to Florida. The move brings approximately 120 Fresh Express and Chiquita jobs to the headquarters in Orlando, and another 90 jobs to Chiquita's new headquarters in Dania Beach in South Florida.
Governor Scott said, "We are working to make Florida the best place in the country to live and raise a family. Today's announcement means hundreds more Floridians will be able to get a great job in the Sunshine State. I would like to thank Fresh Express and Chiquita for choosing Florida to grow their company. Florida businesses have created more than one million new jobs across the state in just five years, and we will keep working to make sure Florida continues on the path to becoming first for jobs."
The move was spurred last year after the Cutrale Group, one of the largest orange juice producers in the world, and the Safra Group, a global financial services firm, acquired Chiquita Brands International. Fresh Express is a subsidiary of Chiquita.
"Fresh Express is incredibly excited to become part of the Orlando community," said Ken Diveley, the CEO and President of Fresh Express. "It's clear that the Central Florida region, and the entire state, is a tremendous area in which to locate our offices. We look forward to being part of the great state of Florida."
About Fresh Express
Fresh Express, a wholly-owned subsidiary of Chiquita Brands International, Inc., is a leader in fresh foods and is dedicated to providing consumers with healthy, convenient ready-to-eat salads, leafy greens, vegetables and fruits. With the invention of its special Keep Crisp® Bag in the 1980s, Fresh Express pioneered the retail packaged salad category and was the first to make them available to grocery stores nationwide. Today, Fresh Express fresh salads come in more than 60 different varieties offering exciting new flavors and convenient new ways to meet the daily dietary requirements for fresh produce. More than 20 million consumers each week enjoy healthy, convenient ready-to-eat Fresh Express salads, spinach, vegetables and greens. For more information, visit www.FreshExpress.com.
About Chiquita
Chiquita is a leading international marketer and distributor of bananas and pineapples under the Chiquita Brand. As one of the world's most recognizable brands, Chiquita has marketed bananas for more than 100 years. With revenues of $2 billion, Chiquita distributes bananas to nearly 70 countries. For more information, please visit our corporate web site at www.chiquita.com.