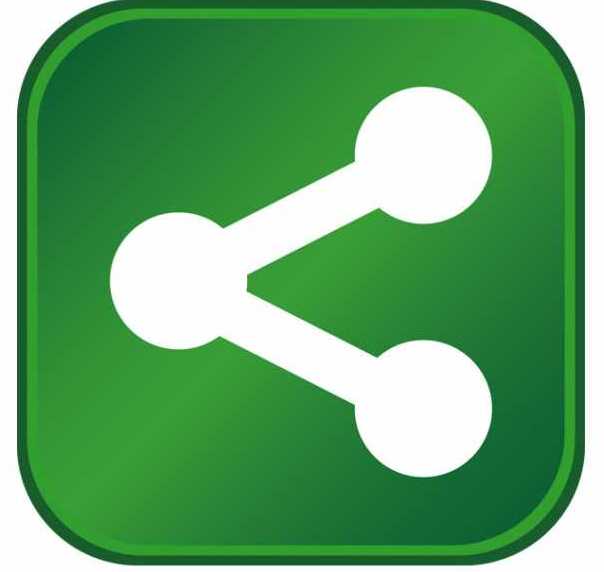 WP Rawl, grower, shipper and processor of leafy greens and various other vegetables, announced this week they have started expansion of their growing operations in Bunnell.
The acreage of the Florida operation will be doubling this season, the company said in a media release. Plants are in the ground now and will be ready to harvest in December. Crops will include conventional collard, kale, cilantro, parsley, beets, mustard, turnip and organic kale. Staffing for the operations will increase by 50 percent.
"We are looking forward to having an increased supply to keep up with the demand for our products," said Ashley Rawl, vice president of sales and marketing for WP Rawl, in the release. "The Florida growing operation has been an important part of supporting our customers with a steady supply of product throughout the winter and early spring."
The expansion plans are welcome news to Flagler County officials.
"The county is very excited about WP Rawl's confidence in the area and the market," said Helga van Eckert, executive director of the Flagler County Department of Economic Opportunity. "We plan on doing anything we can to assist them in continued growth."
For more than 20 years, WP Rawl has had a presence in Florida agriculture, the release states.
In addition to crops, the Florida operation includes a refrigerated storage facility and loading docks, as well as an ice production system within the building.
Similar facilities are in place in WP Rawl's headquarters in Pelion, South Carolina.