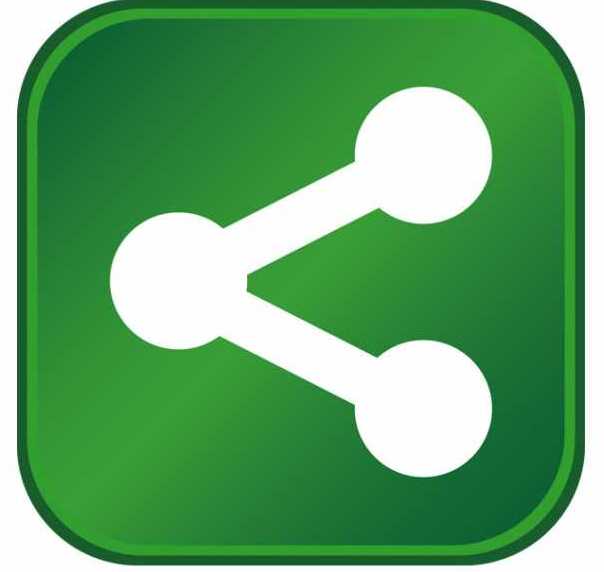 Gov. Nathan Deal announced that Aviagen, a leading broiler breeding company, will create 100 jobs and invest approximately $18 million in a new parent stock hatchery in Quitman.
"The poultry industry has been one of Georgia's top economic drivers for decades and Aviagen's decision to expand here is a testament to our competitive economic environment today," said Deal. "With this new hatchery in Brooks County, Aviagen will reap the benefits of Georgia's strategic location as the key gateway to the Southeastern market and beyond. We appreciate Aviagen's confidence in Georgia's workforce and continued investment in our state."
The Quitman facility will be Aviagen's eighth commercial breeding stock hatchery in the U.S. and the second in Georgia. The 65,000-square-foot, state-of-the-art facility is scheduled to be completed in 2018.
"Aviagen looks forward to becoming part of the Brooks County community and feels the Quitman hatchery will be a good complement to the area. Quitman's strategic location gives us more flexibility to supply our domestic customers with quality breeding stock," said Kevin McDaniel, president of Aviagen. "We have an established hatchery in Blairsville, Georgia, so the Quitman facility will be our second in the state. Our growing regional footprint makes it possible for us to efficiently meet an upswing in demand for now and well into the future. While the hatchery will supply domestic customers, it also helps the company keep pace with global customer demand by being conveniently situated near major interstate routes and to Atlanta and Miami International Airports for export capabilities."
Aviagen will be the first tenant in Brooks County Industrial Park, a Georgia Ready for Accelerated Development certified site. Located on 250 acres on the south side of Quitman, the Brooks County Industrial Park joins more than 50 others around the state ready for fast-track construction.
"We have planned conscientiously over the past decade to position ourselves as a strong community in which to invest, specifically in agricultural based projects," said Walter Holwell, Brooks County Development Authority chairman. "We see this as an opportunity to bring together our rich farming heritage with our community's future, providing jobs for forthcoming generations. In many ways, the impact this project will have in our community is immeasurable, and we are thankful to our outstanding leadership for recognizing its value."
The Georgia Department of Economic Development (GDEcD) Assistant Director of Existing Industry and Regional Recruitment Michelle Shaw represented the Global Commerce division throughout this project in partnership with the Georgia Poultry Foundation, the Brooks County Development Authority, the Georgia Department of Labor and Electric Cities of Georgia.
"Georgia's food processing industry is one of our largest industry clusters, and contributes greatly to the state's economy," said GDEcD Commissioner Pat Wilson. "It is important to us that suppliers to the food processing industry such as Aviagen have the resources and accessibility they need to thrive and remain competitive. Congratulations to our economic development partners in Brooks County."
About Aviagen
Since 1923, Aviagen has established itself as the world's leading poultry breeding company, developing pedigree lines for the production of commercial broiler chickens under the Arbor Acres, Indian River and Ross brand names. The Rowan Range and Specialty Males are specialty breeding stock from Aviagen that offer greater flexibility for customers to meet specific or niche market requirements. The company is based in Huntsville, Alabama, with a number of wholly-owned operations across the United Kingdom, Europe, Turkey, Latin America, India, Australia, New Zealand and the U.S., and joint ventures in Asia. Aviagen employs more than 3,900 people and has a distribution network serving customers in over 100 countries. For more information, visit www.aviagen.com.