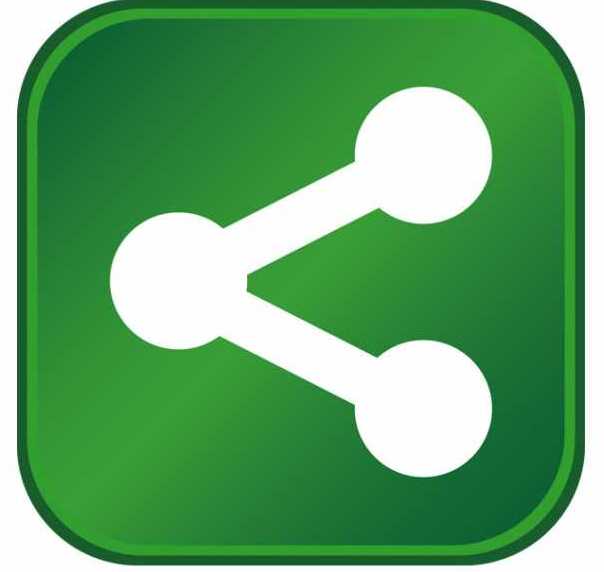 Gov. Nathan Deal announced Diana Food, a global provider of natural ingredients to the food and beverage industry, will create more than 80 new jobs and invest $50 million in a food processing, manufacturing and research and development facility in Banks County.
"Diana Food's decision to establish a presence in Banks County is a testament to Georgia's top-ranked business climate," said Deal. "Georgia offers the transportation network required for growing companies and a workforce second to none. I am confident this strategic Banks County location will provide significant benefits for Diana Food as the company continues its growth in the southeast."
Diana Food manufactures a wide range of clean ingredients with a guarantee of product quality, traceability and food safety. The company has more than 1,000 employees, nine production plants, 11 sales offices and seven research and development facilities. Diana Food is part of the Symrise Group, a manufacturer of food ingredients, flavoring and fragrances.
"Banks County, Georgia is the best partner for our new manufacturing Plant and Research and Development facility in North America," said Yannick Riou, president of Diana Food. "Setting up a new facility in the US is a key milestone in our company development allowing us to stay always closer to our customers, access to a high quality of local and sustainable sourcing while committing in a long term perspective to the regional economy."
The approximately 90,000-square-foot facility will be located in the Banks Crossing Business Park and will consist of office, manufacturing and warehouse space on nearly 40 acres. The facility will be predominantly dedicated to meat processing.
"We've been competing for Diana Food against more than 25 communities in the U.S. for a year and a half," said Scott Ledford, Development Authority of Banks County chairman. "Diana Food brings high paying jobs for our people."
"While we've hit some singles and doubles in economic development, this is Banks County's first grand slam ever," said Banks County Board of Commissioners Chairman Jimmy Hooper. "Creating jobs has become an expected duty of local government. We know that Diana Food is committed to outstanding corporate citizenship as it becomes a major employer in the community."
The Georgia Department of Economic Development (GDEcD) Project Manager Joshua Stephens represented the Global Commerce division in partnership with the Development Authority of Banks County, Georgia Power and Georgia Quick Start.
"This is a huge win for Banks County and an incredible example of the important role Georgia's existing manufacturing industry plays in attracting new businesses to our state," said GDEcD Commissioner Pat Wilson. "Thanks to the collective efforts of all involved, this new facility will have long-term benefits for Banks County, Northeast Georgia as well as the state's agribusiness economy."
About Diana Food
Diana Food offers consumers innovative, natural-based solutions for the food and beverage industry. From an extended range of carefully selected fruits, vegetables, meat and seafood raw materials, Diana Food provides nutritional claims and standardized active ingredients while creating a real sensory experience and ensuring clean label and sustainable products. Relying on experience, knowledge and expertise in agronomy and industrial processes, the company guarantees the food safety and traceability of its products. Diana Food relies on 1,300 people, 11 industrial sites and 13 sales offices in Europe, North America, Latin America and Asia.
About Symrise
Symrise is a leading global provider of fragrances, flavors and active ingredients as well as aroma chemicals for the perfume, cosmetic, pharmaceutical, food and beverage industries. Within the Symrise Group, Diana operates as a division delivering natural-ingredient based solutions for food, pet food, dietary supplements and aquaculture markets.