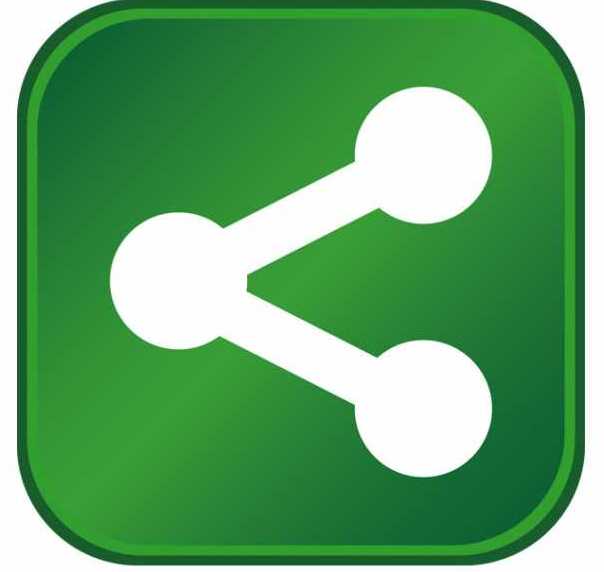 Edible International Founder and CEO Tariq Farid announced plans to open a second headquarters in Atlanta and has named Christian Nahas as president of Edible Brands.
In this newly created position, Nahas will oversee all commercial operations of the world's largest franchisor of shops offering creatively designed fresh cut fruit arrangements and all-natural, fresh fruit snacks and treats.
Farid said that the brand's Connecticut headquarters will continue to serve as its home base, while the Atlanta office will provide Edible with expanded franchise and retail resources. In addition, Atlanta's more central location and access to major transportation hubs makes it an attractive location to base much of the team needed to support the company's next phase of growth into new markets and product categories.
Edible is currently reviewing real estate options in Atlanta with plans to add 50 jobs in the coming year and another 150 positions over time. In addition, the selection of Nahas to oversee Edible operations brings the brand an immediate and important presence in the Atlanta franchise and business communities.
Nahas has nearly two decades of experience leading teams at several companies in the greater Atlanta area. He most recently served as senior vice president of Paris-based Capgemini in its Atlanta office.
"This is a historic moment for the Edible brand," said Nahas. "Having spent most of my career in Atlanta, I see it as the perfect location for Edible to expand the team needed to support its worldwide system of almost 1,300 locations."
Farid, who was recently inducted into the International Franchise Association's Hall of Fame, already has a business presence in Atlanta with his technology company Naranga, a leading provider of franchise sales and software solutions, which is based in the city. He said the expansion in Atlanta and the selection of Nahas as president is just the first step in the next phase of dramatic growth for the brand.
"Christian has been a major figure in the Atlanta business community and his experience and expertise will be critical as we ramp up our operations in the market," Farid said. "He joins Edible at a pinnacle moment for our global business as we prepare our next phase of growth and development that will include the addition of exciting new revenue streams for our brand and our franchisees."
About Edible 
With more than 1,300 franchise locations open or under development worldwide, Edible International, LLC is the world's largest franchisor of shops offering creatively designed fresh cut fruit arrangements. Edible store locations also carry the company's rapidly expanding Edible To Go® line which features all-natural, fresh fruit smoothies, chocolate Dipped Fruit™, Froyo Fruit Blends™, fresh fruit salads, parfaits, and treats. Since its founding in 1999 in East Haven, Conn., the company has been recognized as an industry leader, ranking first in its category in Entrepreneur magazine's annual "Franchise 500," Entrepreneur's Top 40 of "Fastest Growing Franchises" and "America's Top Global Franchises" as well as being included among the "Inc. 5000" list of the fastest growing privately-held companies. Edible fresh fruit arrangements, chocolate Dipped Fruit™, fresh fruit smoothies, and more can be enjoyed at franchise locations worldwide. Gifts can be ordered online at edible.com, by phone at 1-877-DO-FRUIT®, or through any local Edible Arrangements® store.