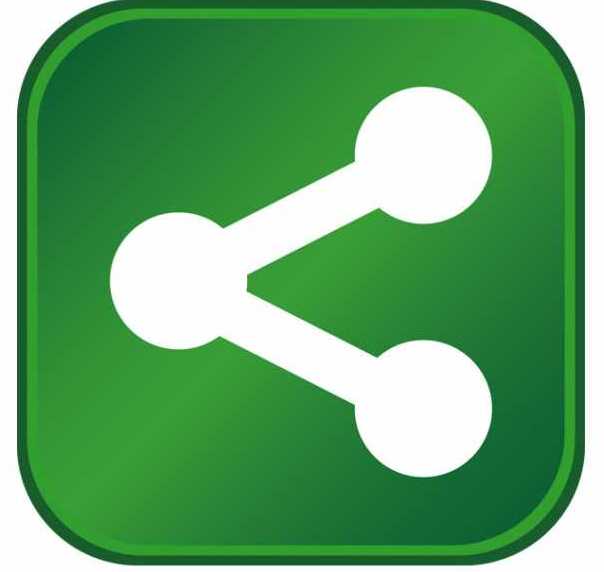 Gov. Nathan Deal announced Farmax Merchandise, a China-based peanut production and exporting company, will create more than 20 jobs and invest $5 million in a new peanut oil processing facility in Crisp County.
"As the No. 1 state in which to do business, Georgia continues to build on its strong momentum in attracting companies from around the world," said Deal. "International partnerships such as this one stimulate the local economy and deliver superior supply chain efficiency for manufacturers. By locating in Crisp County, Farmax will benefit from our strong transportation infrastructure and further establish Georgia as a top state for international companies to invest in and share our success."
Qingdao Hwa-Nuts uses assembly lines for shelling, screening, grading, packing and roasting peanuts. The company serves customers in the U.S., EU, Canada, Southeast Asia, Russia, the Middle East, Australia and New Zealand.
"We are very excited, as Farmax, to be establishing our new factory here in Georgia, which enables our new North American business expansion," said Bill Deng, president and CEO of Farmax. "We are also pleased with the support we have received from the state and the county to help us grow."
Farmax is a subsidiary of Qingdao Hwa-Nuts Foodstuff Co., Ltd. New jobs at the Cordele facility will include positions in production.
"Cordele and Crisp County are excited to welcome Farmax as the community's first China-based manufacturer," said Zack Wade, chairman of the Crisp County-Cordele Industrial Development Authority. "The company will be a great fit for our community because it will consume large amounts of peanuts—one of our most abundant local cash crops."
"Our community is thankful to officials at Farmax for recognizing the benefits of locating here. Not only was the abundance of peanuts an asset, but Cordele's Inland Port was a critical and positive factor in favor of Crisp County," said Grant Buckley, executive director of the Cordele-Crisp County Industrial Development Council. "Thank you to our local government officials, executives at Cordele Intermodal Services, Inc., and officials with the Georgia Department of Economic Development for making this project a reality."
Georgia Department of Economic Development (GDEcD) Project Manager Nikki Yu represented the Global Commerce division in partnership with John Ling, GDEcD Managing Director of Investment – China, Stella Xu, GDEcD Director for Greater China Region Initiatives, the Center of Innovation for Agribusiness, the Cordele-Crisp Industrial Development Council, the Cordele-Crisp Industrial Development Authority and Electric Cities of Georgia.
"This new facility is a result of the strong relationship we have built with our partners in China," said GDEcD Commissioner Pat Wilson. "Georgia's office in Qingdao is helping to create and sustain valuable relationships that are bringing tangible economic development results throughout our state. I am confident that Farmax will find our expanding agricultural sector and skilled workforce beneficial to their company as they grow in South Georgia."
About Qingdao Hwa-Nuts Foodstuff Co., Ltd
Qingdao Hwa-Nuts Foodstuff Co., Ltd. was established in 2004 and is located in one of the largest peanut bases of China – Qingdao, Shandong. It is a new-type production and export enterprise and serves customers all over the world including the U.S., EU, Canada, ASEAN, Russia, East European countries, Middle East and Australia/New Zealand. Farmax Merchandise is a branch of Qingdao Hwa-Nuts.