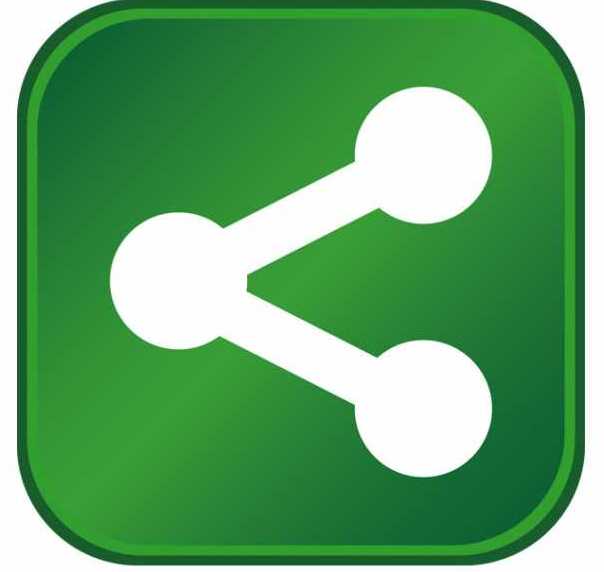 The Georgia Department of Economic Development (GDEcD) announced that Lake Foods, LLC will create 130 new full-time jobs and invest $8 million in Hart County. This expansion news more than doubles its workforce.
"We are pleased that Lake Foods has decided to grow their operations in Hart County," said GDEcD Commissioner Pat Wilson. "Georgia's top-notch workforce and pro-business climate is the perfect complement to Lake Food's commitment to the state. We look forward to supporting them in their continuous growth."
The 62,000-square-foot facility is located in Hart County's Industrial Park and operates a processing center, refrigerated inventory storage and main hub. Lake Foods will process and introduce a variety of different products to the market and for its customers across the country.
"The Hartwell location has provided us with an eager and highly trainable workforce, and has proven to be an excellent location for our food processing business," said co-owner of Lake Foods, David Strawn. "With assistance from both state and local resources, we have recently upgraded our wastewater pre-treatment system to accommodate growth, added new processing lines, and increased our presence in the business sector."
Lake Foods is a privately owned company with the long term goal of becoming a large, nationally recognized preferred supplier. With more than a century of experience, the team at Lake Foods strives to provide a desirable, safe and competitively compensated place of employment for all of its associates.
"The successful location of Lake Foods, LLC, in the Hart County community and the pace of expansion is a testimony to the company's ability to compete in the global marketplace and to the great work ethic of local area citizens," said Chairman of the Hart County Board of Commissioners Joey Dorsey. "The Hart County Board of Commissioners is pleased to see the company thriving in our community and providing additional job opportunities."
GDEcD EIRR project manager Tammy Caudell represented the Global Commerce division in partnership with the City of Hartwell and the Hart County Industrial Building Authority.
"Lake Foods continues to invest heavily in Hart County and the addition of 130 new full-time positions is great news for our people. Agriculture is a significant part of our local economy and we are happy to see continuing investment, addition of new product lines, and most importantly; the positive impact to families in Hart County and Northeast Georgia," said Bill Leard, chairman of the Hart County Industrial Building Authority.
About Lake Foods, LLC
Located in North Georgia, Lake Foods resides in a prime location to serve as a provider of top quality food products to Food Processing companies nationwide. The 62,000-square-foot facility was designed with process efficiency and product flow as key areas of focus to accommodate rapidly growing customer needs. For more information about Lake Foods, contact hr@lakefoods.com.