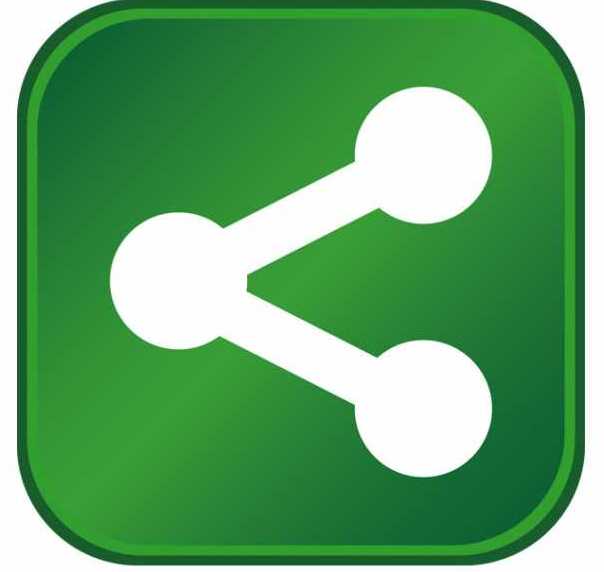 The Georgia Department of Economic Development (GDEcD) announced that Niagara Bottling, LLC, the nation's largest private label bottled water supplier, will establish a new facility in Coweta County. The project, a $52 million investment, will create more than 40 jobs in the area.
"The Niagara Bottling expansion underscores the strength of Georgia's logistics network," said GDEcD Commissioner Chris Carr. "Niagara Bottling could have chosen anywhere to locate and they made the right choice. I have no doubt that our superb talent pool and pro-business resources will help this innovative company to better serve its key markets."
The 450,000-square-foot facility, expected for completion late 2014, will package and distribute private label water for its customers as well as the Niagara label. The facility will include one production line with a potential of up to four production lines in the future.
"We are thrilled to expand in Coweta County," said Derieth Sutton, economic development and government relations manager, Niagara Bottling, LLC. "This location not only offers the ideal logistics infrastructure that helps us better serve our customers, but we have also experienced a huge welcome from the community. We look forward to bringing new jobs and opportunities to this region."
California-based Niagara Bottling, a family-owned and operated company, began serving grocery, club, convenience stores and wholesale customers in the early 1990s. Today, with 18 locations across the U.S., Niagara Bottling is now the second-largest bottled water manufacturer in the nation. The company also specializes in manufacturing through innovative sustainability.
The project was a collaborative effort between Coweta County Development Authority, GDEcD and Lee & Associates. GDEcD Project Manager Wylly Harrison assisted the project on behalf of Georgia.
"We are very excited to welcome Niagara Bottling to Coweta County and to the growing list of quality industries in our community," said Terry Daviston, chairman of the Coweta County Development Authority. "During the location process, the company was very clear that they wanted to locate their new facility in an innovative and dynamic community, and we are very pleased that they found what they were looking for in Coweta County."
"Niagara Bottling will be a great addition to Coweta County," said Bob Blackburn, chairman of the Coweta County Commission. "This family-owned company has been in business for more than 50 years and is built on strong family values and a strong work ethic. We appreciate Niagara's investment in Coweta County, and we look forward to working with the company as it expands in the years to come."
About Niagara Bottling, LLC
Andrew Peykoff, Sr. started bottling high quality low cost NIAGARA water in five-gallon glass containers for home and office delivery in 1963. The Niagara tradition of quality, integrity, hard work, and great customer service made Niagara a household name in Southern California. Throughout the following decade, Niagara's significant developments in vertical integration, innovative bottle design, and high speed manufacturing positioned the company as the industry leading private label bottled water supplier in the Western United States. Today, under the leadership of Andy Peykoff, II, Niagara is the second-largest bottled water manufacturer in the United States. The company has been recognized as the Most Innovative PET Manufacturer as well as for having the Best PET Design on its light-weighted Eco-Air™ bottle. To learn more, visit www.niagarawater.com.