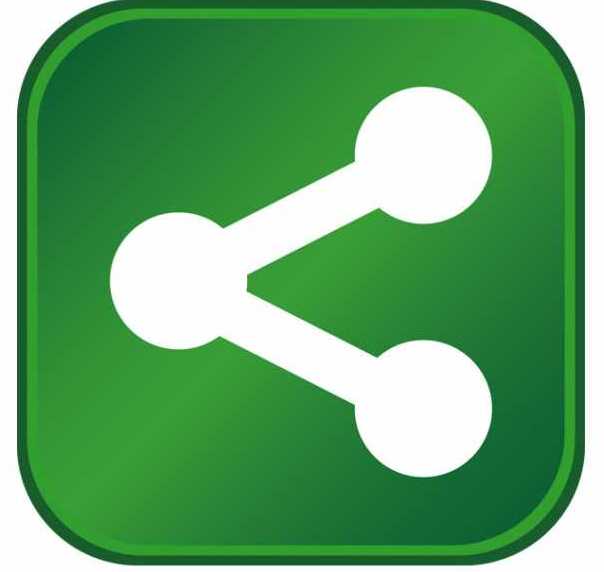 Gov. Nathan Deal announced that Perdue Farms will create 125 new jobs and invest $42 million to expand its cooking operation in Houston County. Perdue Farms' cooking operation in Perry produces a variety of frozen, cooked chicken products for consumers and restaurants.
"Perdue Farms' contributions to our poultry industry span more than a decade and continue to drive the growth of agribusiness in Middle Georgia," said Deal. "As a valued member of our business community, Perdue Farms understands the benefits of utilizing Georgia's logistics infrastructure and network of resources when expanding operations. This new investment in Houston County will not only create even more quality jobs for the community, but also will reaffirm Georgia's reputation as a leader in agribusiness."
Perdue Farms will install a third cooking line to occupy a newly constructed 30,000-square-foot addition at the facility, which the company acquired in 2004.
"This expansion will help us meet the growing demand for no-antibiotics-ever and organic products, and maintain the high level of customer service and reliability our customers in Georgia and across the country expect from Perdue," said Randy Day, CEO of Perdue Farms. "We're proud to be an ongoing part of the economic growth happening here in Middle Georgia. I want to thank Governor Deal and his office, Commissioner Gary Black and the Department of Agriculture and the Development Authority of Houston County for their support and leadership."
Since 2004, Perdue Farms has created more than 900 jobs, modernized and expanded its processing plant, opened a distribution center, and added a cooking plant. A hatchery, feed mill and live production office in Forsyth provide support to more than 140 farmers who raise chickens for Perdue Farms.
"We are grateful for yet another announcement that further solidifies Georgia's leadership as the top state for poultry production," said Agriculture Commissioner Gary W. Black. "We are proud of this wonderful Georgia Grown business and celebrate their success with this expansion."
Georgia Department of Economic Development (GDEcD) Senior Regional Project Manager Candice Scott represented the Global Commerce Division in partnership with the Georgia Department of Agriculture and the Development Authority of Houston County to support the company's decision to invest in Georgia.
"The Development Authority is dedicated to the continued success of the existing industry in Houston County by committing both time and resources to ensure their success," said Development Authority of Houston County Board Chairman Mark Byrd. "As we mark the 14th anniversary of Perdue's location in Perry, we find this expansion to be cause for great celebration. We are pleased to partner with Perdue and the State of Georgia to win this project which will bring quality jobs and substantial investment to the region."
"Perdue Farms is an exemplary corporate citizen, and this expansion puts a stamp of approval on Georgia's robust agriculture resources," said GDEcD Commissioner Pat Wilson. "I commend our economic development partners at the state and local level who have been critical to this project, and I congratulate Perdue Farms on their continued success in Houston County."
About Perdue Farms
We're a third-generation, family owned, U.S. food and agriculture company. Through our belief in responsible food and agriculture, we are empowering consumers, customers and farmers through trusted choices in products and services. We focus on continuously improving everything we do, constantly learning, and sharing those insights across different production methods. That innovative approach is driving change throughout the company and onto farms. This continuous advancement is leading us toward our vision of becoming the most trusted name in food and agricultural products. The PERDUE® brand is the number-one brand of fresh chicken in the U.S., and Perdue AgriBusiness is an international agricultural products and services company. As we approach our 100th anniversary in 2020, our path forward is about getting better, not just bigger. We never use drugs for growth promotion in raising poultry and livestock, and we are actively advancing our animal welfare programs. Our brands are leaders in no-antibiotics-ever chicken, turkey and pork, and in USDA-certified organic chicken. We've increased our support for the family farm by creating new markets, including specialty crops. Through agricultural services, we give farmers more options for the acre, including conversion to organic production and products and services that increase the sustainability of conventional agriculture. Learn more at www.perduefarms.com.