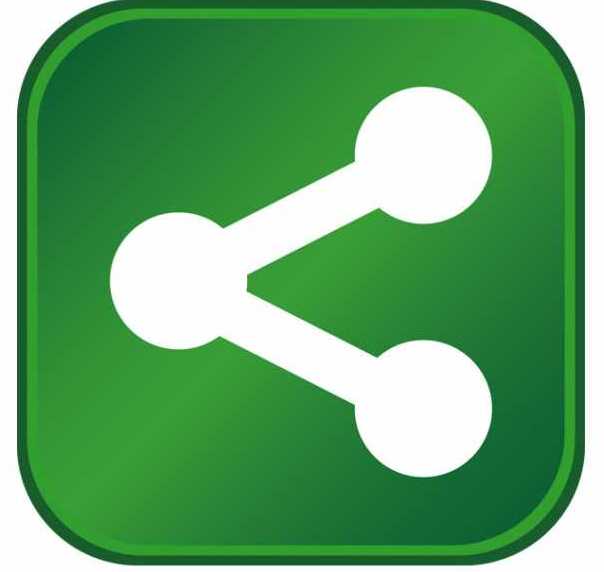 Governor Sonny Perdue and Pilgrim's Pride announced that the company will hire as many as 1,400 local workers and invest approximately $30 million to re-open its chicken processing complex in Douglas, in Coffee County, by January 2011.
"The economic imprint of Pilgrim's Pride is enormous, not only to the state's poultry industry, but to the growers and suppliers in the region," said Governor Perdue. "We are proud that Pilgrim's Pride has recognized the value Georgia brings to poultry companies. There is no doubt the company will benefit from a workforce with deep experience in this industry."
Company executives joined Governor Perdue and local and state officials in Douglas today to officially kick off the re-opening of the plant, which is expected to employ up to 1,400 workers and process approximately 1.3 million chickens per week when it ramps up to full production by summer 2011. Among those in attendance today were Wesley Batista, president and chief executive officer of JBS USA, majority owner of Pilgrim's Pride; his brother Jose Batista Jr., a member of the board of directors of Pilgrim's Pride; and Jose Batista Sobrinho, their father and the founder of JBS S.A., the world's largest meat company and parent firm of JBS USA.
Pilgrim's Pride expects to contract with approximately 160 local growers to supply the Douglas plant. Georgia Quick Start will provide customized training for the company's workers to help it reach full production on schedule.
Pilgrim's Pride has been moving quickly to prepare for the re-opening. Last week the company appointed John Haas as live production manager in Douglas. He will be responsible for the local pullet, breeder, hatchery, feed mill, grow-out and live haul operations. In addition, the company yesterday set its first flock of pullets, which will grow into breeding stock.
Pilgrim's Pride's presence in the region affects more than 3,700 jobs in the state, from the plant's labor force to workers at hatcheries, feed mills, trucking operations and other ancillary operations.
"This is a proud day for the Douglas community and for Pilgrim's Pride," said Don Jackson, Pilgrim's Pride president and chief executive officer. "The re-opening of our Douglas complex will play an important role in our ability to meet our customers' growing demand for chicken. We look forward to working with the community, our growers and the state of Georgia to ensure a successful future for Douglas."
"Poultry has been a strong part of our economy for more than fifty years. We watched it grow, we watched it vanish and now we look forward to watching it grow again – growing jobs for Coffee County, the region and the state of Georgia," said JoAnne Lewis, President and Executive Director of the Douglas-Coffee County Chamber and Economic Development Association. "By partnering with Governor Perdue, our state economic development partners and Pilgrim's Pride, we have created hope for our economy; hope bound by jobs and investment."
Tom Croteau, director of the Agribusiness, Bioenergy, Food Processing & Logistics Team in the Georgia Department of Economic Development's Global Commerce division, was the project manager for the state.
About Pilgrim's Pride
Pilgrim's Pride Corporation (NYSE: PPC) employs approximately 41,000 people and operates chicken processing plants and prepared-foods facilities in 12 states, Puerto Rico and Mexico.  The Company's primary distribution is through retailers and foodservice distributors.  For more information, please visit http://www.pilgrimspride.com.