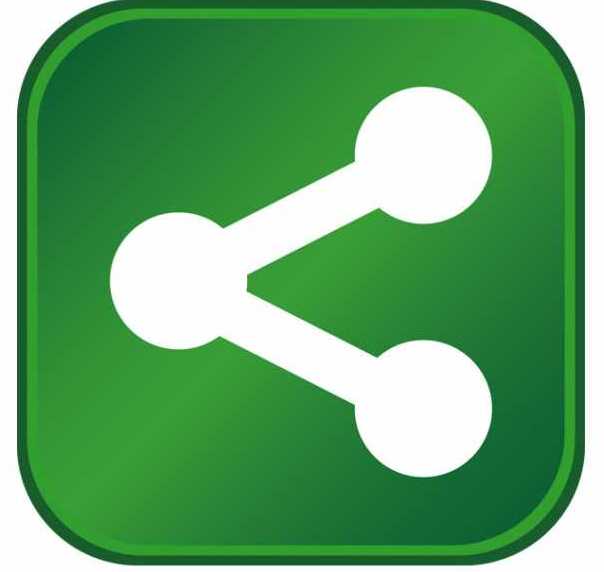 Rich Products Corporation underscored its commitment to continued growth in Georgia with the announcement of an $11 million expansion plan for its food manufacturing facility in Waycross.
The expansion will increase the plant's size by 40 percent and enable Rich's to grow manufacturing capacity by approximately 30 percent. The company will add new products to its production line and replace some of its aging equipment with state-of-the-art manufacturing technology.
The additional business is expected to create at least 55 new jobs at the plant – a 78 percent increase over the current employment level of 70 positions.
The targeted completion date for most of the build-out is the third quarter of 2013, with the new equipment up and running this fall.
Rich's Waycross manufacturing facility primarily makes dough-enrobed appetizers and snacks – such as mozzarella bites and mini stuffed-pizza slices – for the company's Foodservice Division and its Farm Rich consumer brand. Company officials said the plant will have increased capabilities in doughs, fillings and packaging.
"We're grateful for the extensive cooperation of the Waycross-Ware County Development Authority, whose business-friendly support is enabling Rich's to expand in Georgia and remain competitive here," said Jack Kilgore, President, Consumer Brands Division, Rich Products Corporation.
Bob Hereford, Executive Director of the Waycross-Ware County Development Authority and the Okefenokee Area Development Authority, said, "With the capacity of Rich's Waycross manufacturing plant increasing by 30 percent, plus modernized equipment, extensive new capabilities, and job opportunities at the facility expanding by nearly 80 percent, the economic impact for Waycross and Georgia is enormous."
The expansion will create new employment opportunities at Rich's Waycross location in production, management and logistics (mostly warehousing and transportation).
"We've been extremely pleased with the workforce we have in place right here in Georgia," Kilgore pointed out. "It's been nothing but a positive experience for us.
The success and growth of Rich's brands can be attributed in part to the outstanding associates we have in this region. And, as business handled by the Waycross plant goes up, we'd look to creating even more jobs here in the future."
"Overall, this is nothing but great news for Waycross and Ware County," said Hereford.
The Waycross manufacturing plant, located at 2805 Smith Drive, was converted from an old meat-processing factory. It has been in operation since Aug. 19, 2002, and in 2012 celebrated its tenth consecutive year with zero worker time lost due to injury.
Rich's has maintained a presence in Georgia since its 1976 acquisition of the SeaPak Shrimp & Seafood Co., based on St. Simons Island. The company also operates a second Rich's manufacturing plant in Georgia, in the coastal city of Brunswick.
The global food solutions leader has 36 manufacturing locations on six continents, including 19 plants in the United States.