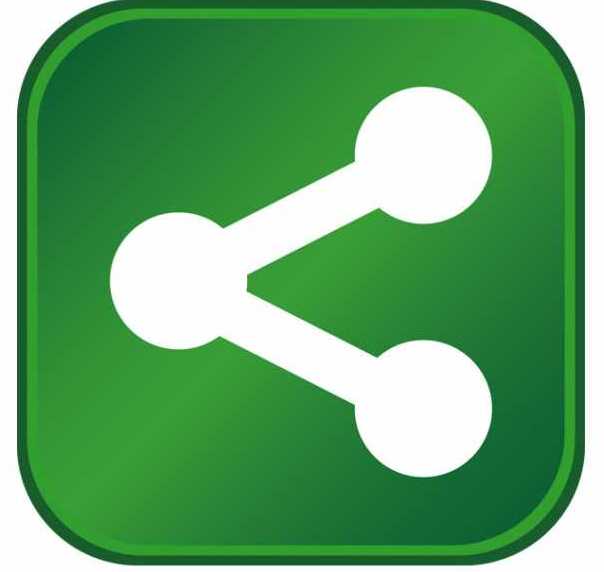 The Georgia Department of Economic Development (GDEcD) announced that Starbucks Corp. will continue to grow its presence in Georgia by creating up to 500 jobs in a new east coast satellite office in Fulton County.
"As the No. 1 state for business, Georgia will make an exceptional home for Starbucks' new satellite office," said Gov. Nathan Deal. "Our business-friendly climate encourages innovation and private enterprise for global industry leaders and small businesses alike. With this investment, Starbucks will have access to the critical resources need to thrive, including an exemplary workforce and our world-class logistics infrastructure. I commend Starbucks for choosing Georgia and look forward to the company's growth and success here."
The Atlanta satellite office will operate as an extension of the Starbucks Support Center in Seattle and will provide the company access to a large pool of talent. Starbucks has more than 300 stores that operate in the state of Georgia, also home to the company's Soluble Plant in Augusta.
"I am pleased Starbucks has chosen Atlanta for this satellite office and look forward to extending a warm welcome as they expand here," said Mayor Bottoms. "In Atlanta, Starbucks will be part of a diverse and inclusive business community with many benefits like sought-after talent, prestigious academic institutions and unrivaled quality of life in our many eclectic neighborhoods."
GDEcD Senior Project Manager Randall Toussaint represented the Global Commerce Division in partnership with Invest Atlanta, Metro Atlanta Chamber and Georgia Power.
"We couldn't be more pleased that a globally recognized brand like Starbucks has chosen metro Atlanta," said Hala Moddelmog, president and CEO of the Metro Atlanta Chamber. "Welcoming such an innovative, household name to our region reminds us why metro Atlanta is now and next."
"From Augusta to Atlanta, we couldn't be more proud that Starbucks continues to invest in Georgia," said GDEcD Commissioner Pat Wilson. "When a company as renowned as Starbucks commits to our state, it echoes what we already know: we are the No. 1 state for business. This project was a true collaboration between the state, City of Atlanta, Metro Atlanta Chamber and Georgia Power. Thank you to all parties involved."